Last updated on September 5, 2021
Now is as good a time as any to start a home improvement project. Here are five affordable ideas to choose from. Read on!
Have you just bought and moved to a new home? Or have you finally decided to refurbish and upgrade your old house? The list of projects might be endless, and you can't help but worry about how it might leave an impact on your bank account. You're probably hesitating to start your projects because of financial reasons, leaving your home more outdated than ever. But fret not; we have five affordable home improvement projects that are ultimately realistic. So, read on and get ready to have a better-looking home in no time.
It's time to take a leap and start implementing some do-it-yourself projects. No matter how inexperienced you are, you can do things your way with informative resources. You can also get support from Nova Exteriors if you feel like leaving the job to home solutions professionals.
Here is our consolidated list of 5 affordable home improvement projects perfect for your place of residence:
What's Inside
Install Budget-Friendly Kitchen Backsplash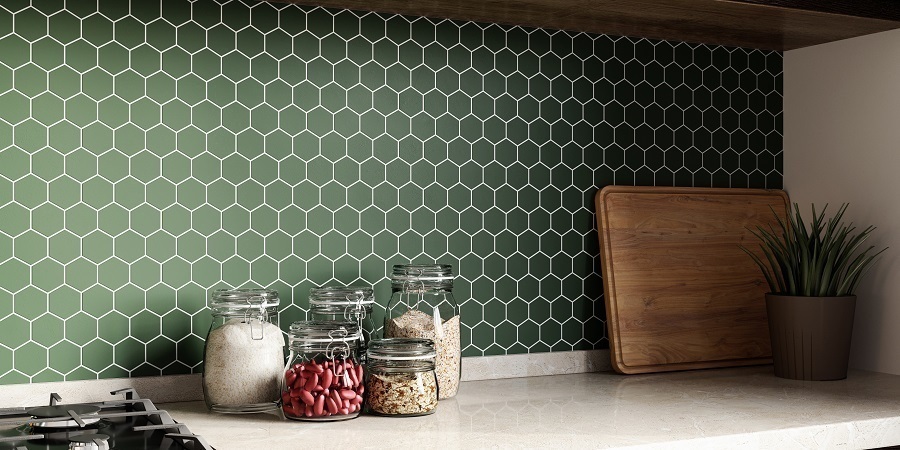 One of the essential spaces in your living area is the kitchen. It's where you cook and prepare meals for the family. If you see your kitchen walls starting to look out of place but installing a conventional tile backsplash seems to be out of your budget, going for alternative materials for your backsplash should be a big idea. You might find many backsplash ideas and choose which one should work correctly with your kitchen style. A solid surface material will do the work for you if you shape, cut, and glue it according to how you want it to be on your kitchen walls.
Even amateurs can install these backsplash materials over the weekend. You can find many shops that sell this inexpensive stock material with many colors, patterns, and designs to choose from. Having a stylish protector from splashes and splatters in your kitchen will add more value to your home. 
Use Cork as an Eco-Friendly Floor Insulator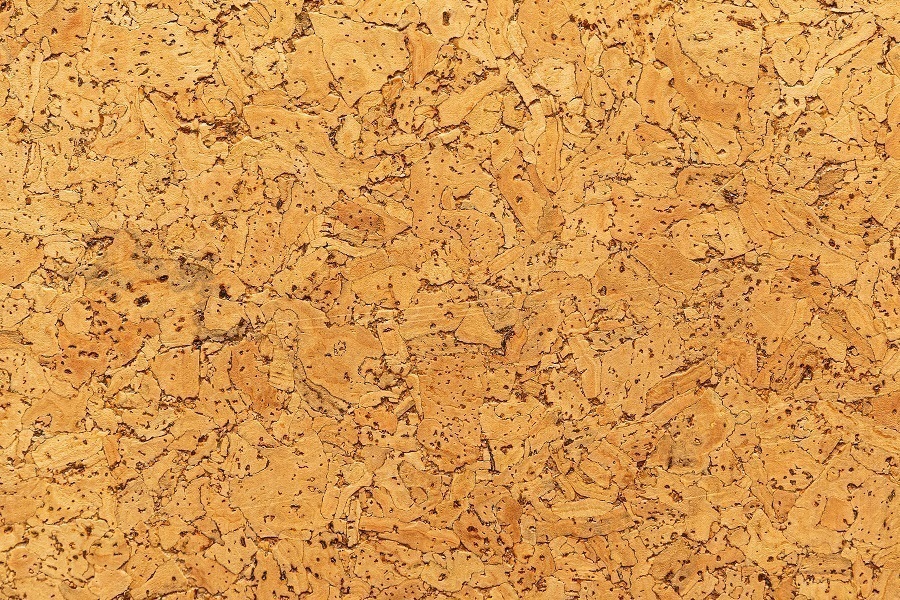 Decide which areas in your home need more heating insulation. Mornings could be pretty chilly and might leave an icy shock on your feet every time you get up from sleep. Having a warm underfoot is the best way to battle against such coldness. Layering down cork as a cushion pad on the floor will help warm your feet and make you feel cozier through the day. It's resilient, durable, stylish, eco-friendly, and you guessed it right; cost-effective.
Repaint and Redo the Entryway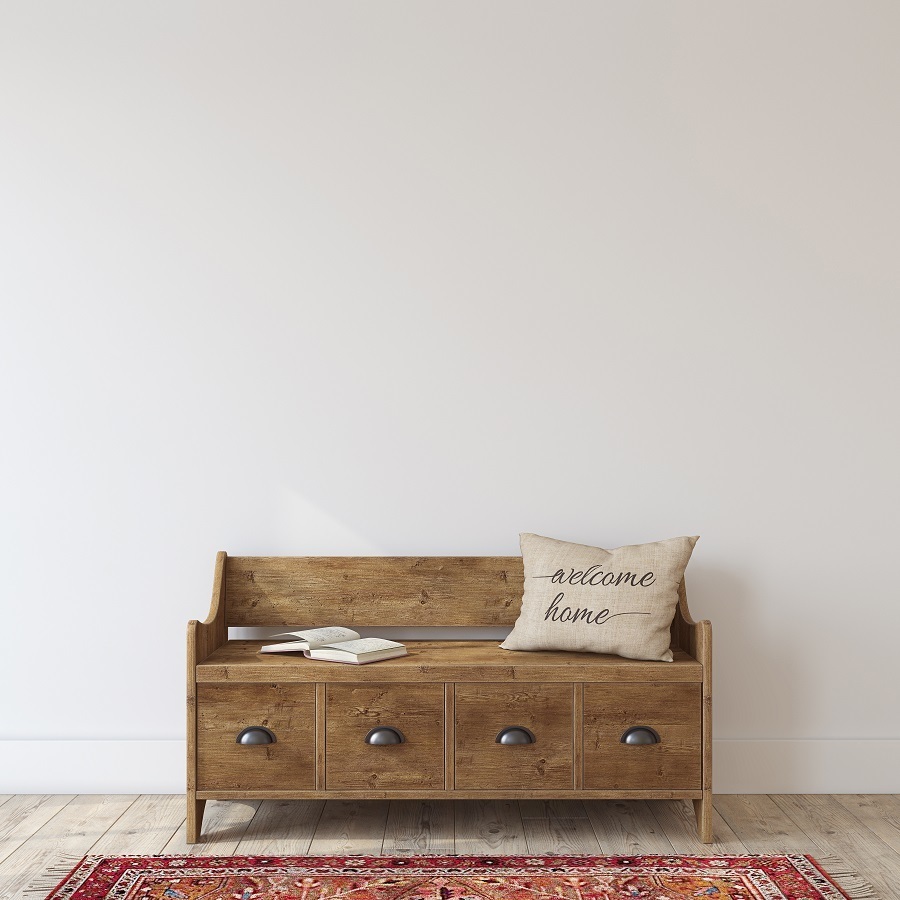 The first impression of a house guest starts from the moment they arrive on your entryway. This is why it's essential to revamp the appeal of your front door. If your door is still in mint condition, and you feel it won't be practical to have it changed, simply repaint it to give it an instant lift. Having beautifully-painted doors will give your home a lasting impression to passers-by, visitors, and future buyers of your home.
Remodel and Repaint Your Rooms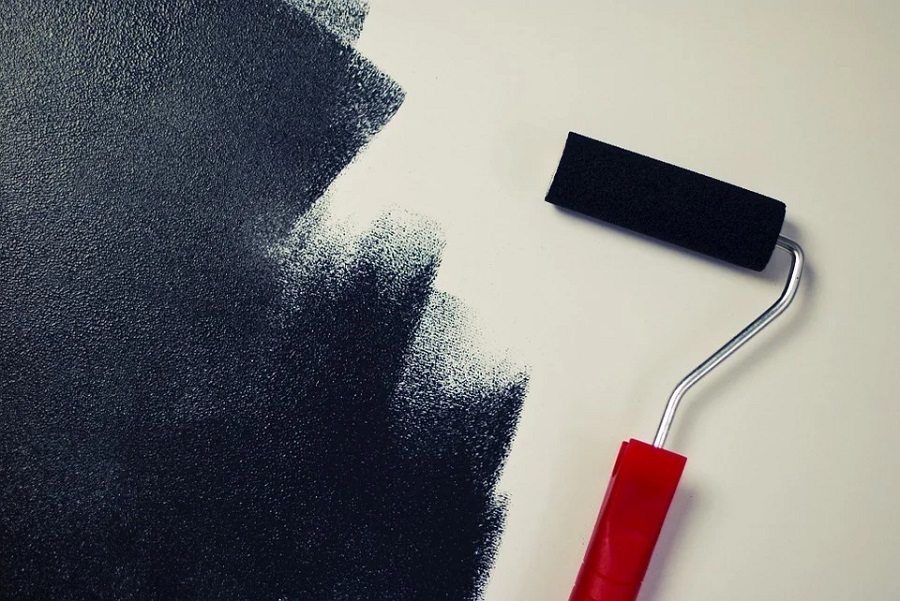 Although it may not be necessary if you're happy and satisfied with your rooms' current interior design, it doesn't hurt to consider repainting and redesigning your spaces. Modern and Trendy bedroom designs are always changing, so feel free to experiment and update your rooms now and then.
Painting it with bright and neutral colors while changing your linens and curtains to the same or matching colors will make your room look 100% more improved.
Install New Plumbing Fixtures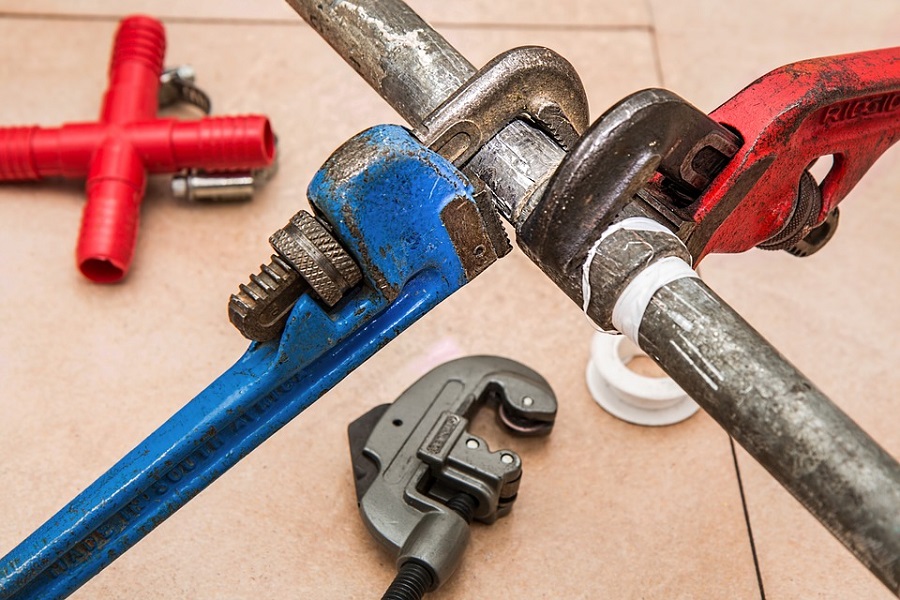 Some plumbing hardware and fixtures may fade out over time. Stainless steel, brass, or PVC materials downgrade their quality due to wear and tear. Thus, it is advisable to install and change these fixtures to give your kitchen, shower, and toilet a beautiful upgrade. Using modern plumbing supplies contribute to the overall appearance of your home. These are not expensive and are even a smarter option to prevent unpredictable damages in the future.
The Takeaway
No matter what changes you want to make for your home, keep in mind that they don't have to cost a leg and arm. You can have a home makeover by doing these five home improvement projects, and you'll be surprised with the outcome.
Continue reading: