Last updated on August 13, 2023
If you're renting a place, you don't have all the options to improve the interior decor of owning it. You probably can't pain the walls, change lighting fixtures and chandeliers, you may not be able to change the furniture or make other permanent modifications to rooms. But that doesn't mean you have to get stuck with the ugly decor, which let's face it, landlords usually don't care much about. So here are just 6 ideas that will completely change your home decor and your landlord won't have much to say about it.
What's Inside
Hang Stuff on the Walls
You can't re-paint the walls or change wallpapers, but you can hang pictures, frames and decals on them, or even use removable stickers. By just using them you can completely change the look of your walls.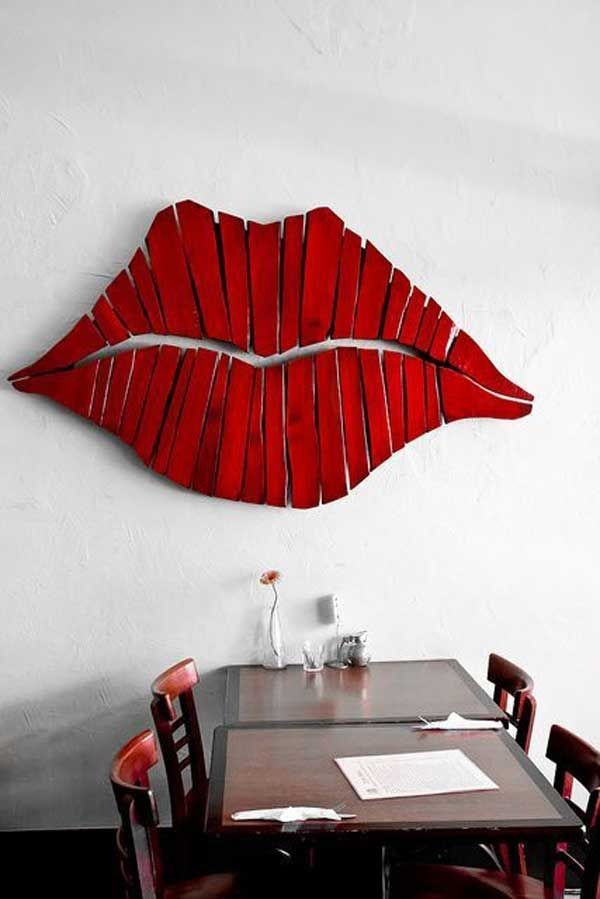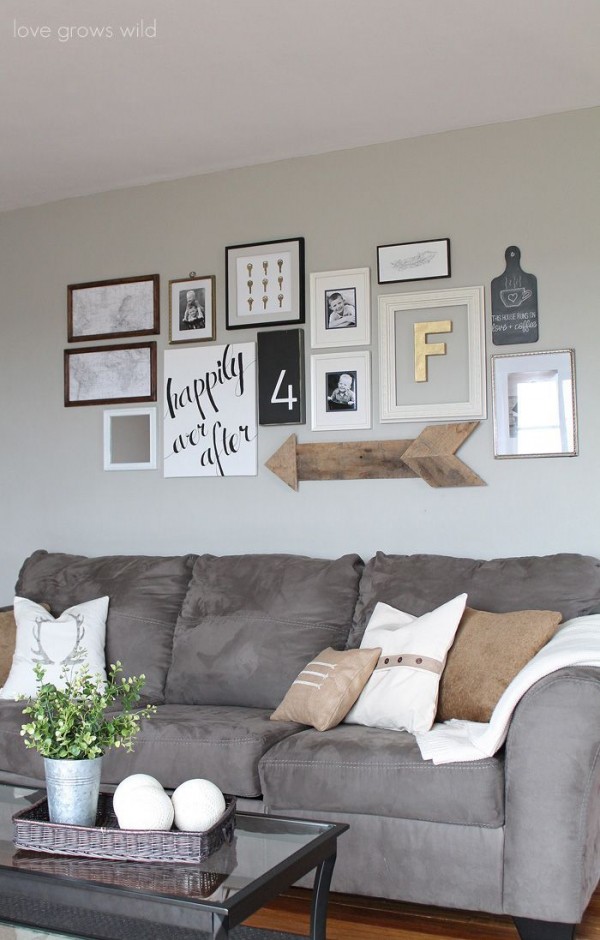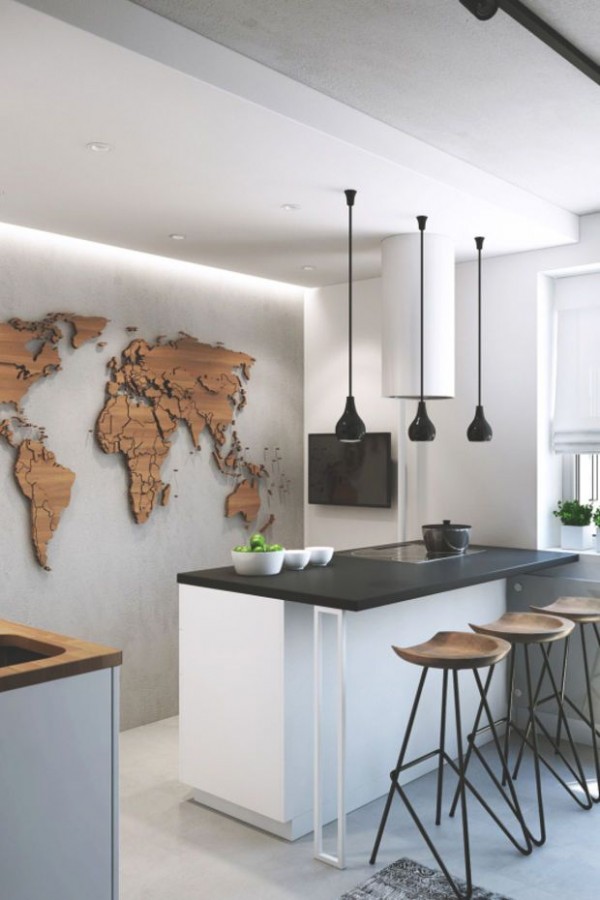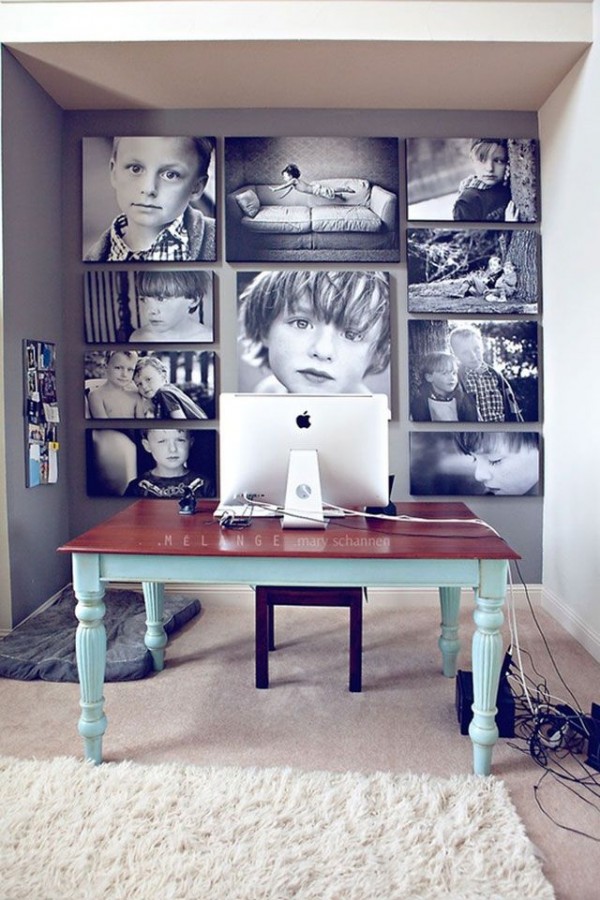 For more ideas check out the 7 ways to make a picture wall work.
Add Lamps for Better Lighting and Decor
You can't replace the chandelier or lighting fixtures but you can add free standing lamps and shades. They will not only improve the look of the interior design but improve the lighting too.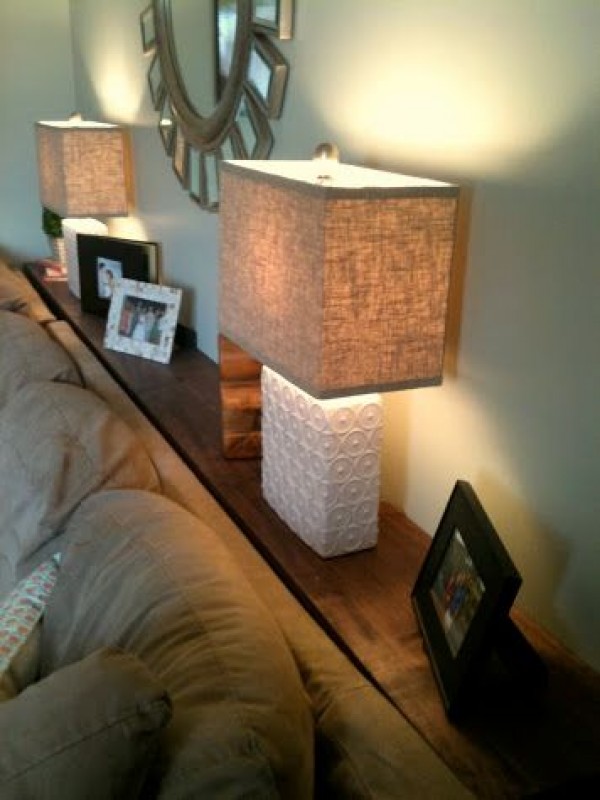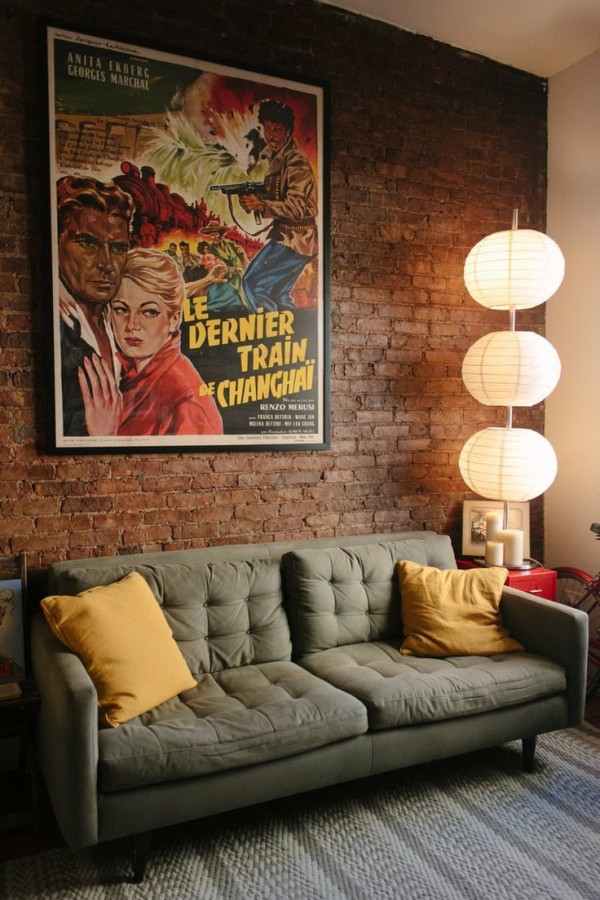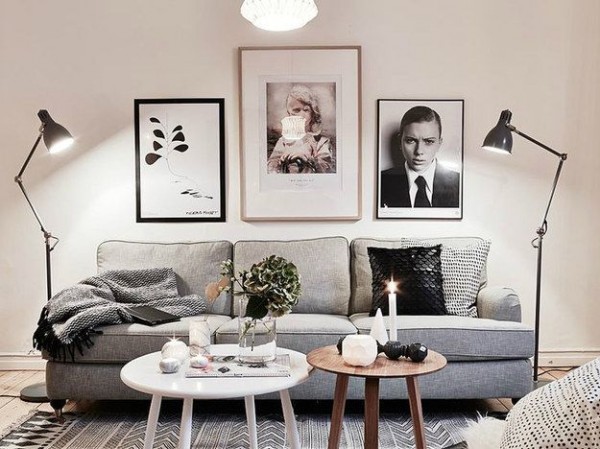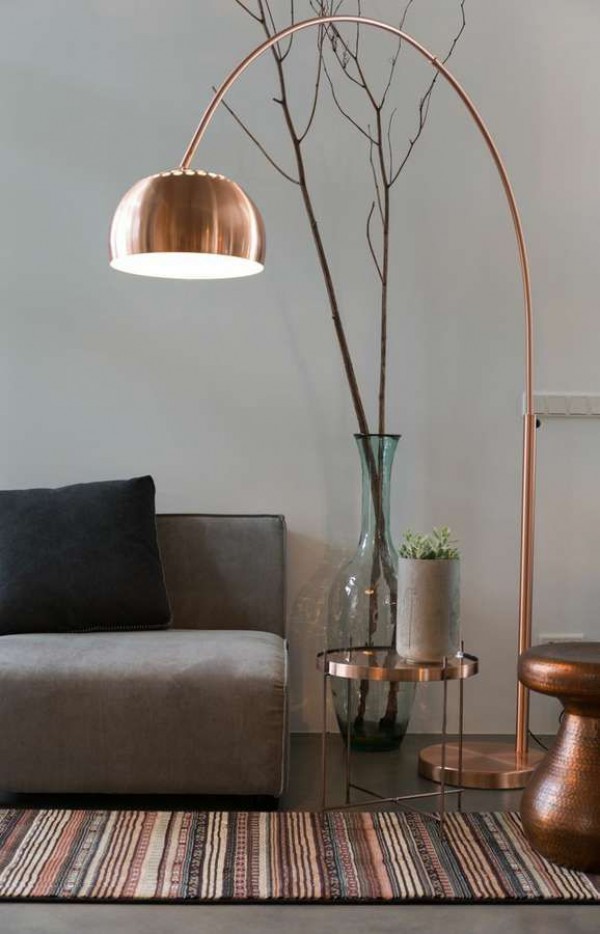 For more ideas check out the 21 beautiful lamp designs that light up the entire room decor.
Coffee Tables are a Must
Why coffee table is a must? Because it's a small piece of furniture that can be added and removed anytime. It will do wonders to the room decor and if you use one with storage space it will serve as a storage unit in a small room space.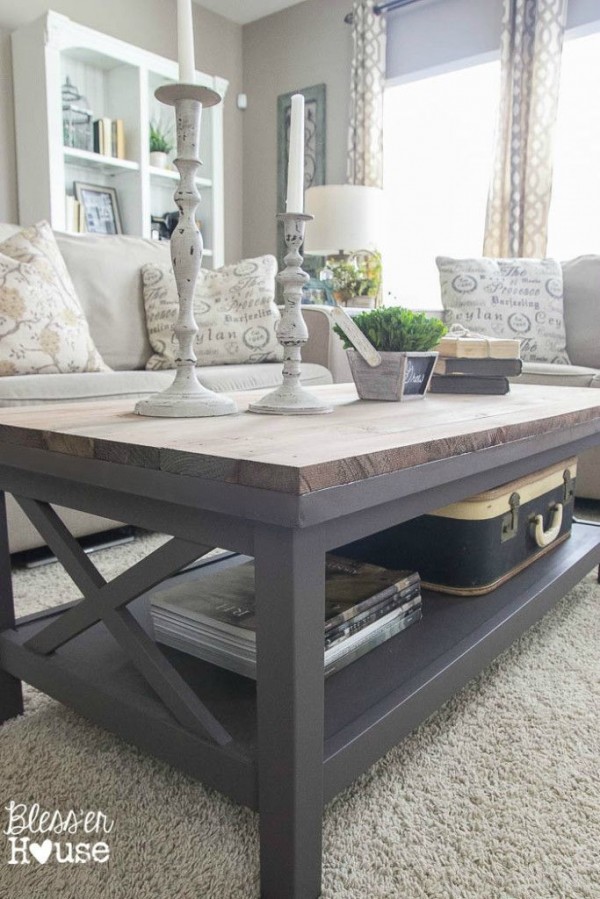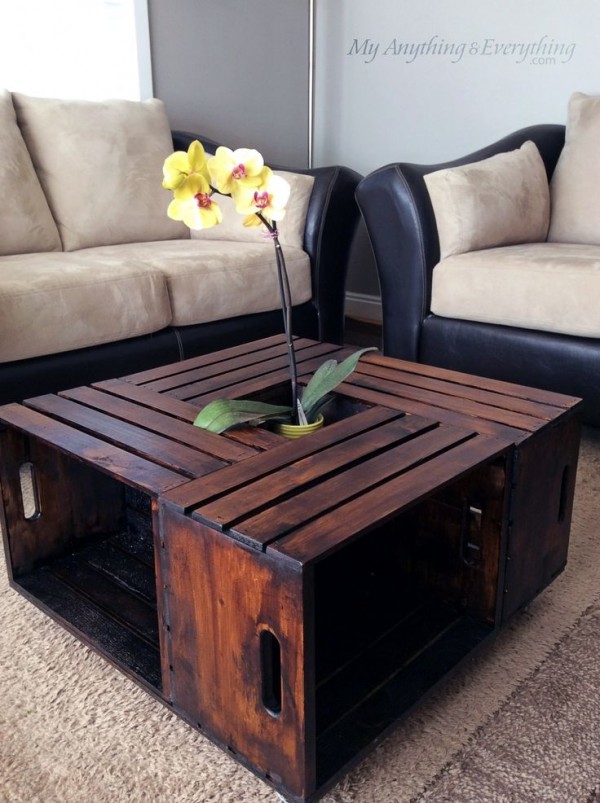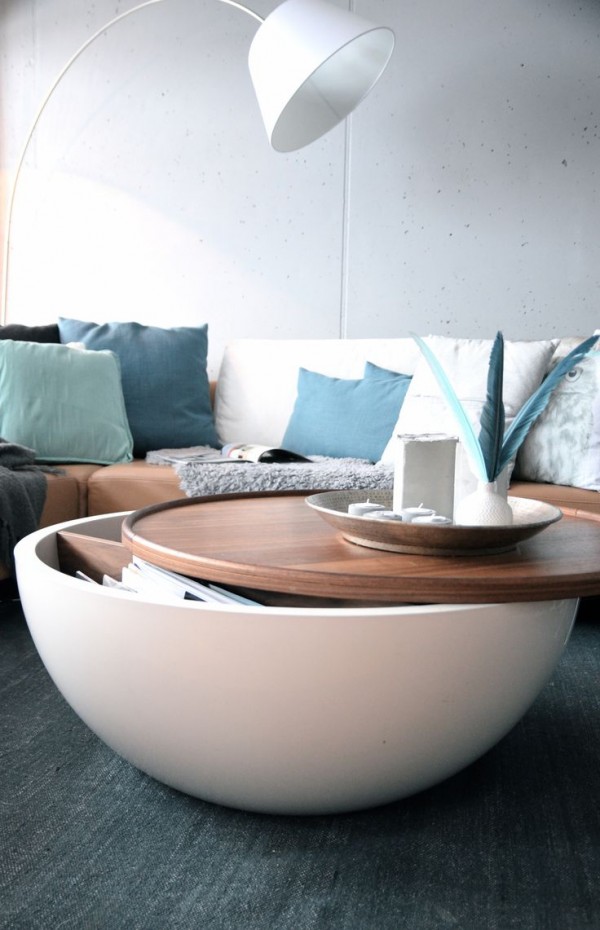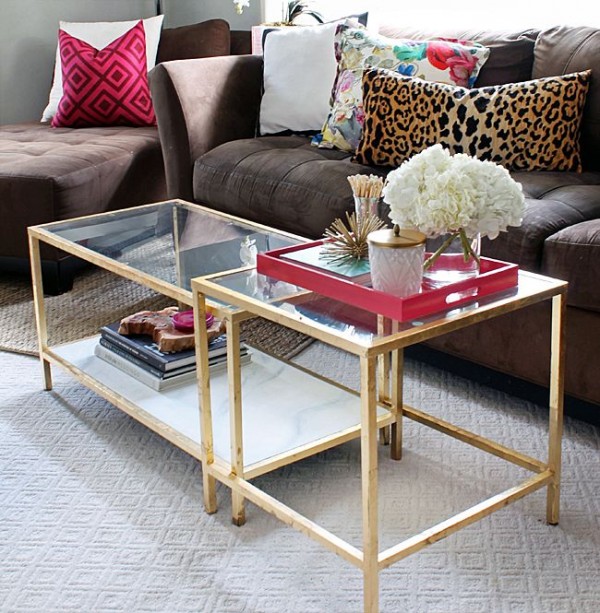 For more ideas check out the 19 unique coffee table designs for a very special coffee time.
Improve the Floor with Beautiful Rugs
Use rugs, carpets and mats to hide the ugly floor. A big round rug in the living room or a faux fur rug in the bedroom will improve the decor of the room significantly and you can let your creativity flow with the wide variety of designs available.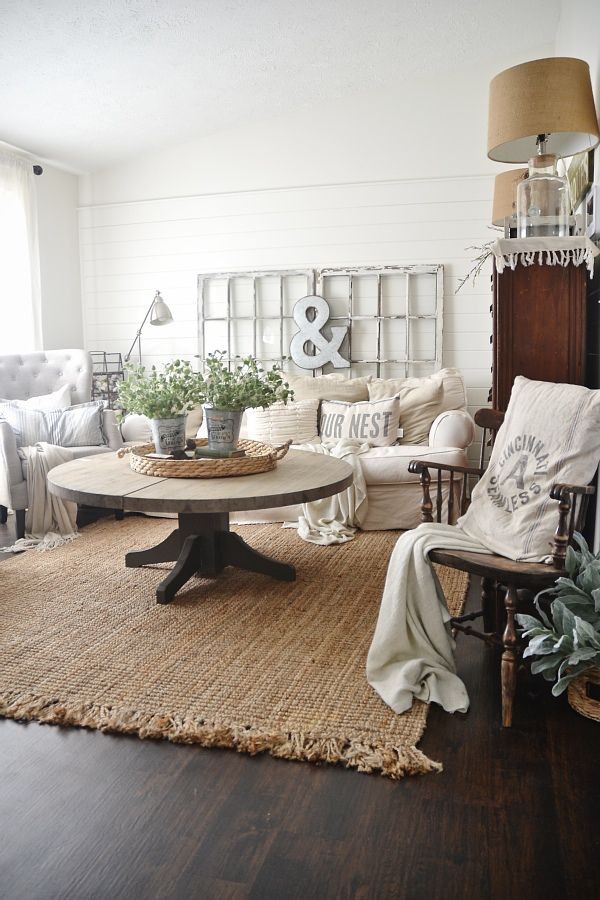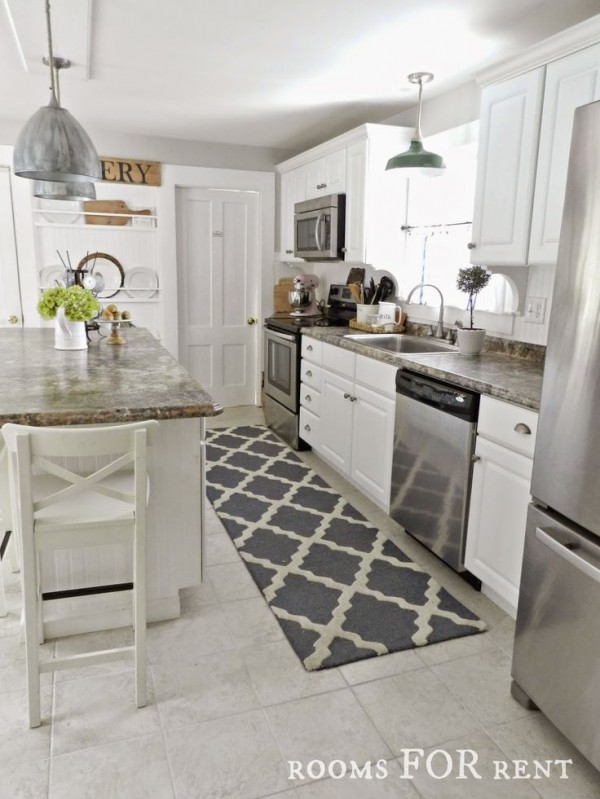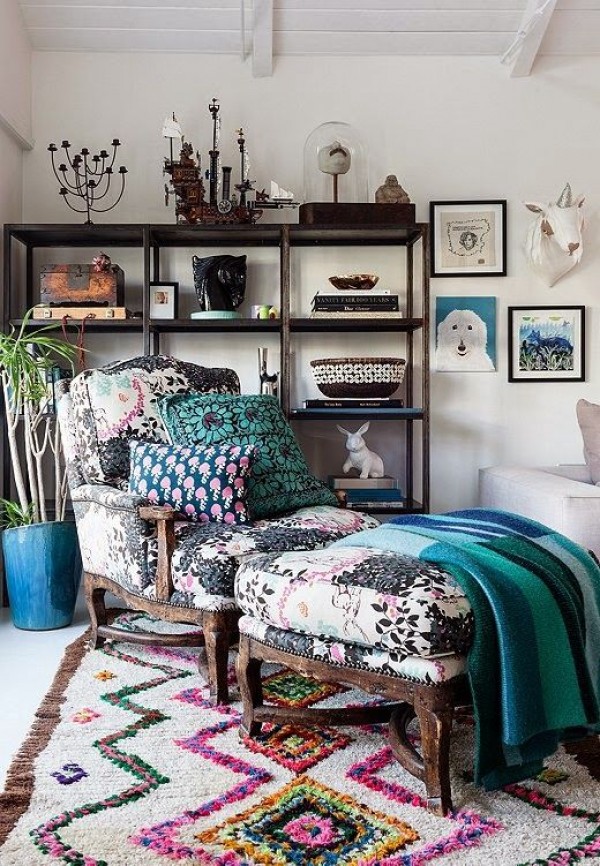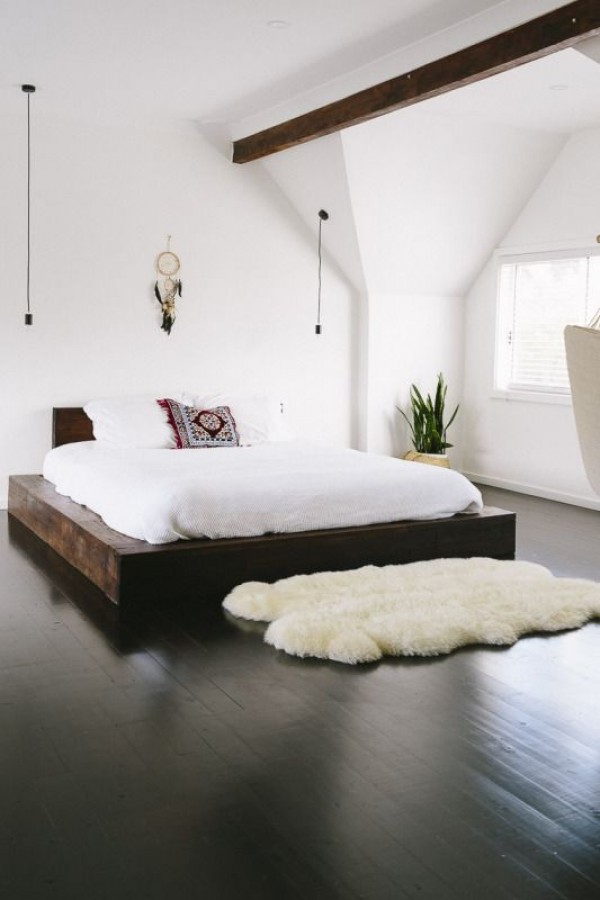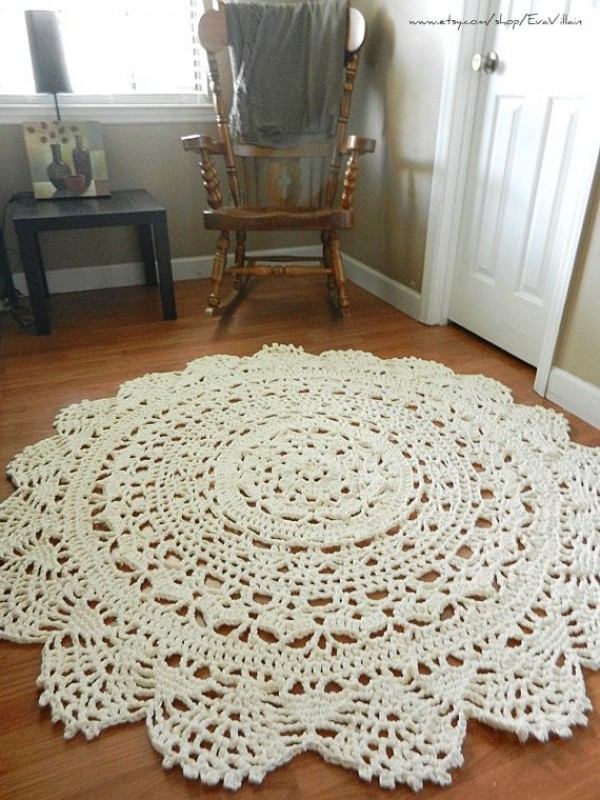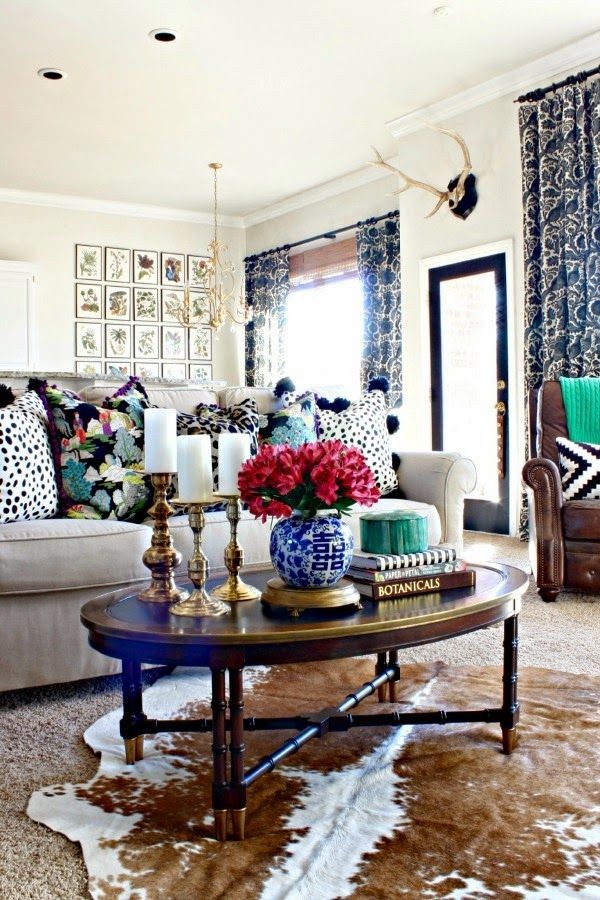 For more ideas check out the 16 amazing rug designs that completely transform home decor.
Hide the Ugly with Curtains
Your room windows have ugly blinds? No worries, just hang beautiful curtains over them. Curtains are one of the things you can probably replace in a renter and they can have the biggest impact to the interior design.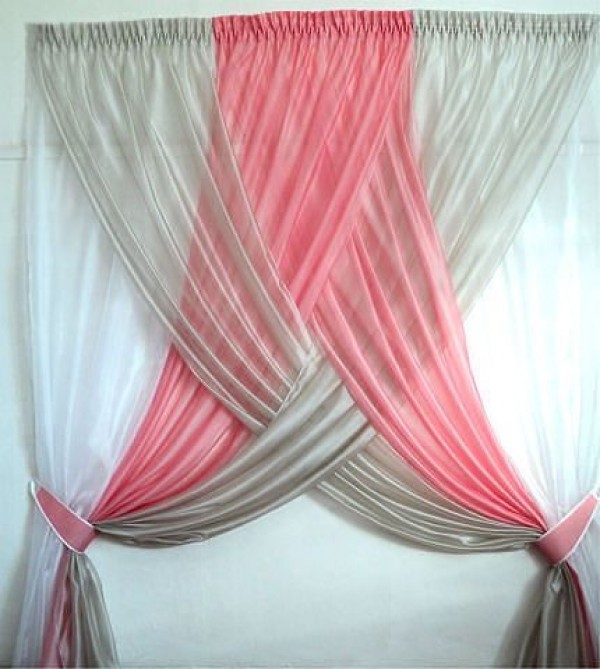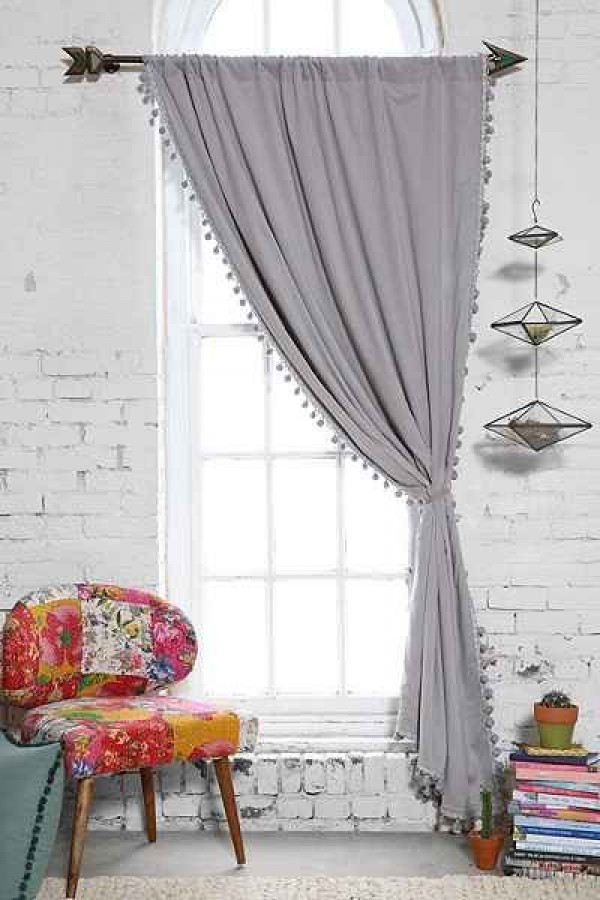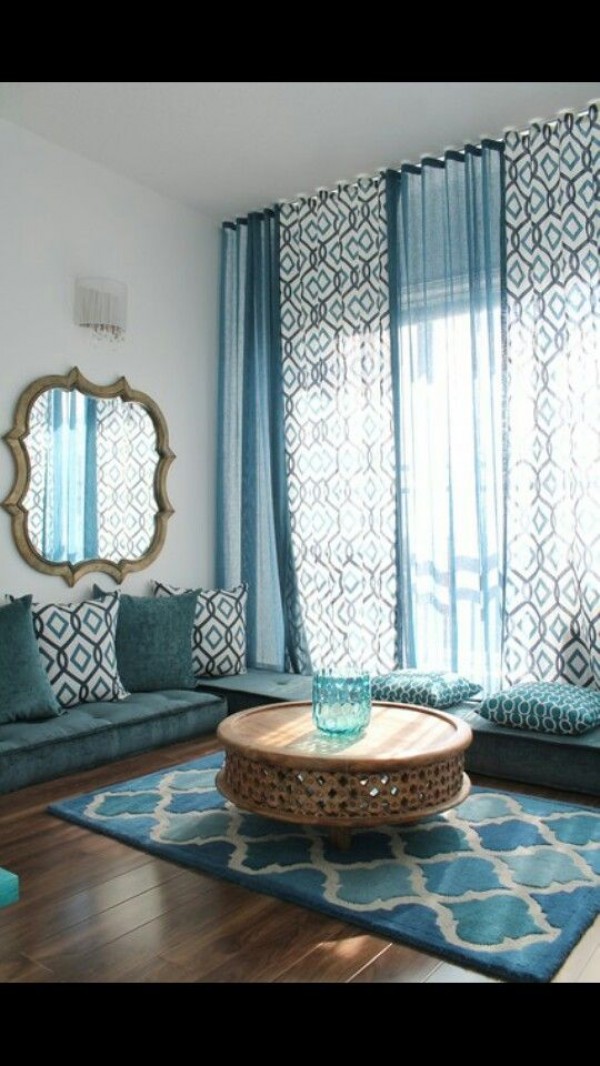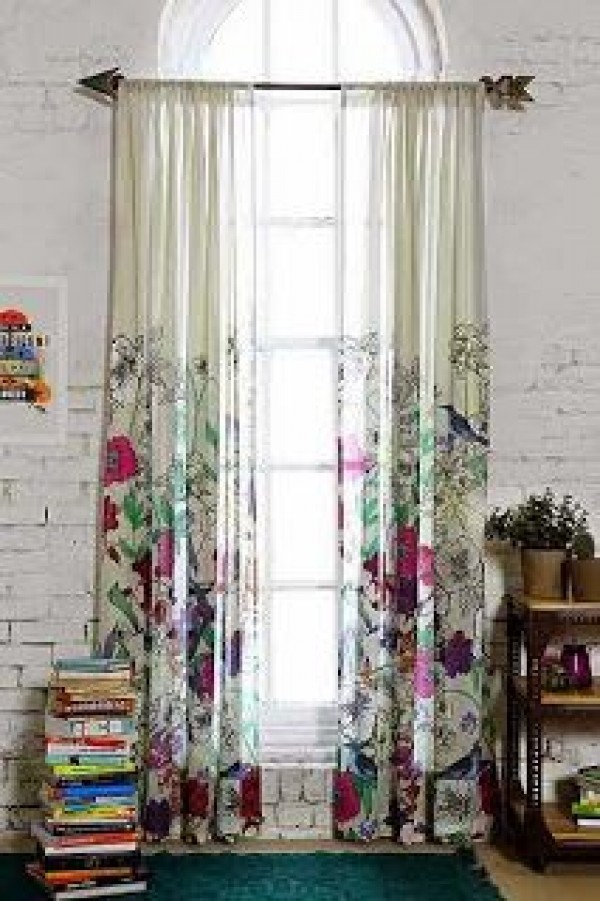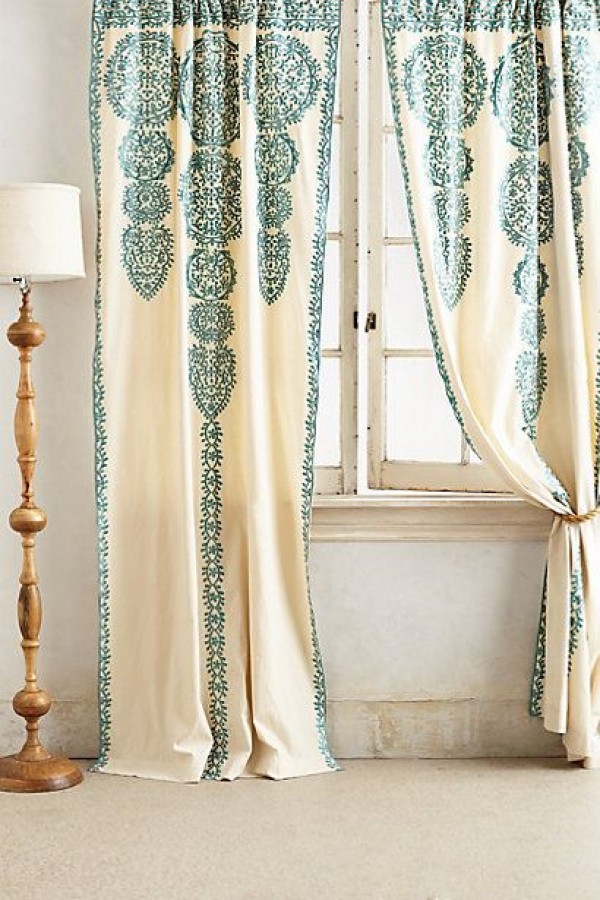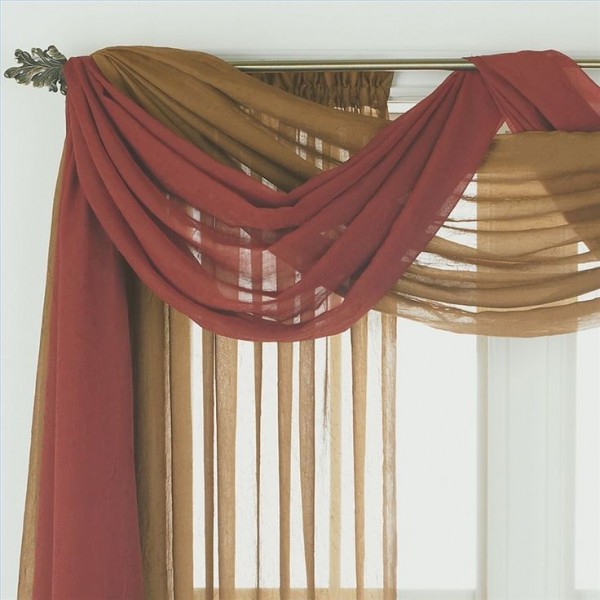 Instant Decor with Pillows
The easiest and fastest thing you can do to improve home decor is to add throw pillows around on your couches, chairs and beds, or even the window sills and the floor. There's no limit to the designs and looks you can achieve with throw pillows and it's the simplest thing to just buy them and throw them around.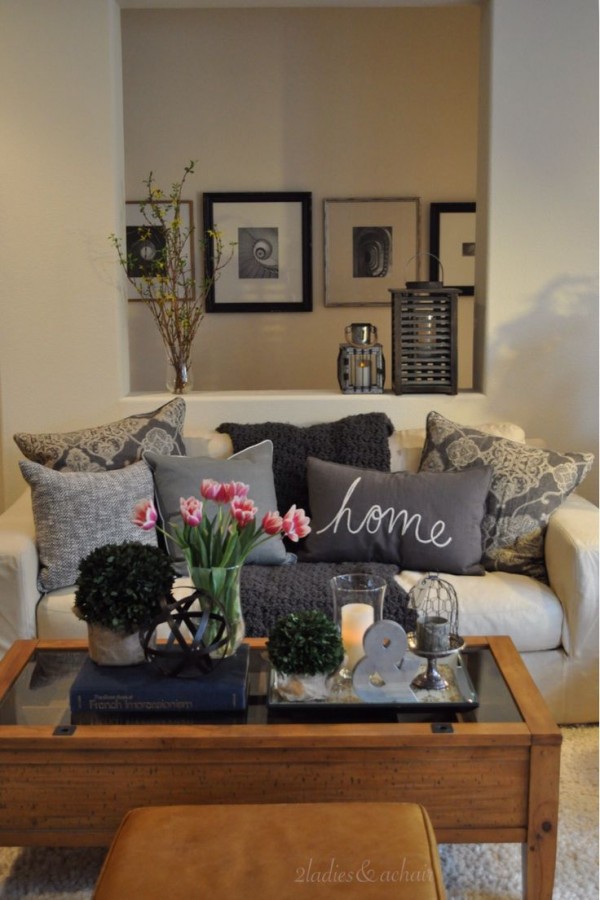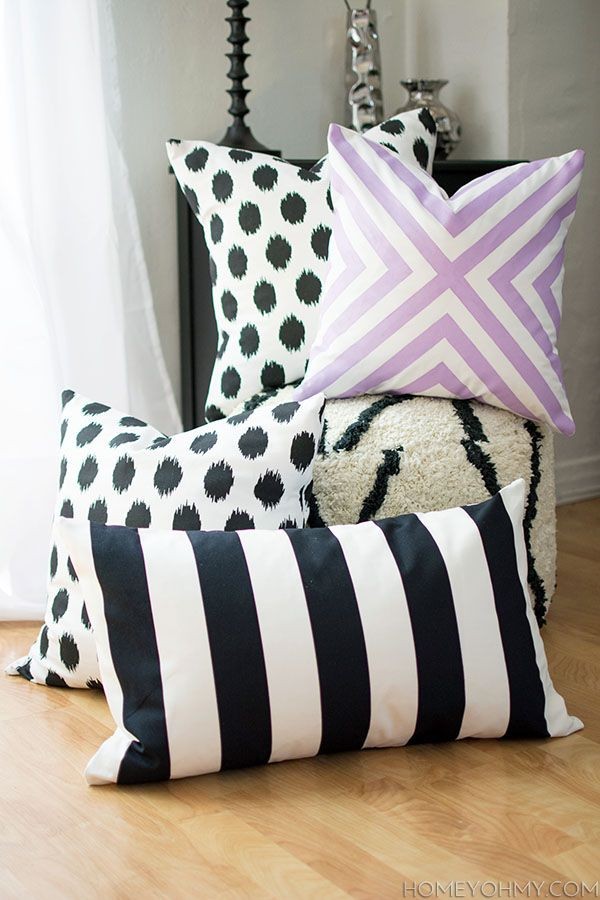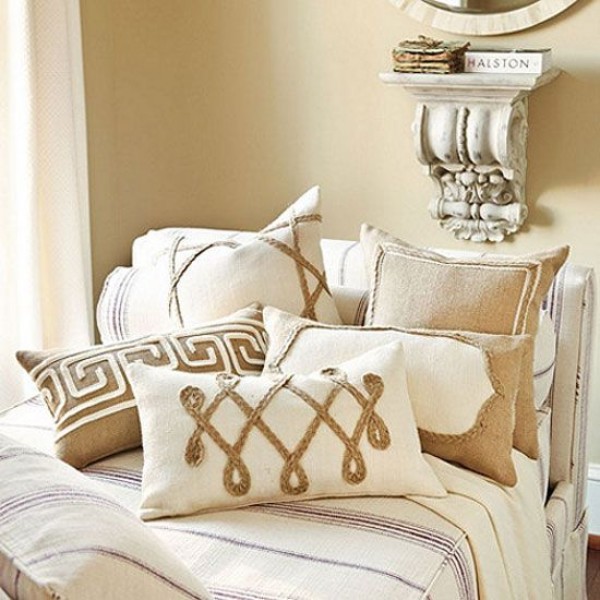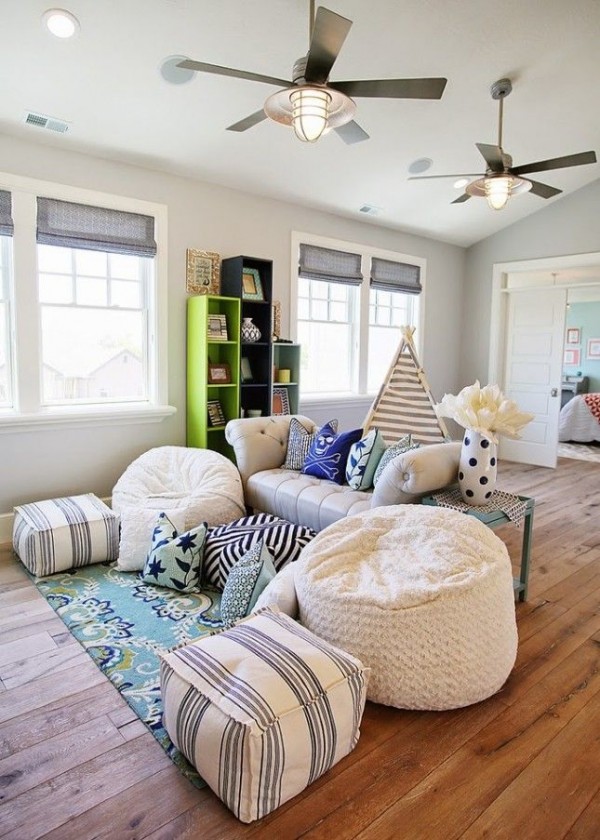 These are just 6 ideas but don't stop there, use your imagination and think of what else you can do to your place to improve it that is within the limits to what your landlord allows.
Continue reading: