Last updated on September 26, 2023
Use these easy four ideas if you want to improve your home but don't know where to start. Read on!
Are you looking for ways to give your home an updated look without breaking the bank? If so, you've come to the right place! Refresh your living space and breathe new life into it with these four easy ideas.
Whether you're a renter who can't make big changes or someone in need of a quick pick-me-up, here are a few easy ideas to give your home a makeover. 
What's Inside
Roofing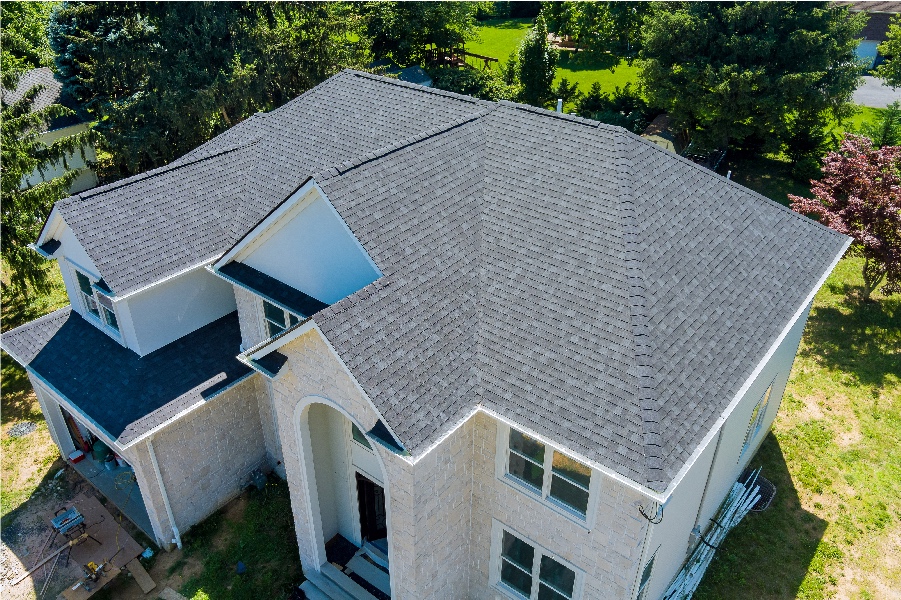 One of the easiest and most cost-effective ways to update the look of your home is with a new roof. As explained by the team behind San Diego County Roofing, a fresh coat of paint or a different color can make all the difference in how your home looks from the outside.
Plus, if you're looking for added energy efficiency, consider replacing your current roofing material with something more modern. You can find roofing companies that can help you pick the best options for your budget.
If you don't have the budget or patience to get a new roof, then just opt for a good cleaning. 
Landscaping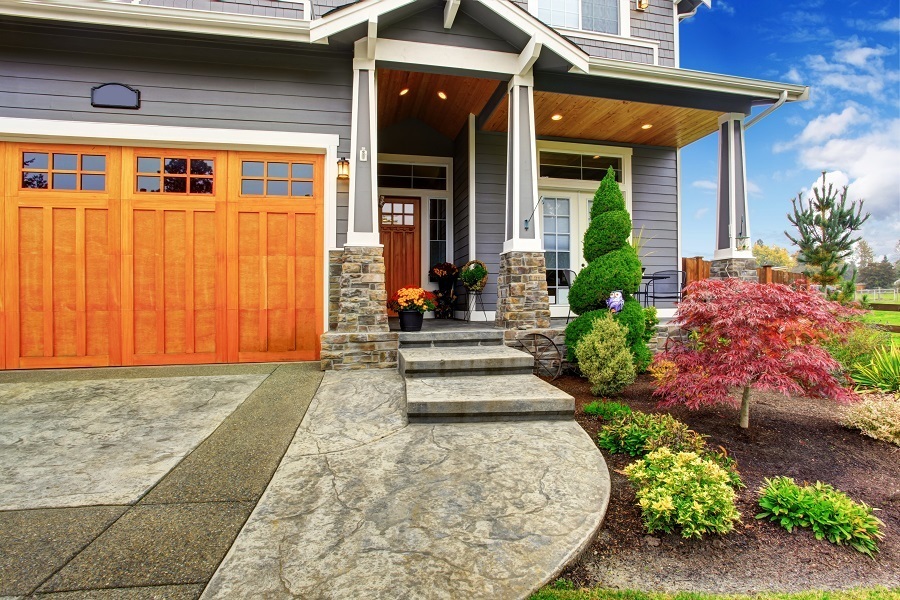 Updating your yard is one of the best ways to improve your home's curb appeal. Start by getting rid of any unkempt vegetation, such as weeds and dead plants. Then consider adding in some new flowers or shrubs for color and texture.
You can also invest in a few potted plants to add a bit of greenery around your patio or deck.
Once you've finished with the landscaping, make sure that you keep up with regular maintenance to ensure that your yard looks its best all year long.
While landscaping may not seem like a big deal, it can really add to the overall appeal of your home. 
Furniture Makeover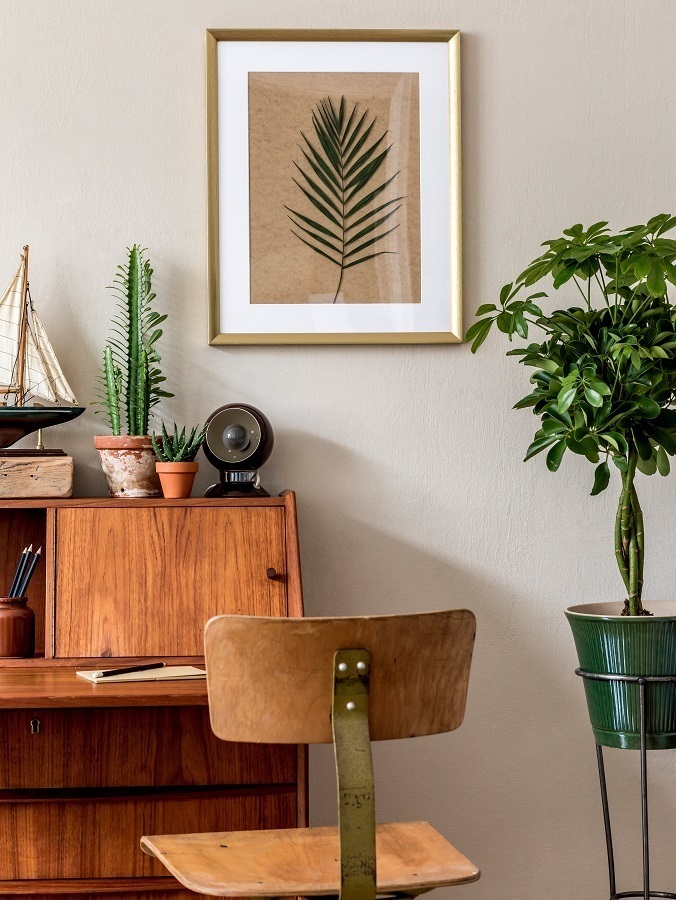 If it's within your budget, consider buying new furniture or investing in a few key pieces of statement furniture, such as a couch or armchair.
You can also give existing furniture an upgrade with a fresh coat of paint and some updated cushions. This will instantly make the space feel more inviting and trendy.
Also, if you don't have much space to work with, look for furniture that has dual purposes such as a sofa bed or ottoman with storage. 
Add Artwork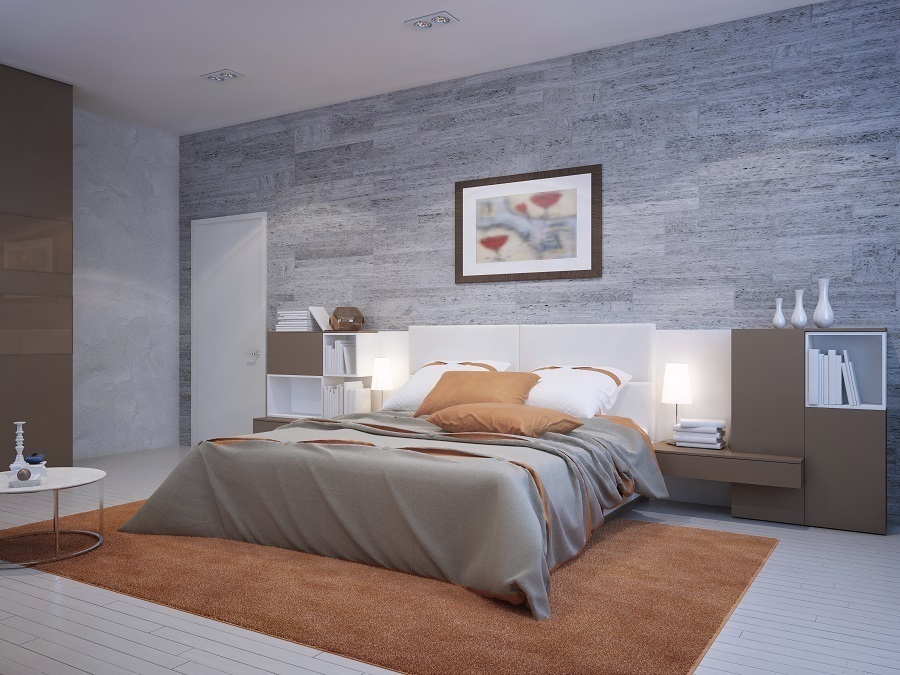 Artwork can add a personal touch to any room and take it from just okay to beautiful. Try using artwork with bold colors or interesting shapes to draw attention and create conversation starters in your home.
You don't have to buy expensive art — think outside the box! Look for pieces at thrift stores, garage sales, and flea markets, or even make something yourself.
There are plenty of easy DIY projects that you can complete in an afternoon with minimal effort and supplies. Adding artwork is a great way to make your house feel like a home so get creative and have fun with it!
You don't have to spend a fortune to give your home a fresh new look. These four easy ideas are sure to make a big impact without breaking the bank.
Whether you're looking for a complete renovation or just need some simple updates, these ideas will help you get the job done.
So roll up your sleeves and get started today! With a little bit of hard work and creativity, you can transform your home into the place of your dreams.
Continue reading: