Last updated on September 5, 2021
Making over your garage can give you so much extra interior space that's otherwise unused. And it's easy as following these five tips. Read on!
We put a lot of time, care, effort, and money into styling and organizing the interiors of our homes, so they look and feel beautiful. However, the same isn't always the case for the garage. This storage zone is often neglected and used as a dumping spot.
If you want to turn your garage into an office, gym, an extra living space, a spare bedroom for a teenager or parent, or use it more effectively in other ways, it's probably time you gave your garage some attention. Follow a few simple yet effective tips to makeover your garage this year.
What's Inside
Work Out Your Goals for Space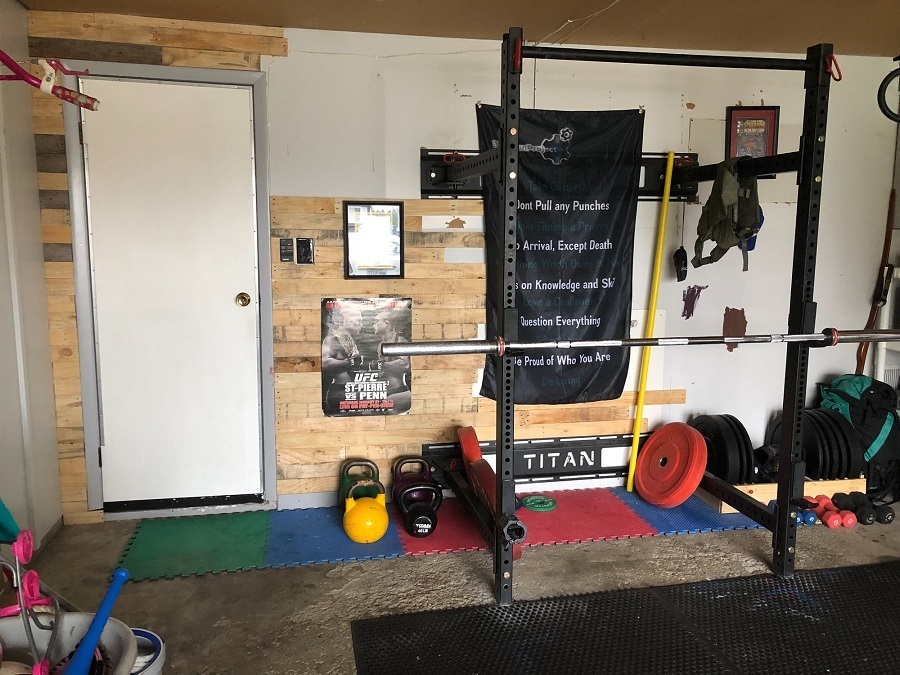 Start by determining exactly how you want to use this space over the coming years. You might have one clear purpose in mind or multiple ones – if the latter, that's fine, as a garage can quite effectively function as a multipurpose area. No matter how you want to use the space, do plan out your goals, and then consider design based on these. Think about how you want the room to look and feel when the makeover is complete, and all the elements required to make this happen.
For example, if you want to turn the space into an office, a gym, or an entertainment hub, you may need to consider ways to incorporate more electrical functionality. You'll likely need additional power points, internet connections, and a TV or cable plug, as well as potentially built-in sound speakers or a projector.
On the other hand, if the area will be a place for guests or elderly parents to stay, you'll need to focus on blocking out light in a sleeping area, adding storage space, and potentially incorporating a small wet area for a kitchenette or toilet.
Spend Time Decluttering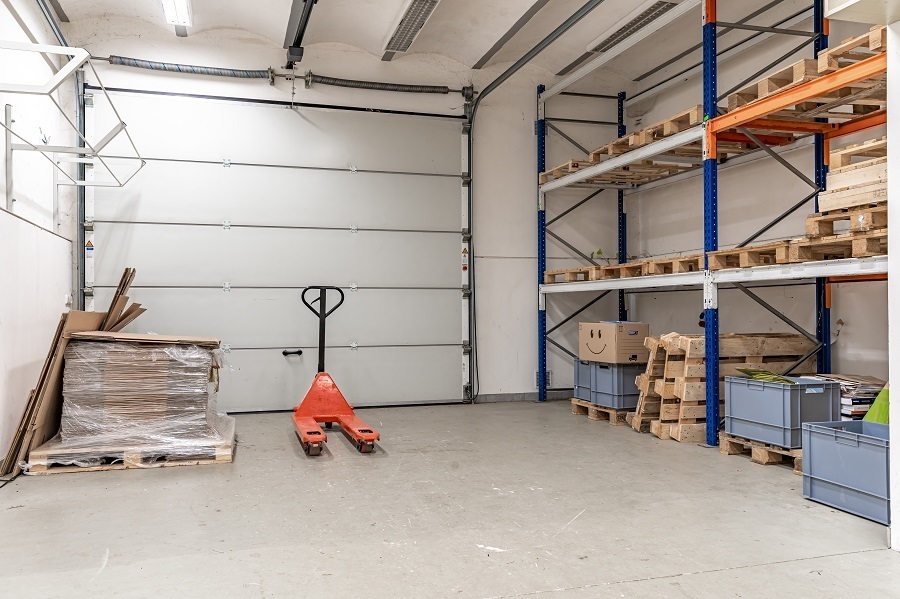 If you're like most people, your garage is probably blocked with clutter that has built up over the years. It might be bursting with old and unused tools, gardening equipment, toys, clothing, sports equipment, books, files, unfinished hobby projects, musical gear, and more. If so, spend time decluttering before you create the new space you dream of.
Pull everything out of the garage and go through it piece by piece. Get rid of broken or damaged items that can't be repaired (some may be able to be recycled), and make piles of goods you no longer need or want but that you can donate or sell instead.
Repair and Replace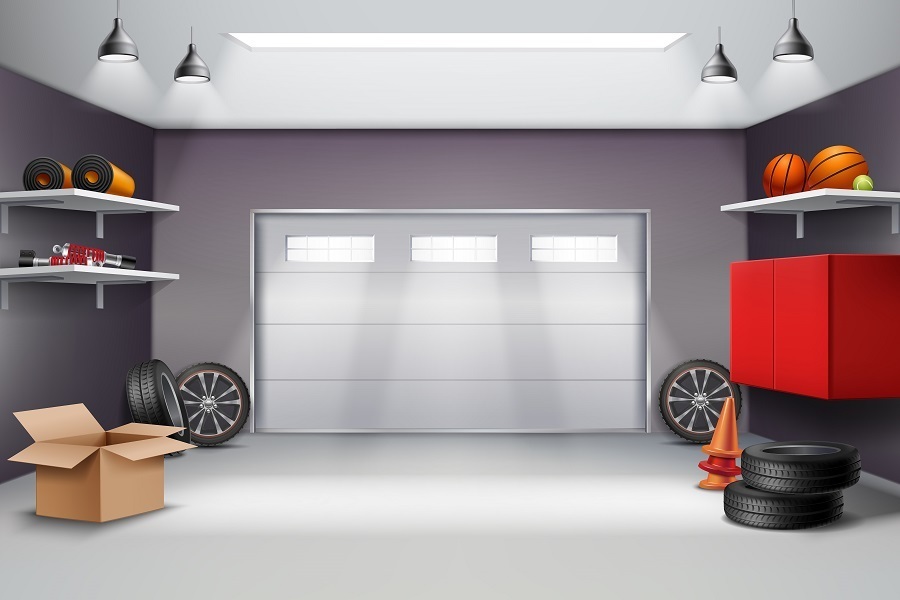 The next step is to look at your emptied garage to see which parts need attention now that it isn't covered by "stuff." You may notice things such as window panes that have become cracked or loose, holes in drywall, broken lights, old cabinets that no longer function properly, rust around sinks or leaking pipes, etc.
Take the time to repair issues and replace things that can't be fixed. Update garage door seals and even the doors themselves if needed, replace windows, too, if they don't block out the elements correctly, and patch holes. Have a plumber fix or remove wet areas, and get rid of any old, moldy rugs or carpets. Also, pay attention to any evidence of a pest infestation, such as animal droppings or peeling paint possibly caused by termites.
Finish the Space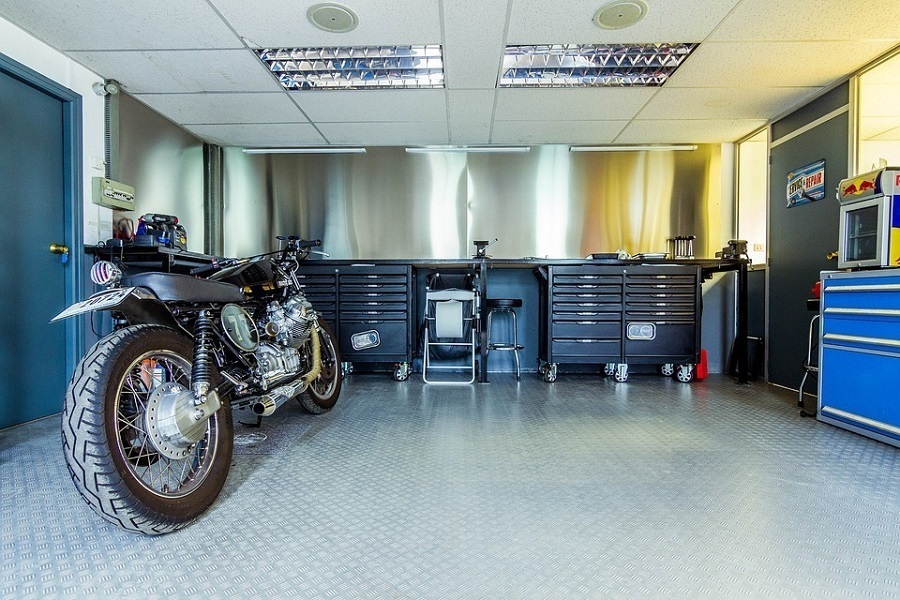 Once your garage is in proper order, you can finish off space so it's suitable for its new purpose(s). For instance, clean the floors and walls, concentrating on oil stains, dirt, dust, and other debris. Often it pays to use specific degreaser products in the garage and a high-pressure cleaner to get rid of built-in grime.
Then, paint the floor with a heavy-duty option that will last well. You might also want to add more insulation to the room, so you're more comfortable year-round, and paint the walls and ceiling to dress the area up. Also, have an electrician come in to add all the outlets, lighting, HVAC system, and other items you need. Plus, buy new blinds or curtains to give appropriate shading and privacy.
Add Storage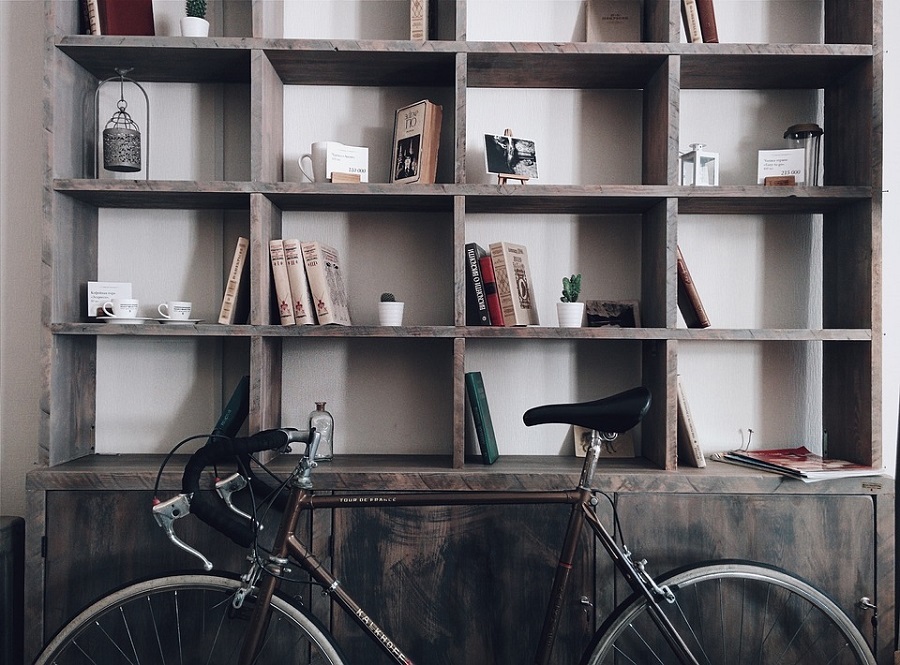 When you've completed the above steps, it's time to add storage to your revamped room. Check out helpful garage storage ideas for inspiration, and think again about how you want to use the space when you purchase cabinets, shelving, containers, and more.
You can make the most of your space by going vertical. Use hooks, pegboards, rail storage, bike racks, and other storage solutions on the walls and ceiling to give yourself as much floor area to utilize as possible.
Follow these simple and achievable garage makeover tips, and you'll soon turn your cluttered, chaotic, and underutilized garage into an organized, stylish, and functional area you can make the most of for years to come.
Continue reading: