Last updated on October 5, 2021
Here are four brilliant ideas on how to use the unused rooms in your house and turn them into livable spaces. Read on!
Not many homes today have extra or unused rooms. If your home is one of those that have an extra room, you're lucky to have that vacant space, given there seems to be a fight for more square footage in homes in this day and age.
However, have you given it a thought to actually convert that extra, wasted room into something more useful? Perhaps you'd want to maximize your home's size and features so you're able to make the most out of the square footage you have.  
If so, there are so many ideas for you to go about with this home transformation, depending on your preference. It's time to let your imagination and creativity play together and make it happen. Think of that unused room as a blank canvas space, filled to the brim with potentials for better use.
You can do so many things to transform that bare room into a livable space. To help you out, here are a few options you can try to explore.
What's Inside
Transform the Room Into an Entertainment Area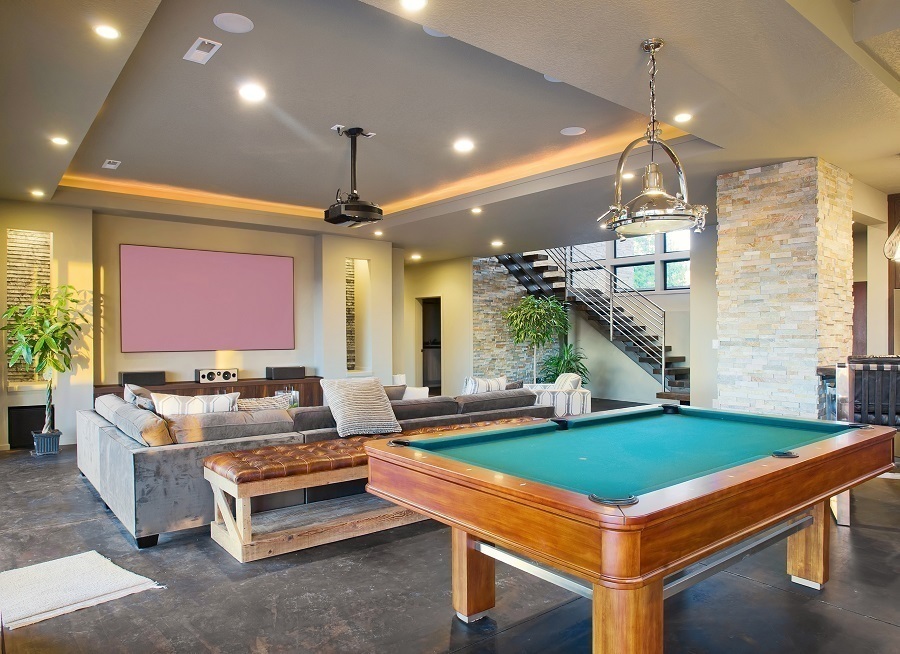 An entertainment area is one of the most popular choices to do for any unused room. Because of this, you'd likely come across a lot of entertainment area ideas to get inspired by. You can think of this space as a place to entertain guests or have fun with your family.
Here are hints of what you can include in your entertainment area: comfortable lounging chairs and bean bags or an indoor swing, a big or wide-screen TV, a simple cabinet below the TV, and arcades or games for children to play. Whatever it is that'd make your family gather together to have fun and relax, that's what your entertainment area should be composed of.
Convert the Spare Room to a Study Room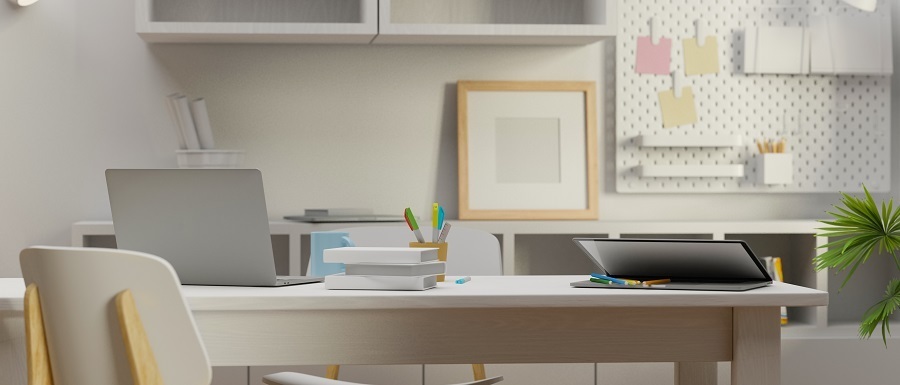 In keeping with today's time where many kids are being homeschooled, households are scrambling to create a study room or corner for their children. If you only have one child at the moment, a corner may suffice. But if you're homeschooling multiple children, it's highly recommended to have a dedicated study room.
Because you have an unused room at home, you have the resources needed to come up with a study room. If this is what you'd want to do, here are tips you can follow to help you create the best study room for your children:
Have windows that can bring in more natural light during the day.
Keep distractions away, like TV and toys.
Have a provision for shelves and enough desk space so all the supplies for studying are also in the same room.
Create a Cozy Chill-Out Room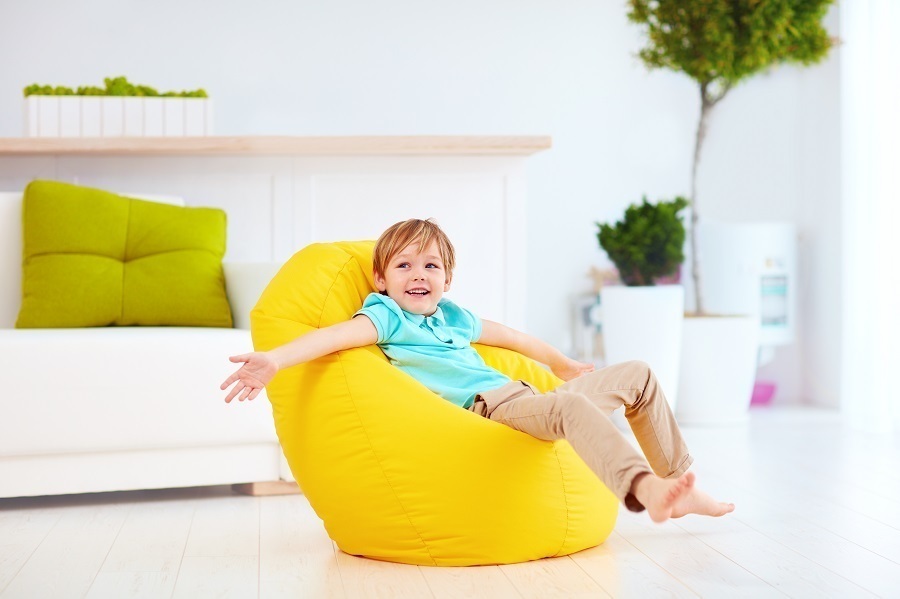 A chill-out room can be anything. But in this case, try to imagine it as a mini family room or library. If the majority of your family members are voracious readers, this means each of you likes to have your respective book collections. Rather than have your books scattered all over the house or in different rooms, you can keep order in your home by having a mini library.
This is like a cozy chill-out room with comfortable pillows, bean bags, and good lighting. And here's a bonus tip: have a day bed or sofa bed instead of a regular couch. That way, your chill-out room or mini library can also double as a guest room.
Convert the Space to a Home Office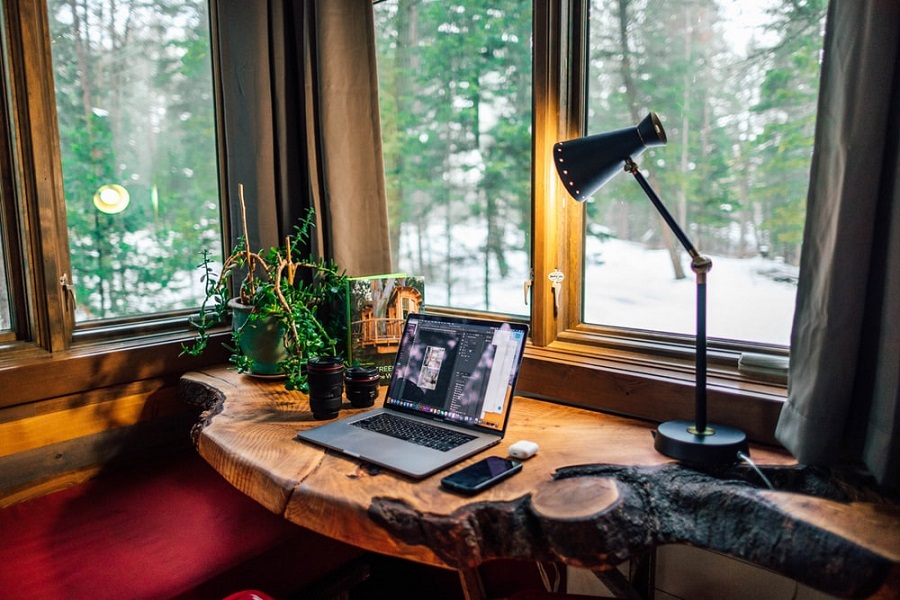 Like homeschooling, a work-from-home setup is also becoming a lot more popular and in-demand nowadays. If you work in a company that allows you to work from home, it may be a good choice to consider doing so. There are so many advantages that come along with working from home, including independence in your job. However, this freedom doesn't mean you should be any less serious about your work. You still need to keep up with the productivity requirement and be certain you'd deliver as you normally would if you're working in the office.
You can ensure this by having a dedicated area for work at home. If you don't have children, it would perhaps suffice to have a corner in your living room or a spot to work in your dining area. But if you have young kids who are running all over the place and can disrupt your focus, you're better off keeping yourself away in a closed room during working hours.
Here's how you can convert that unused room into a home office:
Think about what you need to accomplish in your office. For instance, if you're regularly doing zoom calls, you may need to have one area where you have a plain wall. If your job entails you to make big drawings and sketches, you need to have a bigger work desk. The accessories you should place in your home office depend on what you need to accomplish for your work.
Have a comfortable office chair. Comfort is one of the most important key players to improve productivity. If you'd be working the whole day, you'd want to ensure you stay comfortable. Otherwise, you'd start feeling body aches in the middle of the day because of an uncomfortable chair.
Create a good storage solution. Apart from comfort, another contributor to a productive office is a clean and well-organized space. As you convert your unused room into an office space, be sure to equip it with enough storage space. That way, you won't have books, papers, or files scattered all over the place, which would only make your office look messy and stressful.
The Takeaway
With the ideas above, you can now finally transform an unused room into something more functional for your family. It no longer needs to serve as a dust-collecting dumping ground for furniture items and other knick-knacks you don't even intend to use anymore. 
It's time to start to work on that renovation project and give that extra room a new purpose. You can transform it into an entertainment space or simply an area for working, lounging, playing, studying, or dressing up. You can even turn it into a spare bedroom or guest room. The options are limitless, and the choice is yours.
Continue reading: