Last updated on September 20, 2023
Ready to find and buy your dream home? Don't rush into it just yet. Here are 7 sure ways how you can get that house for much less than the asking price. Read on!
One of the biggest investment decisions you'll ever make is with regards to buying your own home. Whether you are purchasing your first home or have a couple of units under your name, the whole process can be quite challenging. With huge amounts of money involved and cut-throat competition from other interested buyers, you want everything done right to ensure you get value for your money.
With some patience and research, you can get your dream home without having to rob the bank. Here are some tips you should follow when you want to become a homeowner, and still end up saving money:
What's Inside
Get Pre-Approved for a Mortgage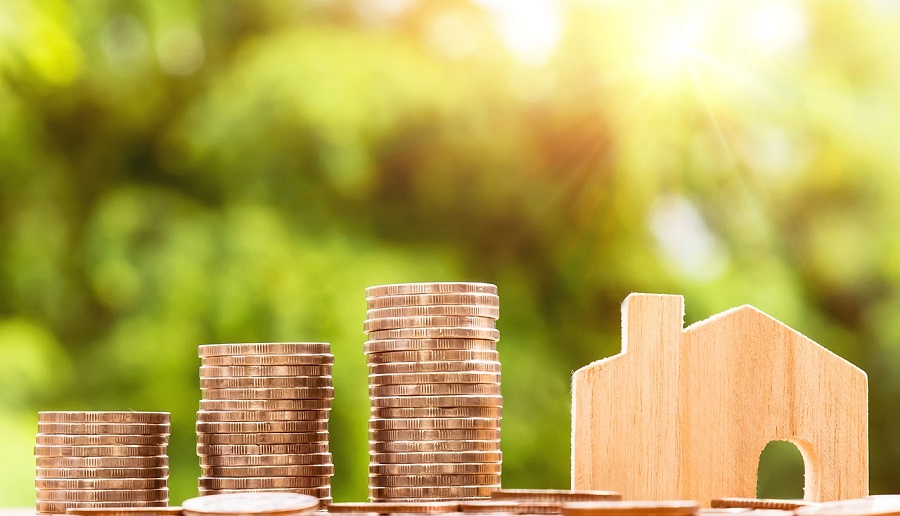 Before you start shopping for a house, find out how much you can afford. Otherwise, you may end up wasting time and money looking at opportunities that are way beyond your reach or even passing up great deals that you can afford.
Getting pre-approved for a mortgage or remortgage will give you a good idea of the price range of homes that you can afford. Visit your preferred lenders and find out about their home loans. Your past credit history, existing debts, income, and other financial obligations will play a major role in determining the amount of mortgage that you can get pre-approved for.
Viewing a house when you are pre-approved shows the seller that you are serious about buying. Moreover, you can snatch great deals if you can move quickly and present a reasonable offer.
Why is the House Being Sold?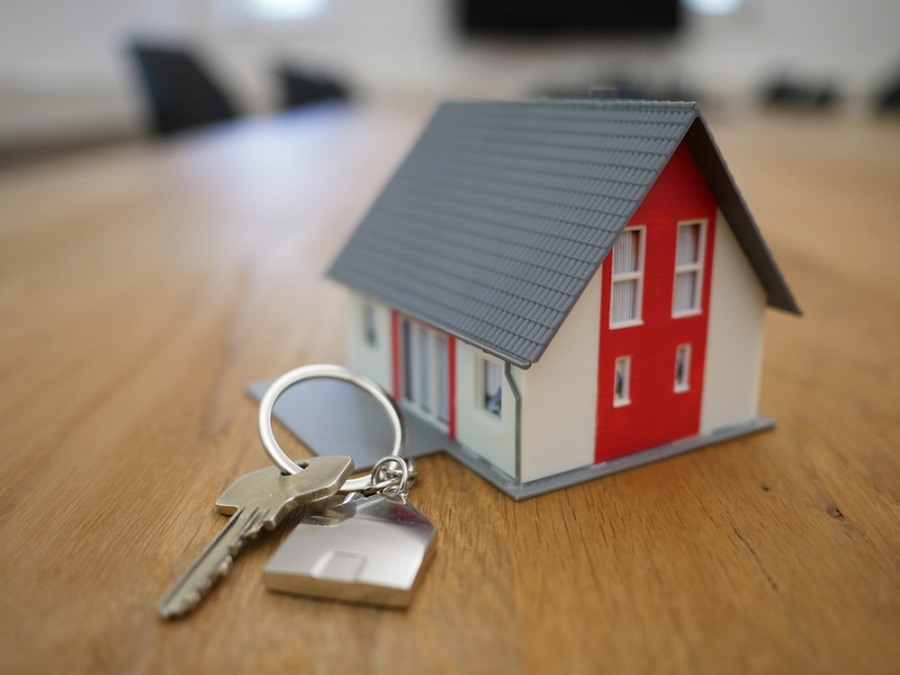 Inquire why the homeowner wants to sell the house. Make friends with the listing agent and find out the story behind the house. Is the seller moving to a new state? Is the house about to be foreclosed? Is the owner simply entertaining the idea of selling?
Knowing why a house is being put on sale can give a vantage point in the negotiations. For example, if the house is at risk of being foreclosed, the owner may be looking to sell it off quickly. This rush may mean you can get a great discount on the property.
House vs Condo vs Co-op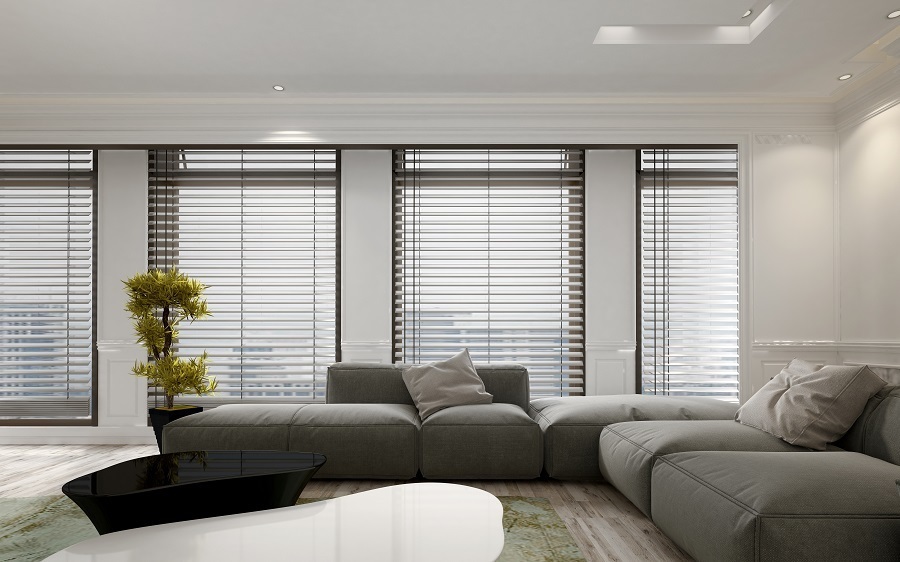 Your dream home doesn't really have to be a house either. You have more options than that. It can be a condo or co-op as well, and it's a great investment. Read how the condo is different from the co-op in this article. In the end, it's your dream and if you see yourself living in an apartment, then that should be your goal.
Be Ready to Compromise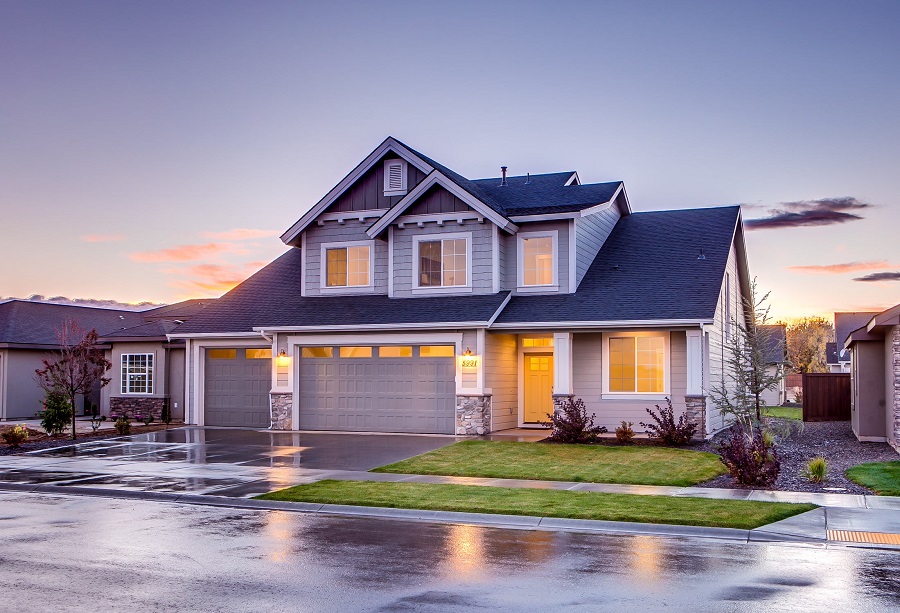 To find your dream home, there are things that you will need to compromise. These can either be related to the house or the buying process. For example, you can find a home with all the amenities you wish for. Unfortunately, it may not be located in the neighborhood you want. If the house is in the right location, perhaps you may not be able to provide a substantial down payment and would be forced to purchase private mortgage insurance.
Finding a good property deal all boils down to patience, research, compromise, and some bit of luck. If you are willing to compromise on some "good-to-haves", you will find a house sooner rather than later.
If you are looking for a house in Oak Ridges, finding a knowledgeable realtor for this community will save you a lot of time and effort. A realtor who has worked in the community for many years will have a better understanding of the housing prices, amenities, and points of interest. This will give you an edge when it comes to finding the perfect home and help you avoid settling for something less than what you desire.
Know How to Present Your Offer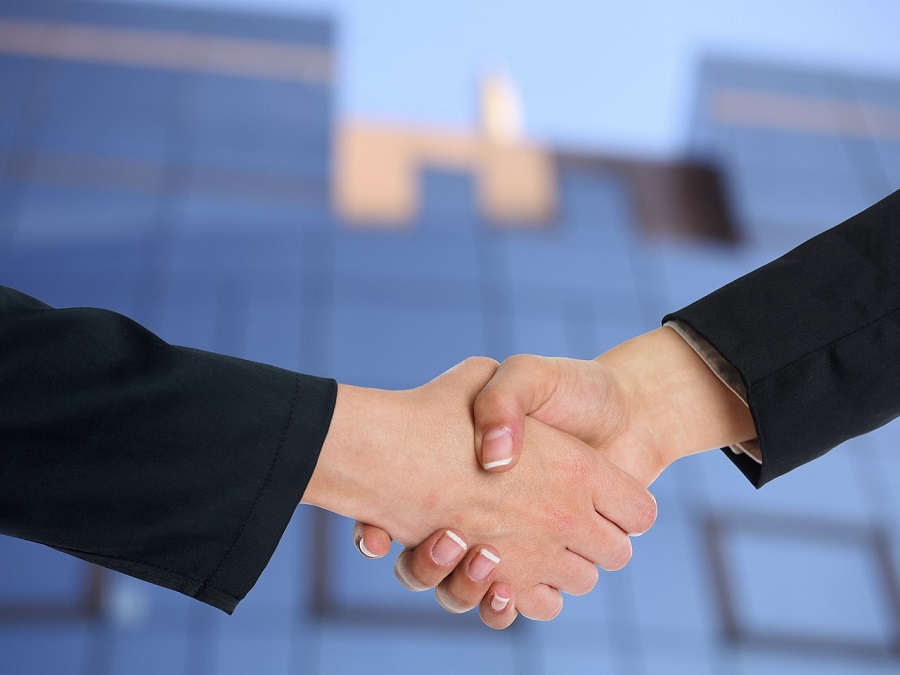 Offers are everything in real estate transactions. Apart from acting fast, you need to make a reasonable offer. This is especially true if the owner has not listed the house through an agent.
It is important to know the value of properties in the neighborhood where you are looking to buy. With this information, you can offer a reasonable offer, which may be accepted quickly by the seller.
Local markets can be competitive, and you need to strike hard when you find a good house on sale. Research the prices of comparable homes in the neighborhood and offer a strong initial bid.
Carry Out a Home Inspection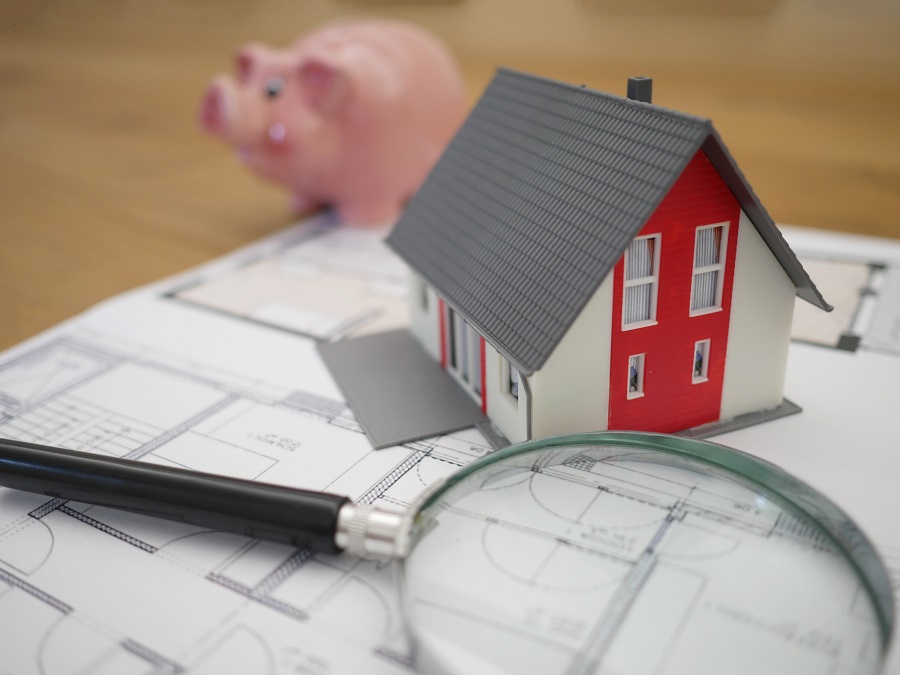 If your offer is accepted, get the house inspected. The inspection could reveal the underlying conditions of the house, which can affect its value. For example, the inspector may find that the house has substandard wiring or a leaking water heater. What next?
The home inspection report should help you know how to advance with the negotiations of buying the house. Depending on the local market conditions, you may be able to convince the seller to shoulder the costs of repairs. However, in most cases, negotiating your offer further down is recommended.
Nail Down All the Details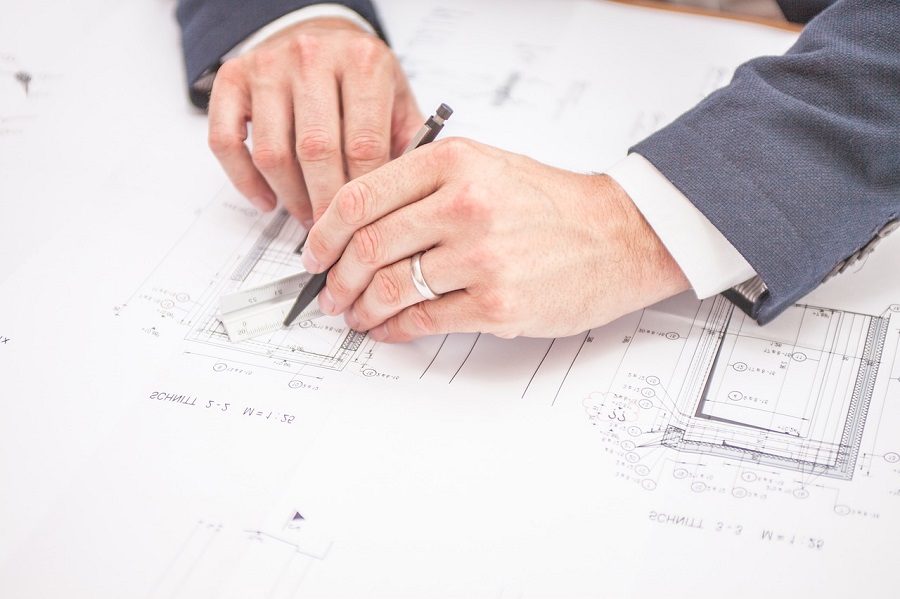 Before settling on the final price, ask all the questions you have about the sale. For example, who will take care of the closing costs? Are appliances included as part of the sale? Will the walls be repaired and painted? What about the landscaping, will all the prized peonies remain?
Remember, you will be living in the home for years to come. Therefore, you want to get a good deal from the seller. Nail down the details to be sure you are on the same page with the seller.
Finding your dream house at the right price takes some patience, research, and a little bit of luck. Do not be in a rush to buy a home, unless you want to end up with buyer's remorse. Follow the tips above to find your dream home.
Continue reading: