Last updated on August 13, 2023
Follow these steps to get a better price for buying your first house. Read on!
Buying a house is a feat all on its own. Not only do you have to worry about navigating through the craziness that comes with house hunting, but you also score a great price for your first home purchase at the same time.
It can be overwhelming – from keeping an eye out for an area with good schools, staying within your budget, and more – buyers should be well informed before shopping around. But fear not; here are some tips and tricks so you'll know how to score a great price on your dream home.
What's Inside
Look for Off-Market Houses for Sale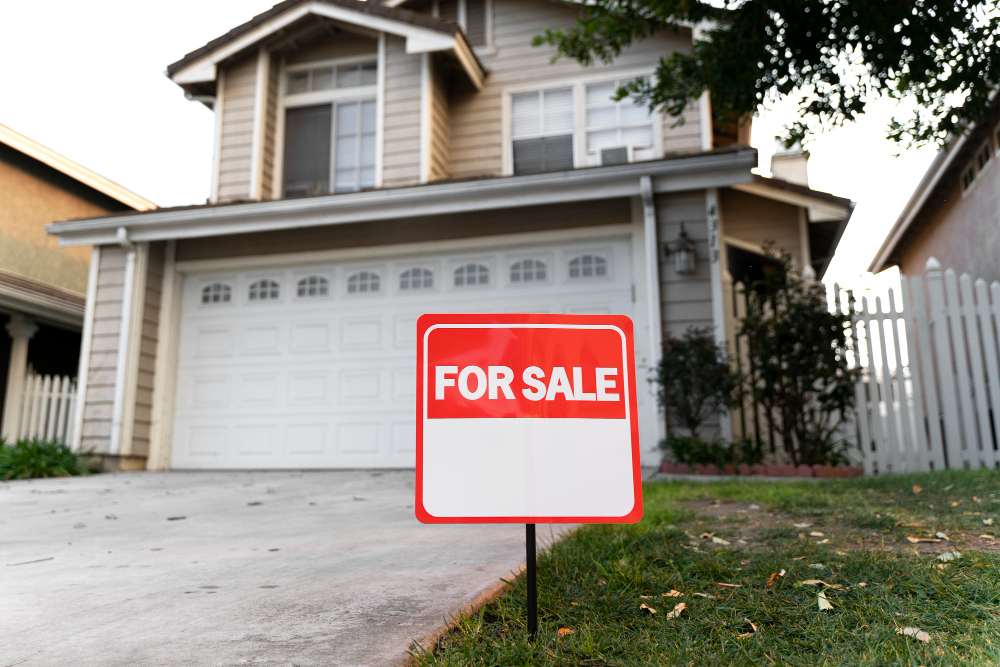 One way to get a good deal on a home is to look for off-market houses for sale. An off-market houses for sale refers to a house not listed by an agent or through the Multiple Listing Service (MLS). Often, these properties are sold directly by the seller and can be great options for buyers looking to snag a good deal.
Remember that off-market properties are only sometimes easy to find and require more legwork to locate, but it can be well worth it if you're willing to put in the time and effort. To start your search, consider a network with realtors and local construction companies, as they may point you in the right direction.
Research Neighborhoods and Compare Prices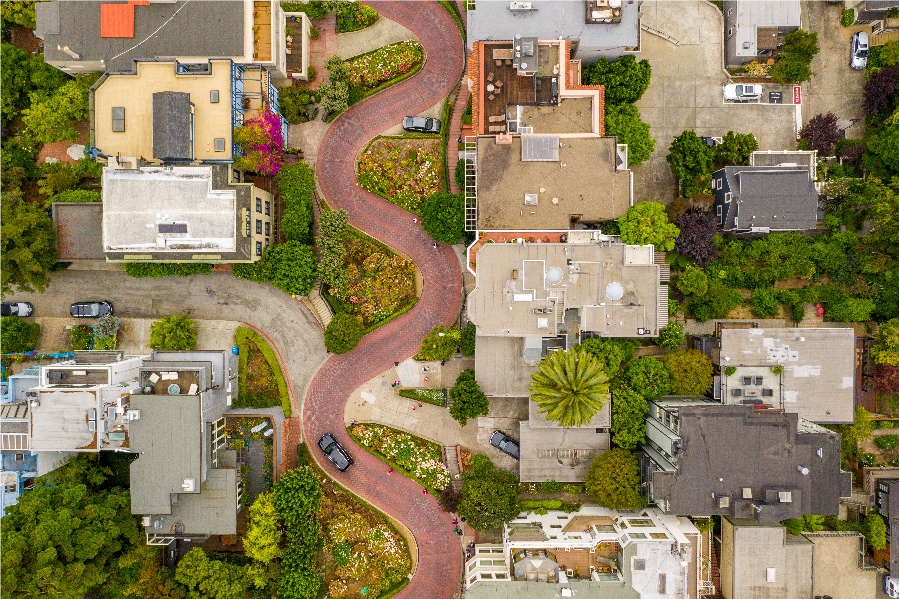 When searching for a new place to call home, one of the most important things to consider is the neighborhood. Researching neighborhoods and comparing prices can give you a better idea of what to expect regarding the cost of living and the lifestyle you can expect.
In addition, you can find out which areas are the safest, which have the best schools, and which have the most convenient access to transportation and amenities.
With the help of online resources and trusted real estate agents, you can easily start your search by comparing prices and amenities of various neighborhoods in the area. So, take your time and research before deciding to ensure you find the perfect neighborhood for you and your family.
Estimate Potential Costs Associated With Home Ownership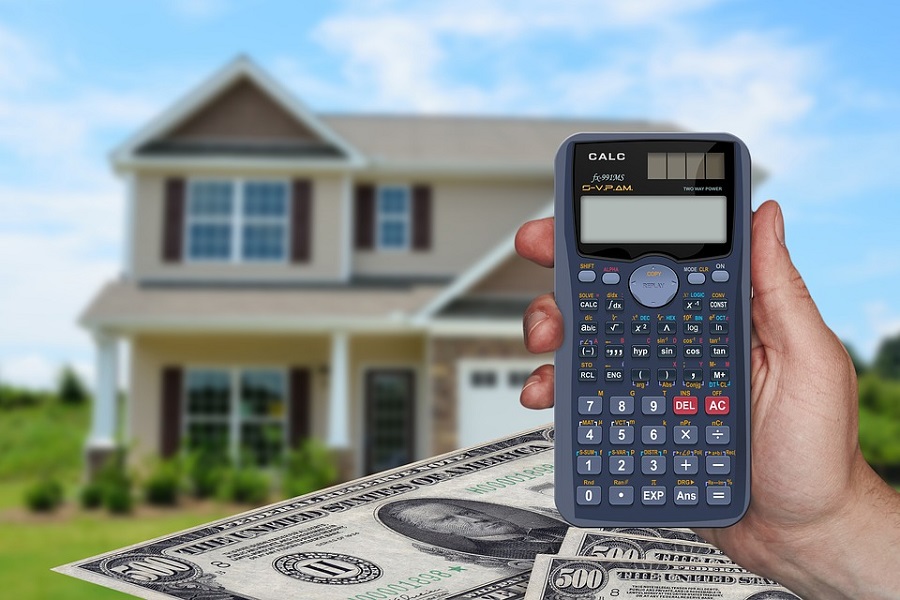 Owning a home can be a dream come true for many, but it's essential to be aware of the potential costs that come with it. Beyond just the purchase price, there are many expenses that homeowners may encounter. These include property taxes, homeowners' insurance, maintenance and repairs, utilities, and possibly even homeowner association fees.
Additionally, unexpected expenses, such as a leaky roof or a malfunctioning appliance, can crop up anytime. While estimating all of these costs can be daunting, preparing and budgeting accordingly can help ensure that homeownership remains a fulfilling and enjoyable experience.
Save Up for a Down Payment and Any Closing Costs
When it comes to financing your first home purchase, saving up for a down payment and any closing costs on top of that can put you in a much better financial position. A 20% down payment is ideal, but anything over 5% can help save money in the long run since it'll decrease the interest you pay over time. Additionally, closing costs can vary significantly depending on where you're located and your loan type.
For instance, VA loans typically don't require a down payment, but they do require an additional fee called a funding fee. While it may be tempting to skip out on saving for these costs in advance, doing so could put you in a bad financial situation further down the line.
Work With a Trusted Real Estate Agent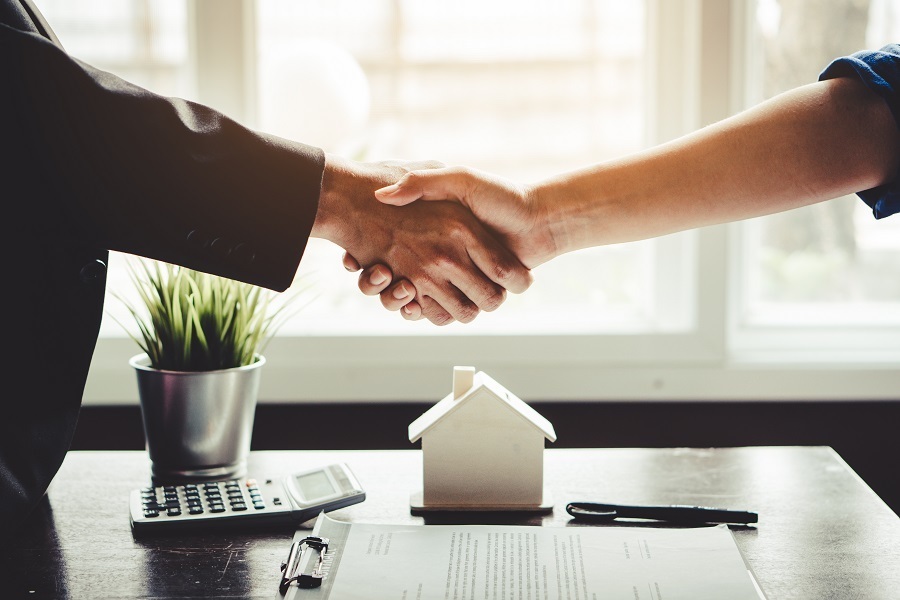 Navigating the home-buying process can be tricky, so having a trusted real estate agent to help guide you through it all is essential. Not only will they be able to help you find potential homes in your budget and area of interest, but they can also provide advice on negotiating prices and other aspects of the home-buying process.
When it comes to finding an agent that you can trust, do your research ahead of time. Check reviews and testimonials online, ask friends and family for referrals, and meet with a few agents before deciding.
Negotiate With the Seller
Negotiation is key when it comes to getting a great deal on your first home. While all sellers want to get the most money possible for their homes, they may be willing to make certain concessions to move the property faster or accommodate a more budget-friendly buyer.
Start by researching comparable properties in the area and pointing out any major discrepancies between the properties. Additionally, consider offering a lower price that aligns with what you can afford so the seller knows you're serious about the offer.
You can find the perfect home and score a great price by following these tips. Whether you're a first-time buyer or a seasoned pro, it never hurts to be well-informed about the process – so do your research and feel free to ask real estate professionals for help. You can find the perfect house for your budget and lifestyle with little effort.
Continue reading: