Last updated on September 22, 2023
These are the latest kitchen design trends that you will see all over Pinterest and Instagram for the rest of 2021. Read on!
Do you have plans to upgrade your kitchen in 2021? Maybe you desire a bigger cooker, a luxurious kitchen island, a new color scheme, or a beautiful splashback. Or maybe you're confused with what you need and are looking for inspiration? If so, you're in the right place.
The following trends in kitchen design should inspire you to make the perfect style choices for your house.
What's Inside
Clever Compact Design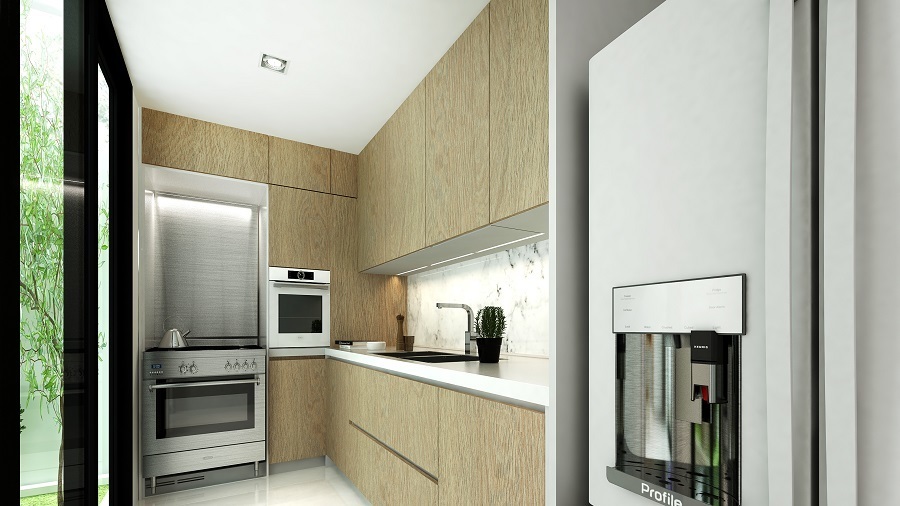 Despite the shape of your kitchen, a compact design can save the day. Most kitchen designs can benefit from maximum efficiency and reduced clutter.
If your kitchen space is small, it's crucial that you carefully consider the layout to ensure that each inch of your kitchen is utilized. One way of opening up and streamlining space is by designing a cabinetry bank along a single wall. You can use tall wall units in galley, narrow style kitchens because it ensures space looks less cramped.
Hot Water in the Kitchen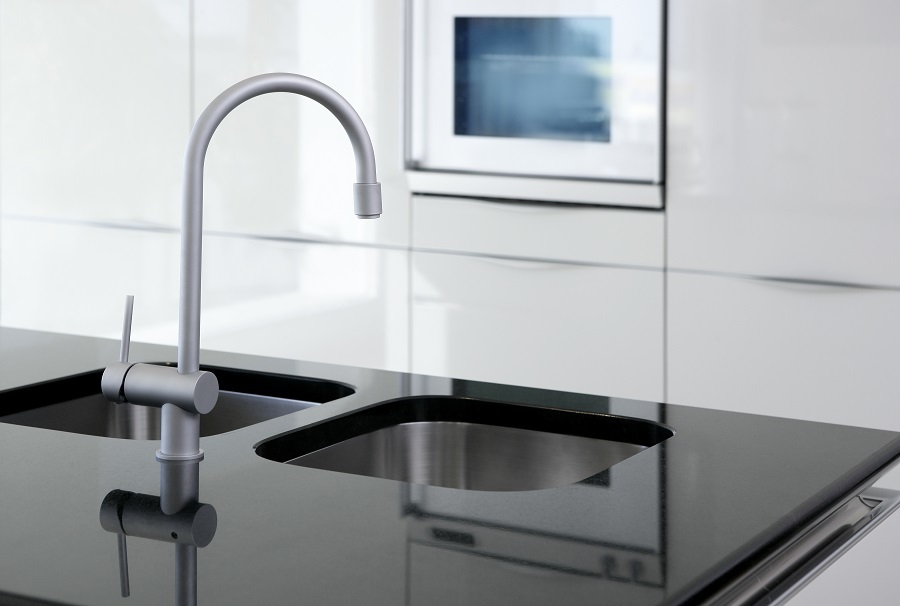 People have become accustomed to all things instant that even boiling water in a kettle is a wait they would rather get rid of. Hot water faucets in the kitchen will be some of the must-have items in Kitchen Remodeling in 2021.
According to a report, there was a 25% increase in hot water taps Google searches in 2020. It suggests that this will be a common trend in 2021.
Dark Surfaces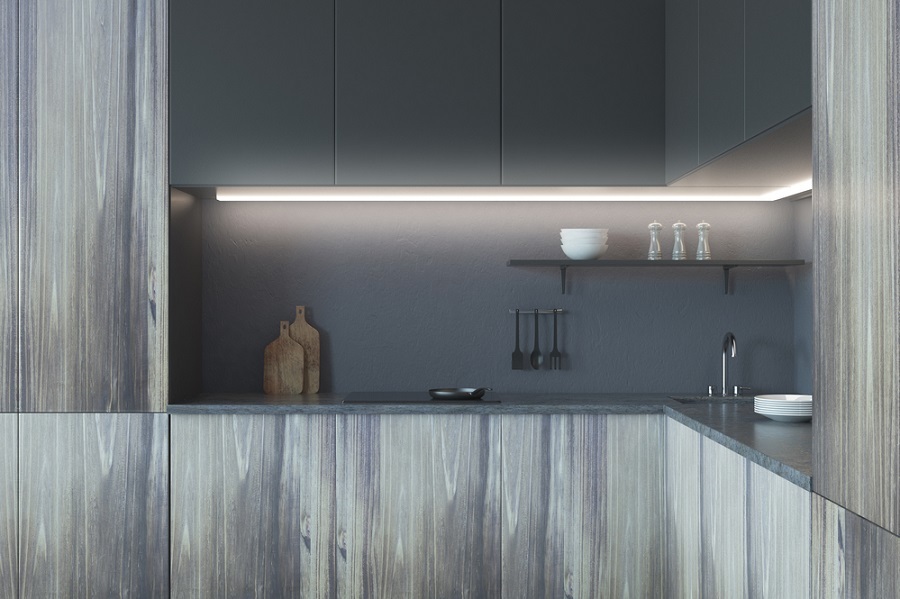 Most kitchens are adopting the fashion for having dark surfaces. The trend is emerging because people are opting for two-tone kitchens. Dark countertops and worktops can complement brighter furniture to ensure they're perfect for every size room and offer a feeling of sophistication and luxury.
Most people view dark grey and black shades and colors as an accent, and when used on floors and worktops, they make the room extremely inviting.
Beautiful Tile Layout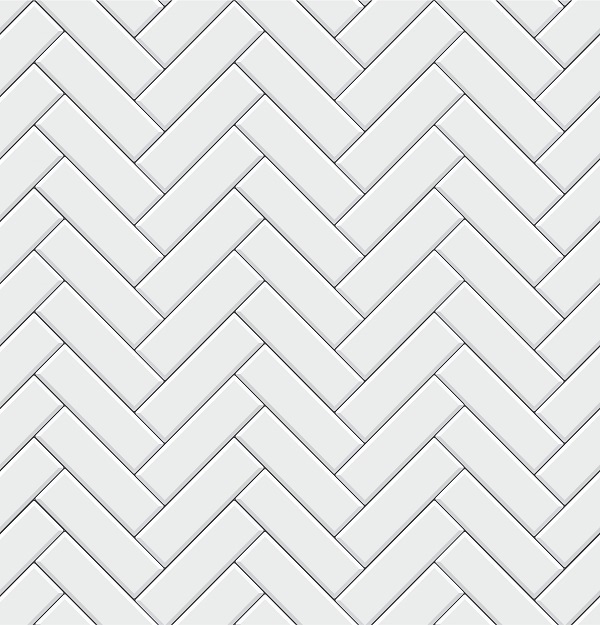 The layout is the most popular trend to look out for in tiles. Although the elliptical, classic shapes and metro tiles are still famous, there is a difference in how you place them. Herringbone patterns are the most popular.
Structured Simplicity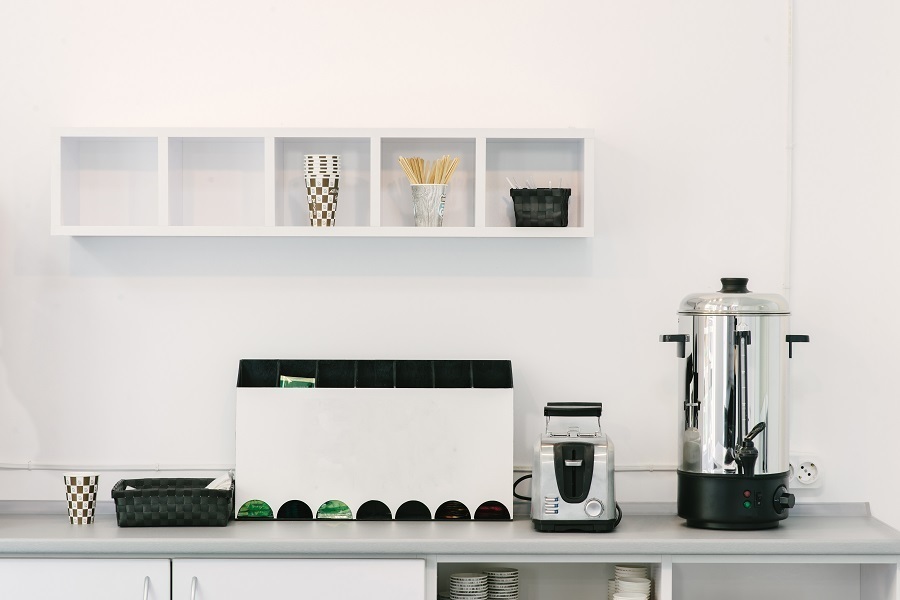 The streamline kitchens trend will become more popular in 2021. The less-is-more minimalist design forms a calming area with stylish sweeping lines.
You can easily achieve such a contemporary design. However, practicality is very crucial. You need to choose high-quality items and materials that ensure great functionality and lines at the forefront.
Two-toned Kitchens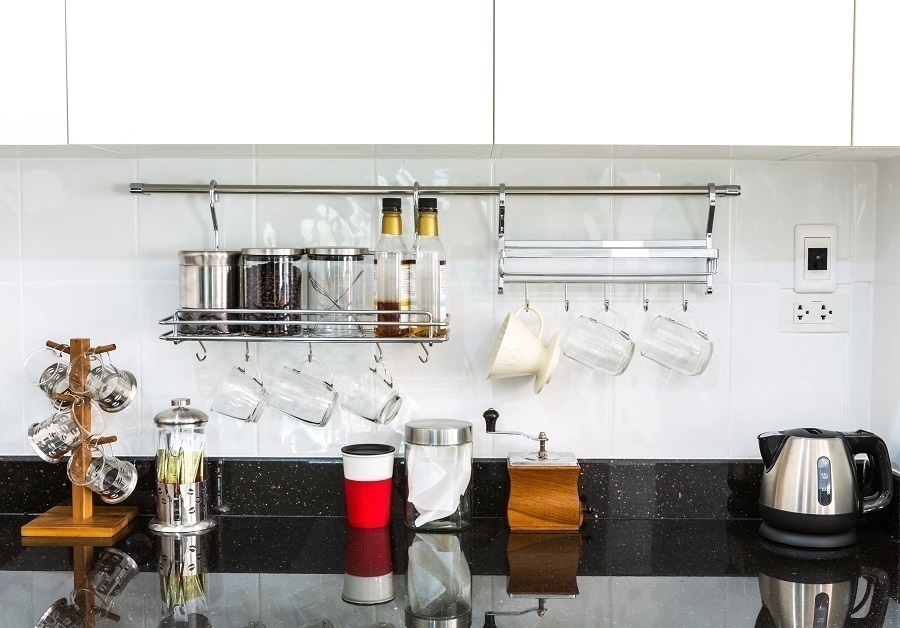 The popularity of combining two colors in the kitchen cabinetry will reach new heights in 2021. It is an excellent approach to add an awesome twist to the kitchen's aesthetic and to transform the room's feel. You can go for dark, deep units and contrast with lighter shades in other areas.
Clever Storage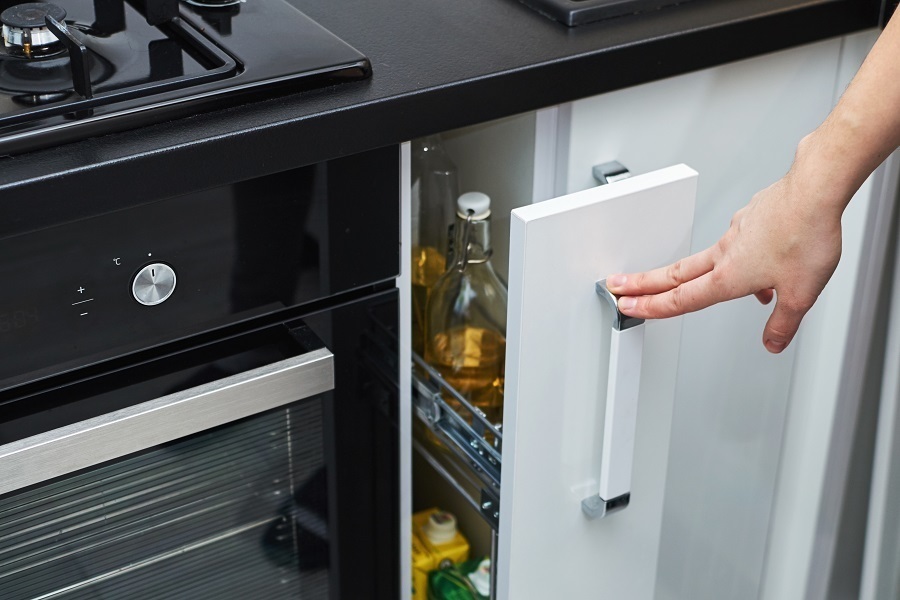 In the modern-day, human beings are striving to declutter their homes for their overall well-being. Storage is key if you want to achieve this in your kitchen. Kitchens store many things such as cooking tools and ingredients, and well-designed storage will help maintain a good aesthetic. An example of a design that will be popular in 2021 is the kitchen ladder.
Statement Taps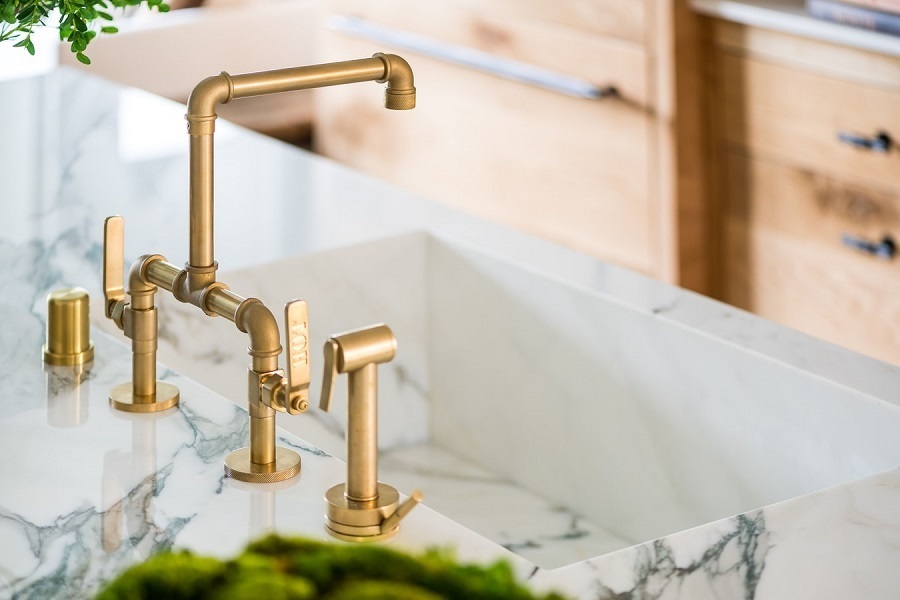 Today, a kitchen is incomplete without these times, and the trend will continue to shine in 2021. Industrial-looking taps made of brass with interesting features and unique handles look attractive and will always compliment your kitchen.
Concealed Appliances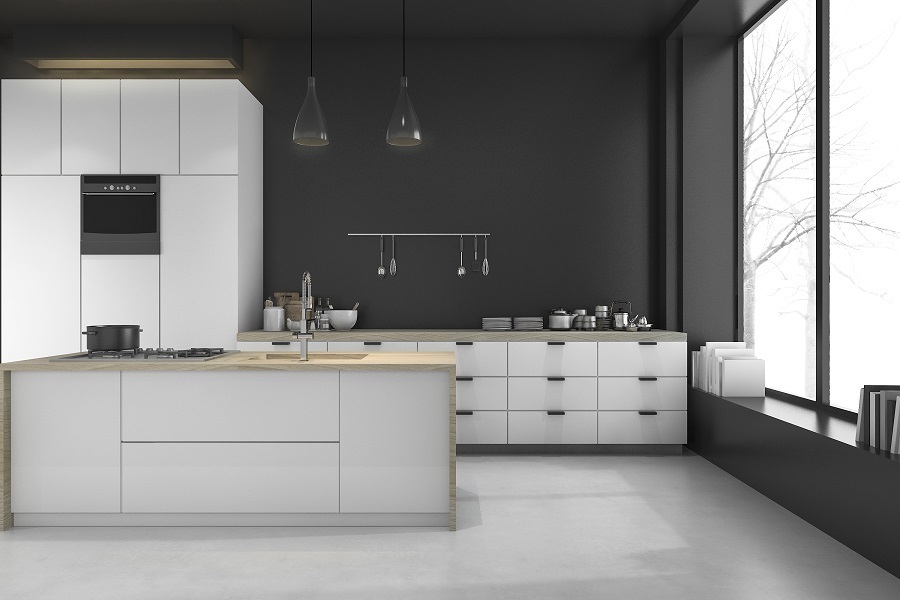 Although there will be a massive addition of new gadgets and tech in the kitchen in 2021, not everyone should see them. Experts expect the need for discreet storage to grow. People can achieve this by allowing appliances to take the form of cabinetry to hide things like dishwasher or fridge. Or a concealed station that keeps the toaster and kettle from cluttering your work station.
Living Room Furnishings in the Kitchen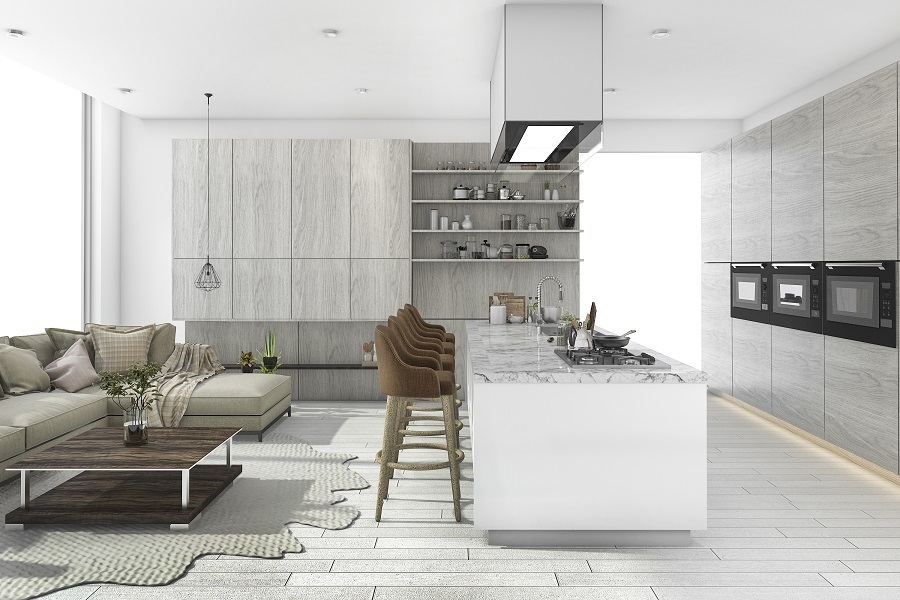 The open-plan living popularity is on the rise. Because of this, it shouldn't be a surprise to see the living room furniture trend become more popular in 2021 kitchens. Lighting plays a vital role in making our kitchens feel like living rooms.
The Takeaway
Although other popular trends might emerge in our kitchens in 2021, you need to watch out for the trends discussed in this article. When building a home or remodeling, these ideas will be perfect for you.
Continue reading: