Last updated on March 25, 2023
Use these five clever tips to sell your residential property for more profit. Read on!
Selling a residential property is a big decision, so you want to make sure you maximize your profits.
Whether you're an experienced seller or are new to the real estate market, investing in your home and taking the right steps during the selling process can ultimately be the difference between getting a good price or simply breaking even.
Luckily, plenty of advice can help improve this outcome, from understanding local market trends to setting competitive prices and finding experienced agents who will fight for your cause.
In this blog post, we'll be exploring how these tips and tricks can help you achieve maximum financial gain when it comes time to put your residence up on the market.
Read on to learn more about why prepping properly is successfully selling a residential property!
What's Inside
Understand How Tax Works in Your Area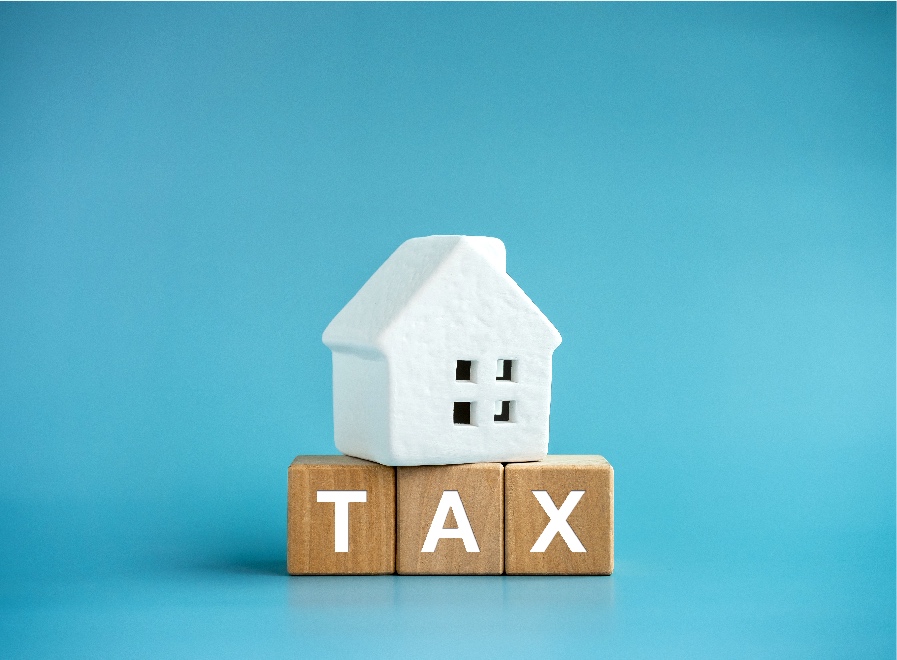 Let's take New Zealand for example because it is known for its straightforward legal and tax systems. Nevertheless, it's still important to stay up to date on how taxes work in your area.
Gaining an understanding of exactly what taxes apply to you, where they come from, and the due dates they need to be paid by is a vital way to ensure your finances stay in order. When it comes to New Zealand taxes it pays to plan ahead – with the right information in hand and preparation, you can stay on top of payments, avoid surprises, and limit any additional financial burden.
And what about the bright line test? For those selling a residential property in New Zealand, the bright line test is an important factor to keep in mind when it comes time to pay taxes. This tax rule applies to any gains from selling a residential property that you have owned for less than five years, meaning that any profits earned during this time may be taxed. Taking your time and learning more here will ensure that the tax you need to pay is minimized. So do your due diligence and get the facts straight ahead of time.
Assess the Value of Your Home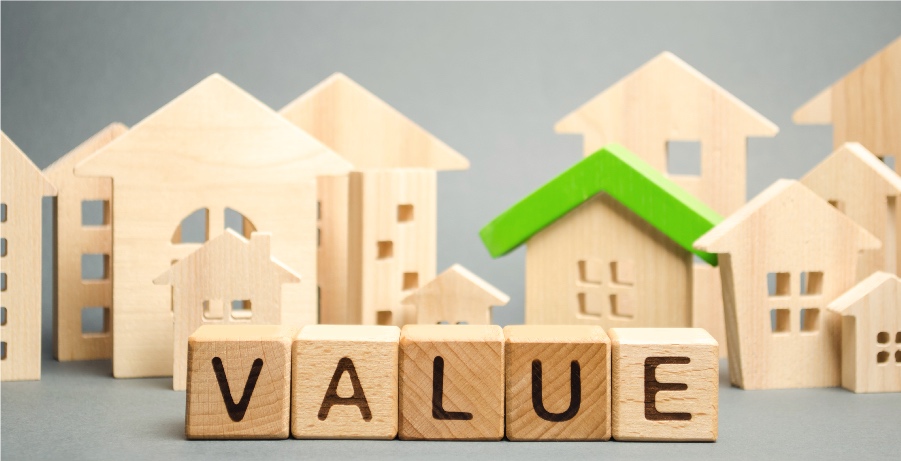 When it comes to assessing the value of your home, understanding the current trends in the real estate market is invaluable. Whether you're looking for a quick sale or hoping to maximize profits in a slower market, having information at your fingertips will make all the difference.
By taking the time to assess market trends and understand what your home is worth in today's market, you'll be one step closer to realizing your financial objectives.
It can seem like a daunting task, but with some research and preparation, you'll have everything you need to make an informed decision about your home's potential worth.
Invest in Professional Staging to Create a More Appealing Look for Potential Buyers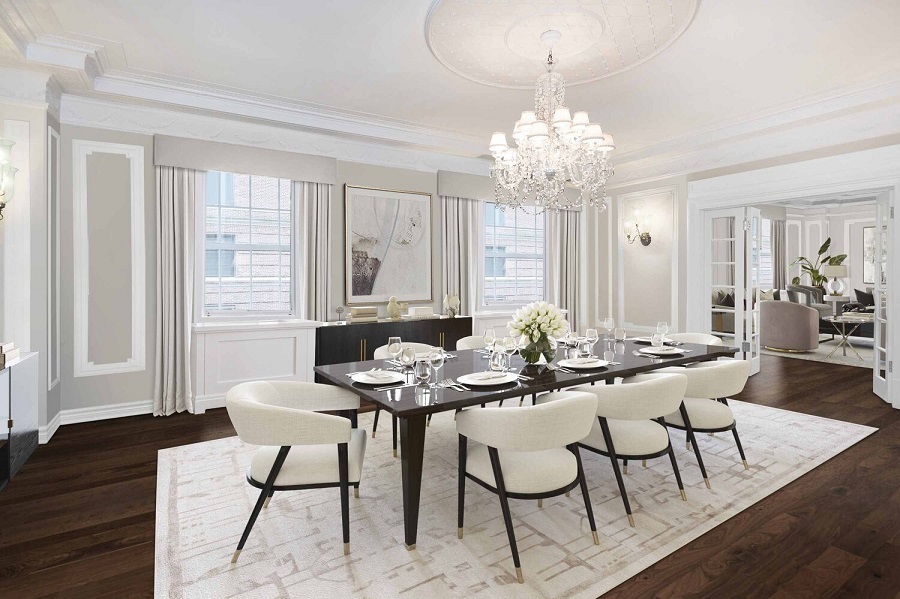 When selling a home, creating an appealing atmosphere is one of the key success factors for attracting potential buyers. Professional staging pays off in spades: installing furniture and décor pieces to create a sense of warmth and comfort professionally showcases the home's best features.
Companies like Staged By Design have made it easier than ever before to access professional staging services that turn your house into a desirable "home-sweet-home". Believe us when we say that potential buyers can feel the difference when they walk through the door—they'll be hard-pressed not to be won over immediately.
Investing in professional staging needn't break the bank either; even if you have just a limited budget, there are still plenty of options available to you to increase your sell potential and improve the overall look of your property.
Make Minor Repairs to Any Unfinished Projects or Unattractive Features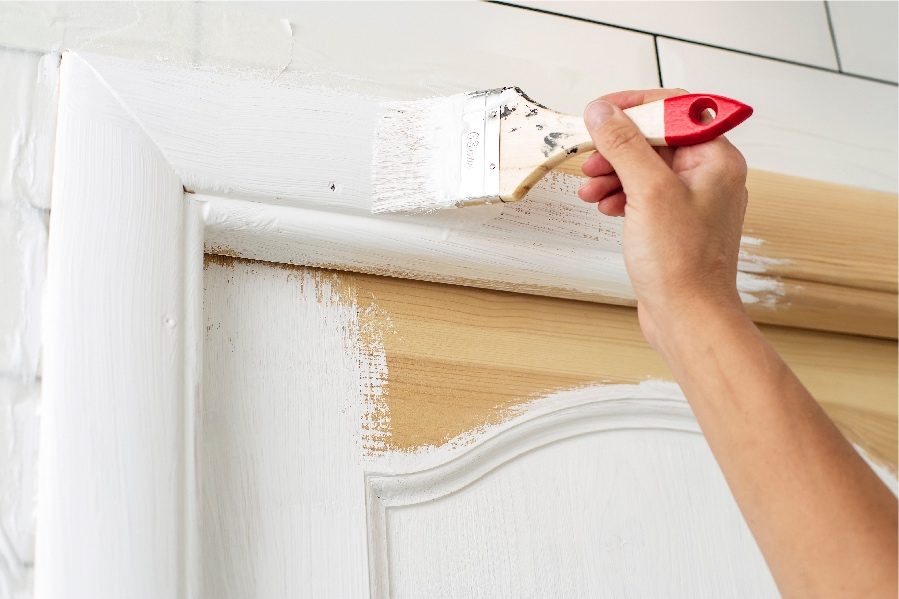 Unfinished projects and unattractive features can make any space look messy and inconsistent. Those minor repairs might seem like a hassle now, but investing the time to make them can be a huge payoff later.
With little effort and expense, you could improve things around your home that would've required more work or money had you waited until later. Plus, it's absolutely worth the peace of mind from knowing that areas of your home are in tip-top shape!
So dust off those paintbrushes, grab your tools, and give yourself an afternoon or two to make minor repairs—you won't regret it.
Utilize Social Media to Advertise Your Listing and Reach a Larger Audience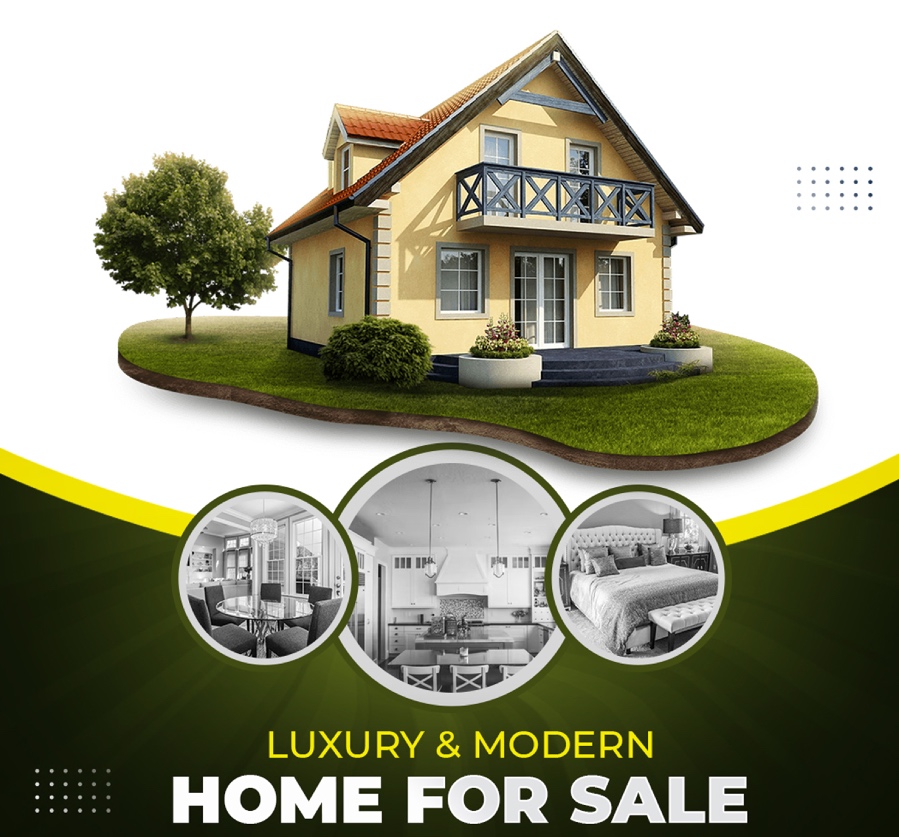 As someone selling your home, social media is one of the most powerful tools in your marketing toolbox. Platforms such as Twitter, Facebook, and Instagram give you an amazing opportunity to get the word out about the great listings you have.
Your posts can range from beautiful photos and inspiring stories to mannequin challenges and fun challenges with prizes. Social media also has influential potential; connect with local influencers and ask them to share your listing information.
With a carefully crafted strategy and creative campaigns, it's not hard to reach a larger audience online which can be exposed to your properties.
Selling a home is no easy task. It's important to be aware of the current trends in the real estate market, invest in staging and minor repairs, and utilize social media to reach a larger audience.
Taking your time to understand the process and equip yourself with the right resources will make all the difference when it comes to making sure your financial objectives are met.
Good luck with your real estate venture!
Continue reading: