Last updated on September 27, 2023
Looking to sell a house? These easy curb appeal fixes will increase your home value and help you sell it faster. Read on!
Selling a residential property or a house requires considerable attention to detail and preparation. In a considerable shrunk market, it's important to invest in ways that make your property novel and unique, for instance, the visual appeal. This can help attract the right prospects by captivating their agents' or officials' eyes. Curb appeal is the outdoor aesthetic value or visual impression.
Houses can benefit greatly from the traffic along the streets, a stunning visual can generate much-needed queries.
In this article, we've curated a list of easy and innovative steps that can help homeowners in improving their curb appeal
What's Inside
Landscaping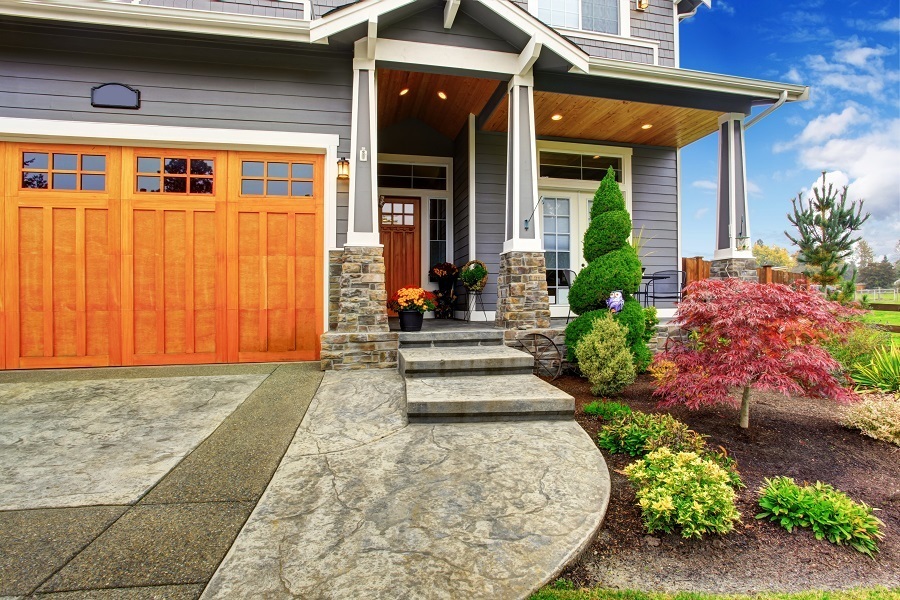 Landscaping offers a great impact to the overall garden visual appeal. This includes a treatment of the lawn, grass, flowers, and the general layout of the outdoor ground.
Following items can be maintained to enhance the aesthetics of your garden:
Cut the Grass: Yes, you need to ensure your grass looks perfect as the potential buyers start streaming in your house. Hire a professional mower, if you aren't capable of doing it yourself. Make sure the grass is on a uniform level.
Add Flowers and Shrubs: Flowers and other plants offers a good distraction and addition to your house's outdoor impression. Break the monotony of walls by adding flower pots and planting fresh shrubs around the house.
Mulch the Beds and Trees Bases: Flower beds along the outdoor gardens need to be covered to reduce soil exposure. The mulch offers both aesthetic values and enhances the nutritional aspects of the tree.
To keep the appeal of your garden, there are plenty of areas like weeding that require persistent improvement and ample care. Work with a good landscape consultant or a handyman to improve the overall landscape appeal.
Cleaning and Removal of Clutter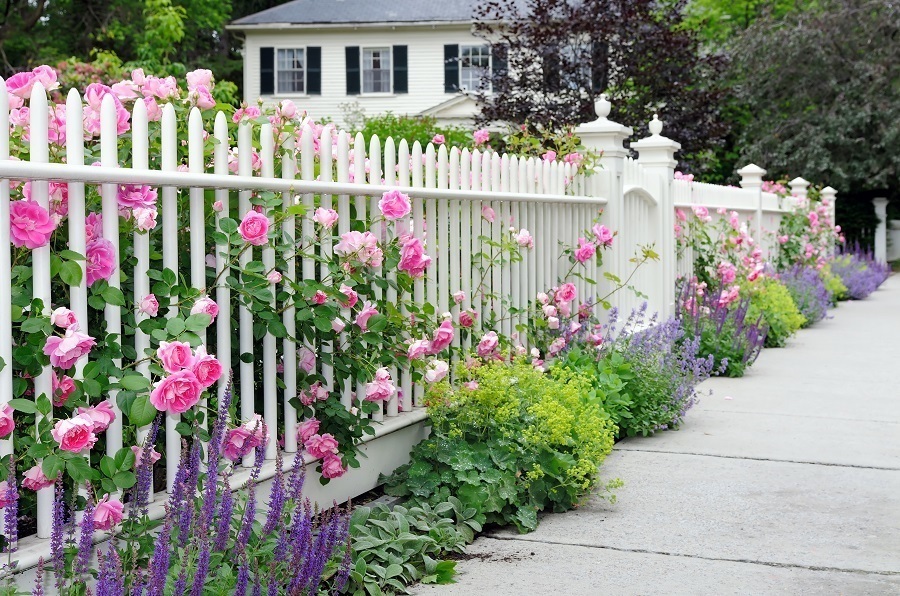 Cleanliness may seem obviously essential to enhance the appeal of your house. The potential buyers will repel away from the cluttered and messy outlook. Hence, a clutter of all sorts, including old kids' toys, bicycles, old tools, and broken flower pots should be removed. This will help you discover other areas that need urgent cleaning.
You may also want to thoroughly wash the pavements, driveways, and exterior walls to eliminate dust and any stains. Other house exteriors like windows, feature boards, doors, and frontage should also be cleaned thoroughly.
If you're looking to sell your home for cash, creating a clean and well-maintained exterior can significantly improve its overall appeal. Additionally, consider hiring a professional cleaning service to ensure that every nook and cranny is spotless, making a positive impression on potential buyers.
Improve the Roofing Appeal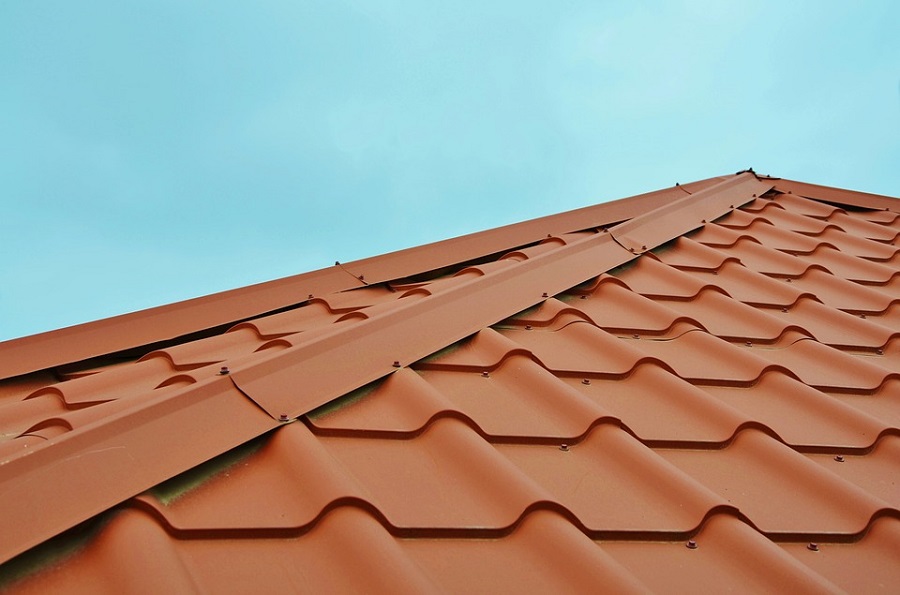 Roofing is another aspect that captures the eyes of prospective buyers. A good roof provides a bold statement of the quality of the house and also brings it a classy feel.
The following elements can be improved to enhance the appeal of your roof:
Color: If the roof can be painted, it's time to add some fresh paint. Using bright colors or cool colors helps to draw attention from cash buyers or other genuine buyers. Ensure you also observe the color code or regulations of the estate.
Repairs: You may require some roofing repairs to rectify the damaged parts. If it's left unattended, it has the potential to damage the ceiling.
Conduct an Exterior Paint Job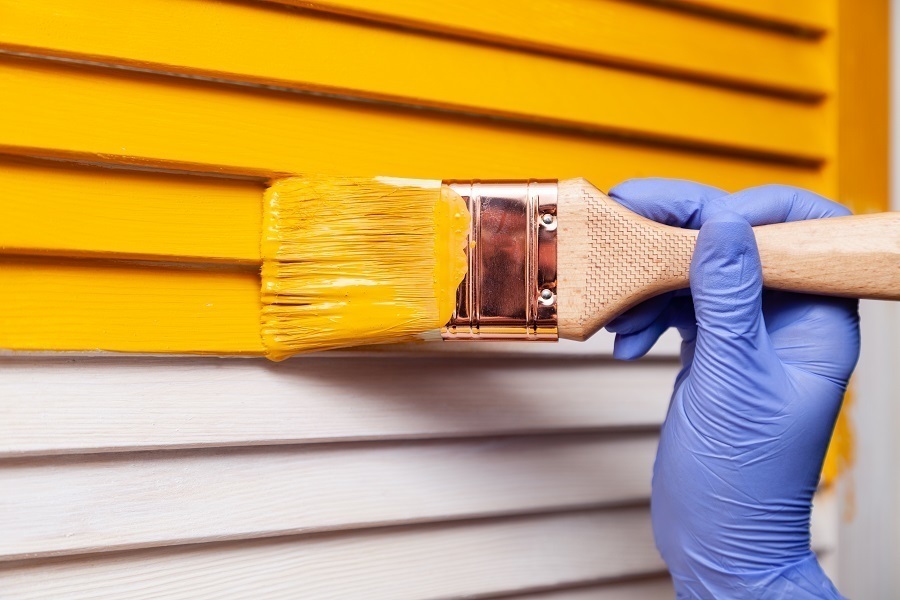 Painting can help transform the visual appeal of a building. If the house hasn't had paint recently, now is a perfect time for a good makeover.
The areas that can benefit from this exercise include the front door, windows, and pavement demarcations.
Moreover, ensure the wall frames and pillars are also handled carefully in this transformation. You need to choose radiant colors like white, navy blue for doors, beige, or brown for wall frames. A professional painter can help you get a perfect combination of a good visual appeal.
Improve Outdoor Lighting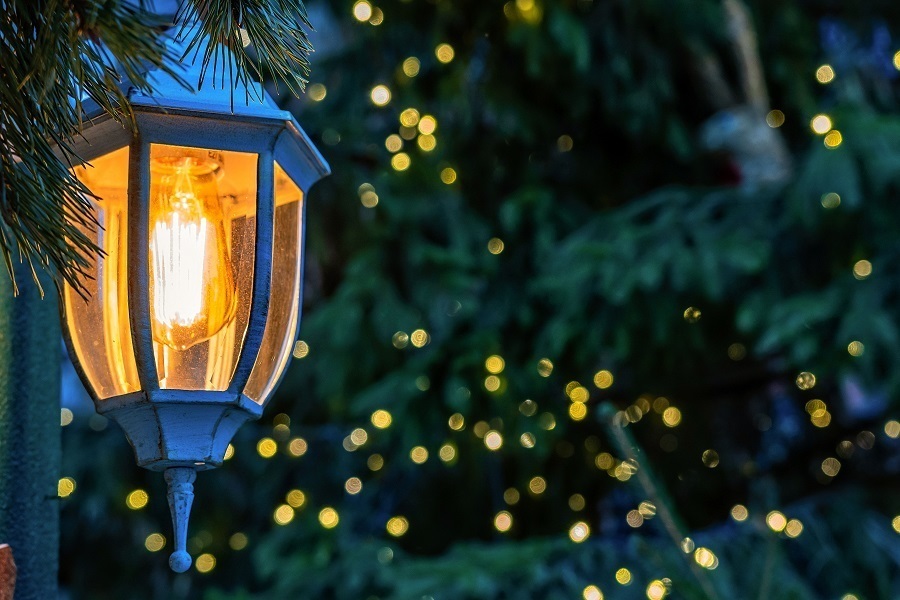 Outdoor lighting is also part of overall curb appeal. Prospective buyers can be convinced easily if they are impressed by the night impression of the building.
This can be achieved by using creative light designs and bulbs. Install bulbs along the pathways, walls, and garage doors. Use modern designs to get inspiration for a good visual appeal.
Look for materials that are less corrosive like brass or copper. Outdoor lanterns made of aluminum are more susceptible to rust.
Improve Outdoor Furniture and Fittings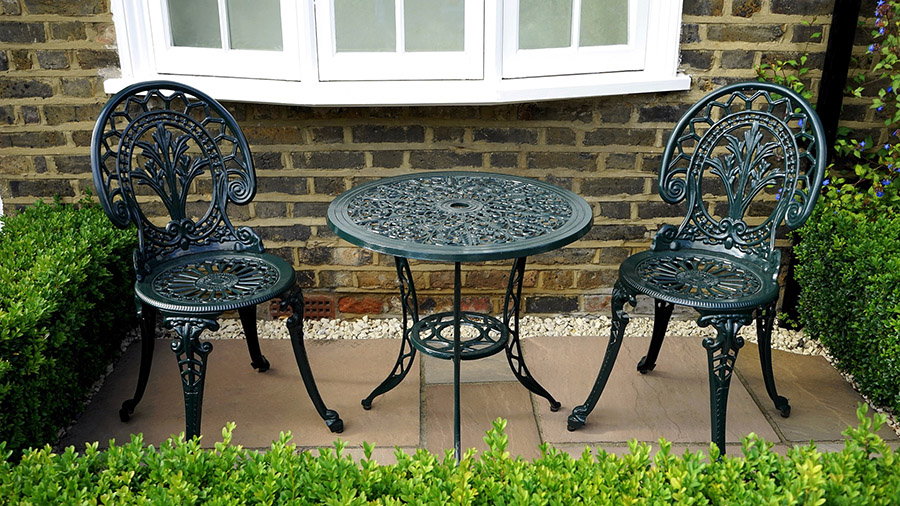 Numerous furniture items can be improved to give a glossy look to your house. Well maintained and quality furniture also helps to boost the curb appeal of your house.
Following are some of the items that can be enhanced to add visual beauty of your house:
Benches and Sitting Areas: You can enhance them by doing some repairs, fresh paint on the frames, and also a new furnish.
Mailbox: You can ensure it blends well with the surrounding items. You may replace it if it's old, or consider painting it afresh.
House Number or Street Number Marking: You may consider replacing the old number and give it a new look.
All outdoor furniture including the ones in the garage should be either done afresh or refurnished. This should complement the overall home make-over.
For your house to move fast off the market, it needs to have a good visual appeal. Maintenance, repairs, and comprehensive clean-up are some basic tips that can drastically improve the overall look.
The bottom-line goal is to use curb appeal as a prospect magnet or increase their curiosity—if potential buyers are ushered by it into the house, you are almost close to your goal.
Continue reading: