Last updated on September 19, 2021
Moving into a new house? Here are the top five home improvements that you need to take care of first. Read on!
When you have an endless list of pre-move tasks to complete, such as packing everything up, hiring movers, or downsizing, it's understandable that renovating your new home may be the last thing on your mind. Moving to a new house is said to be one of the most stressful experiences you can go through, so it's best to do as many home upgrades as you can before the big day so your new home is in tip-top condition.
First, you may want to read up on handy packing tips that you can use to your advantage, which will help reduce clutter before you move house. Once you have that under control, if you've got some free time on your hands, here are some of the best home improvements to make before moving in.
What's Inside
Interior Painting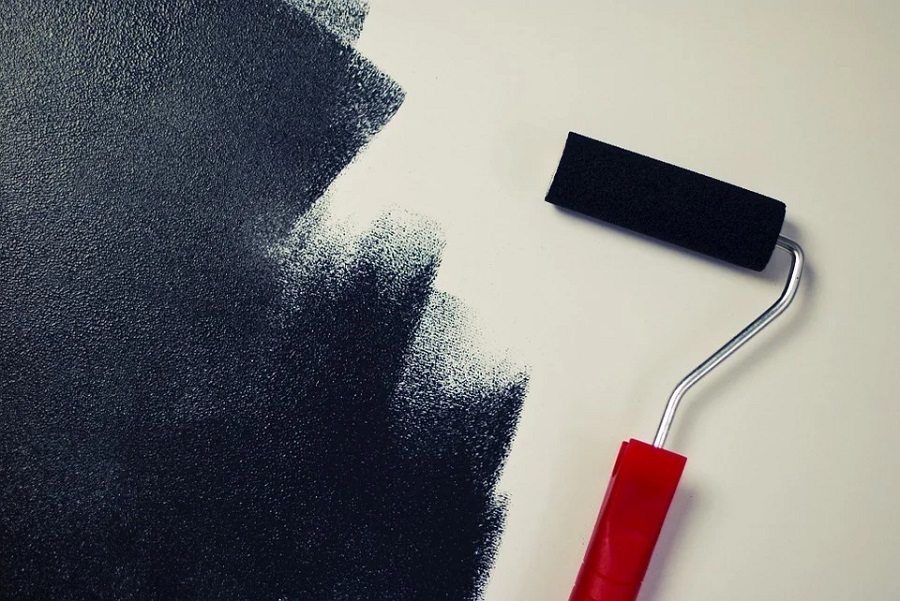 The last thing you want is to clear all your furniture out of the room before painting it, so if you can paint your new property while it's still empty, not only will you avoid any potential mess, but it will also reduce any stress. Whether you plan to go down the DIY route or hire a painter to come in, painting is a home improvement worth considering.
Fix Your Walls, Flooring, and Carpets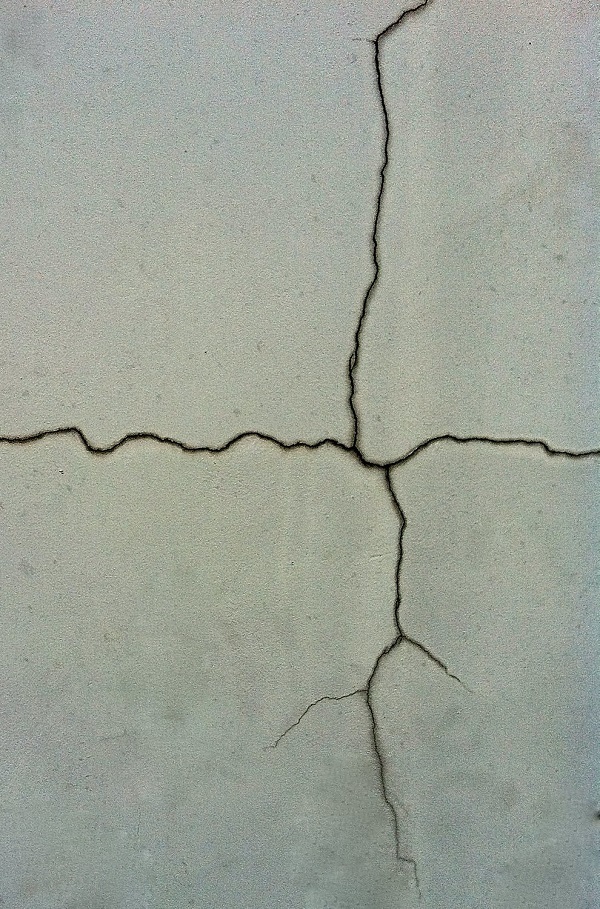 Before moving in all your belongings, it's likely that you won't get another opportunity to see your new home's walls, floors, and carpets completely uncovered. Before you move into your new property, make sure that you examine these areas for imperfections. The last thing you want is to bring in furniture and possessions and then realize you need to perform renovation work.
Change the Exterior Locks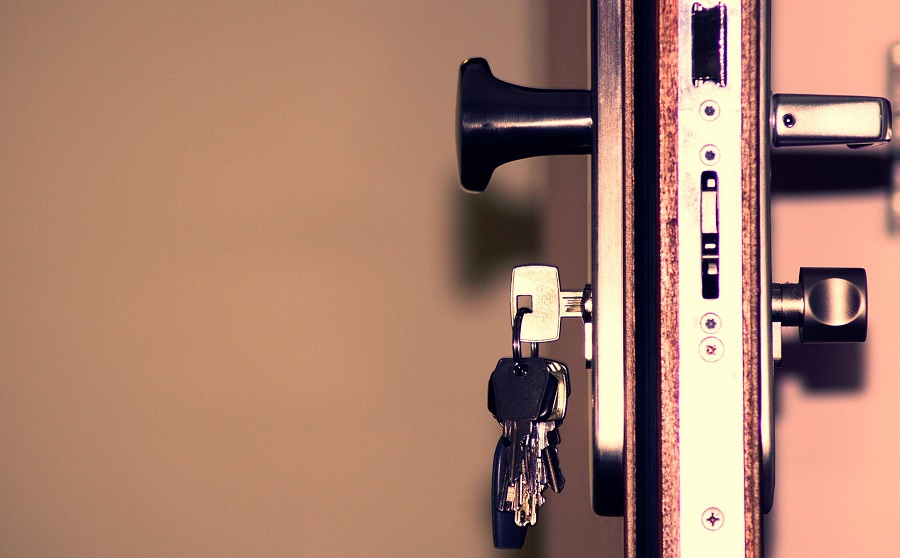 You can never be too sure who the previous homeowner of your property gave their keys to. When moving into a new home, it's important that you and your loved ones feel safe and protected from the beginning, so to add an extra layer of protection, it's recommended you change your exterior locks. You should also alter the alarm system codes before arriving.
Check the Carbon Monoxide and Smoke Alarms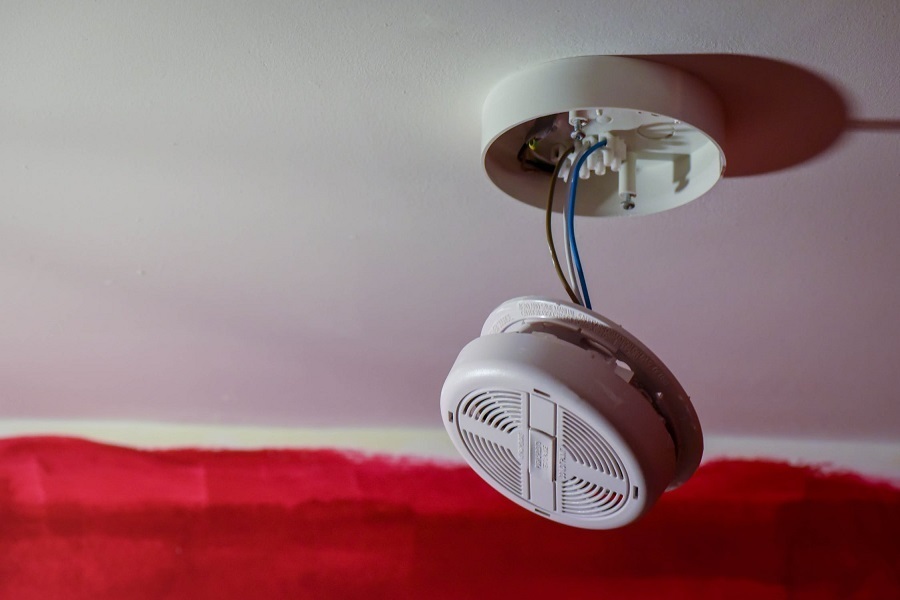 Carbon monoxide and smoke alarms tend to be overlooked by many homeowners. Before you arrive at your new home, it's wise to put fresh batteries in the alarms to ensure they are working correctly. Carbon monoxide poisoning can kill so you should never put you or your family's lives in jeopardy. If you aren't sure what to do, you may want to hire a professional who can come in and fit specialist alarms around your home.
Repair the Roof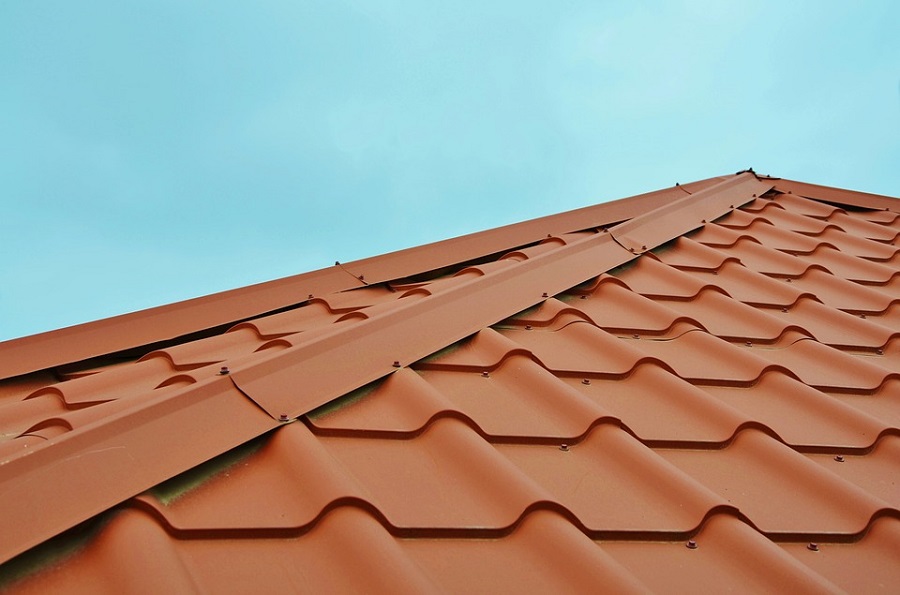 Leaks of any shape or size can cause severe damage to your new property over time. Before your move-in day, it's a good idea to inspect the roof for any holes. If you spot any problems, fixing them as quickly as possible will help avoid any rotting wood, mildew, and mold from growing.
Once move-in day comes around, it's important that you feel happy and content from the moment you walk through the front door of your new home. All the home improvements listed above will give you one less job to do once you arrive, helping to reduce stress levels and get your new journey off to a good start.
Continue reading: