Last updated on October 14, 2023
If the unimaginable has happened you need to recover from it fast. Here's how to renovate your home after water damage as quickly as possible. Read on!
Every year, 1 out of 50 homes file for a property destruction claim related to water damage, according to the Insurance Information Institute. Flooding is the most costly disaster that you will ever experience as a homeowner. While it is possible to avoid water damage in your home, there are no guarantees that future floods won't occur.
Inevitable circumstances like hurricanes and storms can cause flooding, despite taking preventive measures. However, you can still reverse the effects and safeguard your home from future disasters. Check out these 4 ways to renovate your home after water damage.
What's Inside
Repair Your Roof
Since water damage can often be caused by storms and heavy rains, it's important to check your roof for any potential damage.
Check your shingles and make sure they are properly sealed. If there is a gap or hole in the ceiling, repair them as soon as possible to avoid future water infiltration. You can also consider replacing traditional asphalt shingles with metal ones that are highly resistant to water and other elements.
According to these roofers that provide emergency roof repair in Chesterfield, you need to inspect your gutters regularly to reduce the risk of roof damage due to clogged drains from fallen leaves and dirt buildup. Finding the right roofing contractor is highly advisable, even if you feel confident repairing yourself. A professional roofer will be able to fix your roof quickly and efficiently, reducing the chances of further damage due to water infiltration.
Even if your roof is not severely damaged, it's worth getting a professional inspection to make sure there are no issues that could cause water damage in the future.
Find a Reliable Water Restoration Company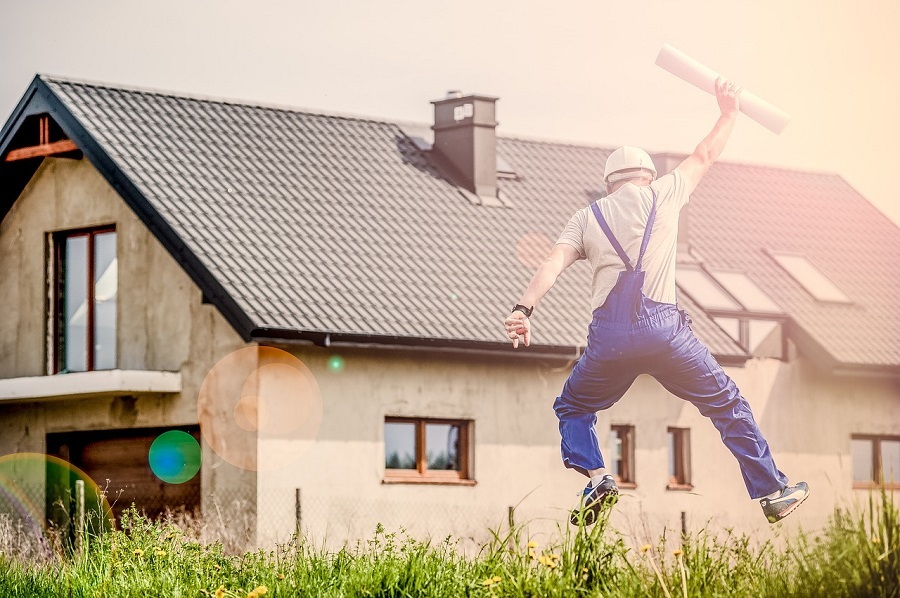 Although there is nothing wrong with a do-it-yourself mentality, trying to restore water damage by yourself isn't always a safe idea. Because water is invasive, it seeps through walls, floors, and ceilings. The unseen moisture can cause rot and promote mold growth, resulting in property damage and increased health risks. Hiring a local water damage restoration service will ensure that the floodwater is extracted before it becomes disastrous.
Besides extracting water from your home, there are plenty of reasons to hire water restoration experts. Professionals use advanced technologies and methods to detect and dry out hidden moisture. If the flood results from an overflowing toilet or septic tank, your service provider will remove, clean, and treat contaminated items to eliminate odor and stains. They will also test the level of property damage and recommend the required repairs.
Replace Damaged Basement Floors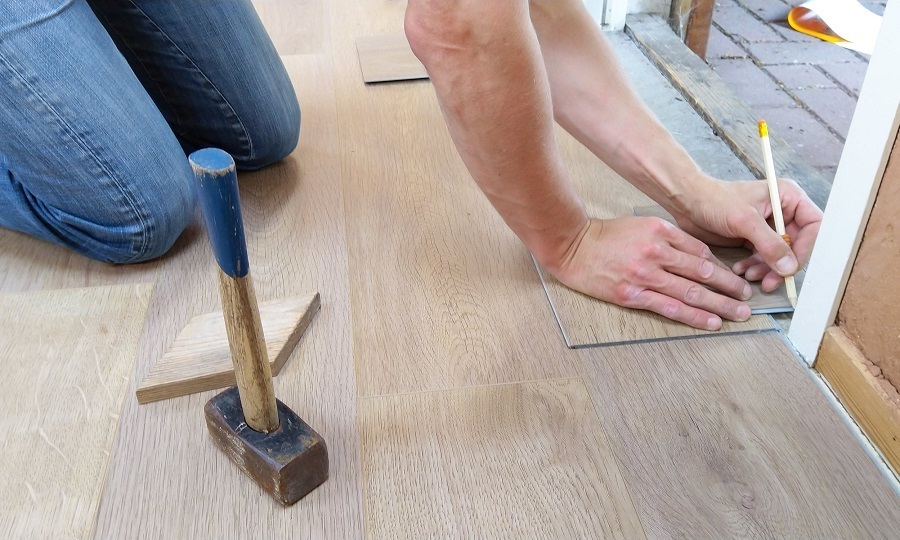 Your flooring is prone to excessive damage when floods occur. Carpets, for instance, absorb excessive amounts of water and can take time to dry. This creates room for mold, bacteria, and mildew to grow. Also, hardwood and laminate floors trap moisture and harbor bacteria.
So, if your home basement is prone to floods, replace wood, carpeting, and laminate materials with water-resistant flooring. The best water-resistant flooring options include ceramic, porcelain, vinyl, rubber, and treated concrete. You will also need to act fast in the event of a catastrophic flood, as they can damage even the most robust flooring.
Spruce Up the Kitchen and Bathroom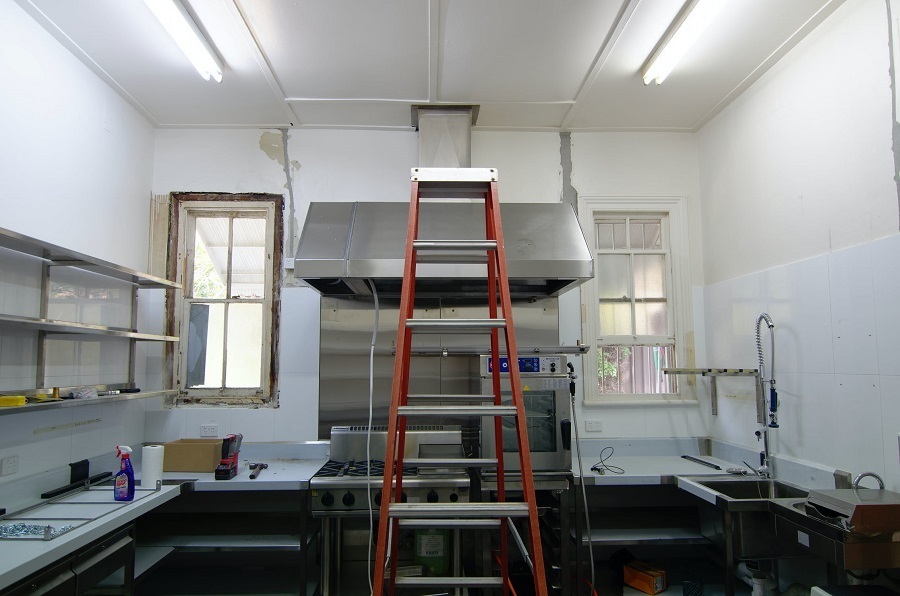 Remodeling the kitchen after a flood is an essential task in the home. In most cases, you can replace damaged floors if you experience recurring leaks or a major disaster in the home. However, you can always redesign other parts of your culinary space like the countertops, cabinets, and walls.
If, for instance, your cabinets are old and buckling, take advantage of the restoration period to install a new set. You may also spruce up the backsplash with the latest tile trends, add a fresh coat of wall paint, or enhance the style with marble or granite countertops. A full kitchen makeover will not only improve aesthetics but also boost food safety and cleanliness. Remember, floodwater contains toxic chemicals and bacteria, which spread in the home if not removed. Moisture will also cause floors, wallpaper, and cabinets to buckle and grow hazardous mold.
Fortify Your Walls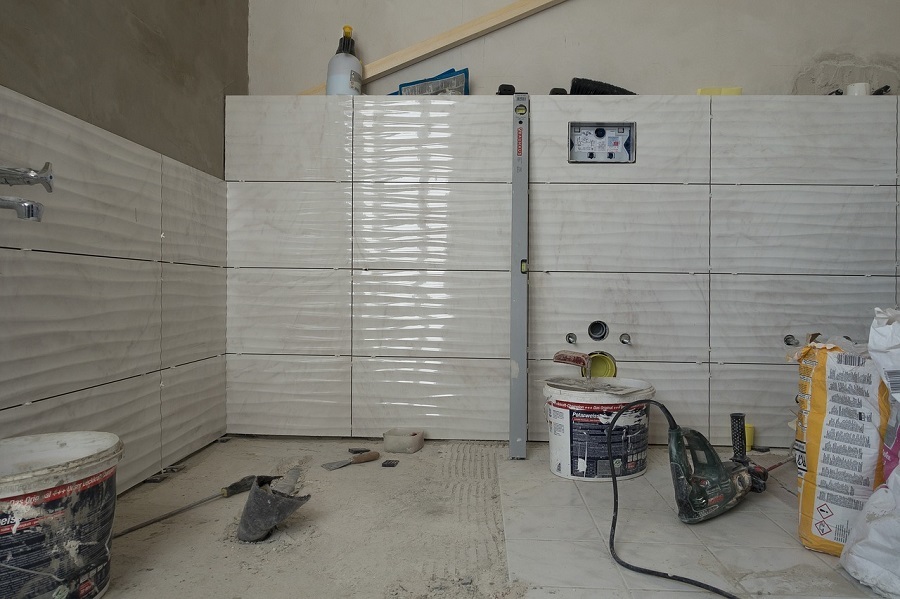 Hiring water damage repair professionals to clean and dry out the wood stud, drywall, and framing is essential. Consider installing flood-proof wall materials like closed-cell insulation, ceramic tile, and concrete as this will eliminate odor, stains, and microbes. If you have the extra budget, pressure-treated and marine-grade plywood will add long-term protection to your walls.
Repair Exterior Walls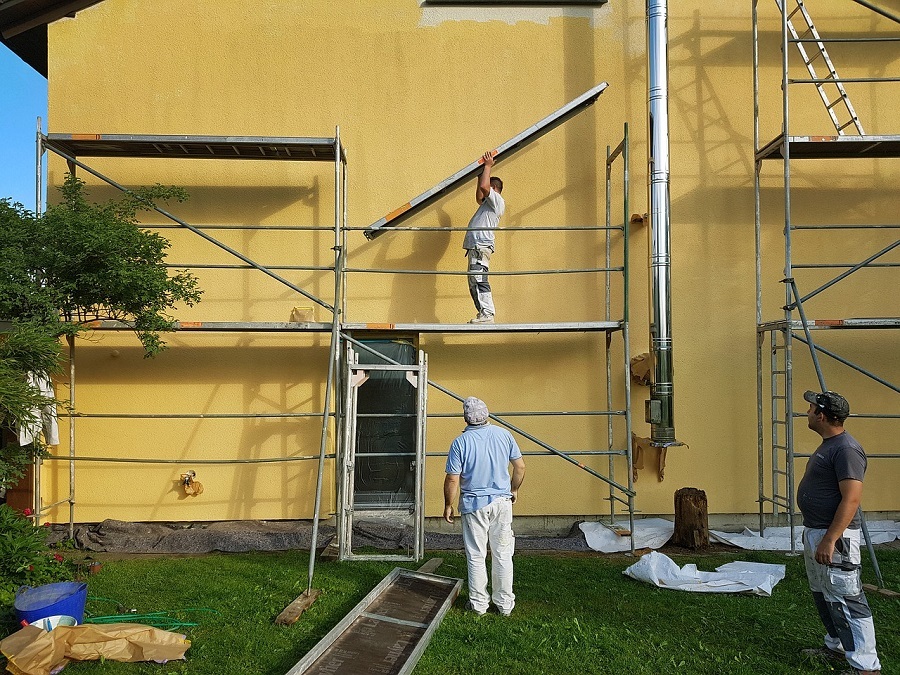 When powerful winds become violent during a hurricane or heavy thunderstorms, flying debris and tree limbs can damage the exterior walls. Keep in mind that loose or cracked panels provide an entryway for insects and moisture, which can lead to expensive structural damage. If you live in hurricane-prone areas, invest in siding materials that withstand storms.
While vinyl and wooden siding seem ideal, they are prone to cracks and tears. Your best bet, even in areas with strict building codes, is fiber cement siding. Although its expensive, fiber cement siding will protect your house against strong winds for a minimum of 10 years.
Remodel Your Basement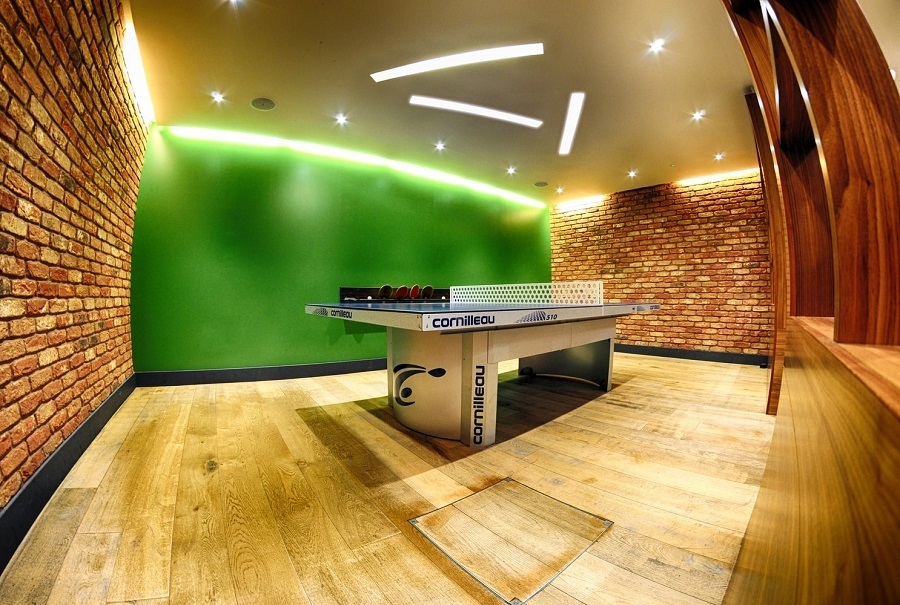 If you've been planning to renovate the basement, consider a complete makeover following flood damage. Repairing basements after floods can help prevent mold and mildew from growing. Start by removing any damaged materials, including drywalls, and repair burst or leaky pipes. Experts recommend installing sump pumps, a French drain, and perimeter drainage tiles. A combination of these elements will help drain water away from your property, hence prevent the risk of flood damage.
Also, focus on installing vapor barriers on concrete walls. Complete this step before setting the drywall to prevent moisture from penetrating the walls. Once moisture enters the inner layers of the wall, this can lead to severe mold growth. While leaving a window open will enhance ventilation, it is also wise to invest in a heat or energy recovery ventilation system. Since basements are moist spaces, ensure adequate ventilation to keep stale and humid air from growing in dead spaces and corners.
Enhance Your Home Foundation Protection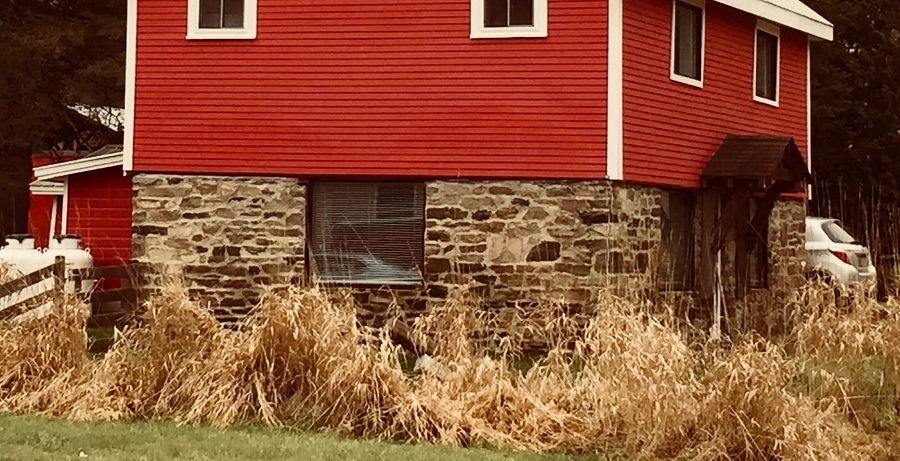 If you experience severe storms and rain, you may have already noticed the onset of cracks on the foundation, floors, and walls of your house. You may spot other signs like musty odor and water stains in the basement. If left untreated, the slab foundation could be forced upwards. In addition, mold, mildew, and rot, which occur due to moisture, will damage the beam and pier foundations.
Although you can fix water damage yourself, it pays off to hire a foundation specialist when you notice any signs of water damage in your foundation. A professional will extract moisture, sanitize the space, repair damaged materials and strengthen the foundation. It is also important to protect the foundation before storms occur to avoid the onset of expensive repairs caused by flood damages.
Remodeling your home after water damage shouldn't have to be difficult. Identify areas that need a complete makeover and those that need minor enhancements. Then invest money on high-quality materials and the right professionals to ensure your renovation runs smoothly.
Continue reading: