Last updated on November 1, 2023
Want to increase your home's curb appeal and property value? It can be as simple as updating or installing a new exterior window trim. These ideas will help you. Read on!
The exterior window trim is often the most overlooked detail of a house's facade. However, it can have a great impact on its curb appeal and thus, property value. The number of different trim styles and opportunities to prettify the house is so rewarding, too.
We want to fix that with this article. We go over the most popular exterior trim styles with great visual examples in order to do that. Our aim is to provide you with the best options and to inspire you to use them in your own home. As you will soon see, it's a simple project that has great benefits.
Let's fix those windows now!
What's Inside
What is the Exterior Window Trim?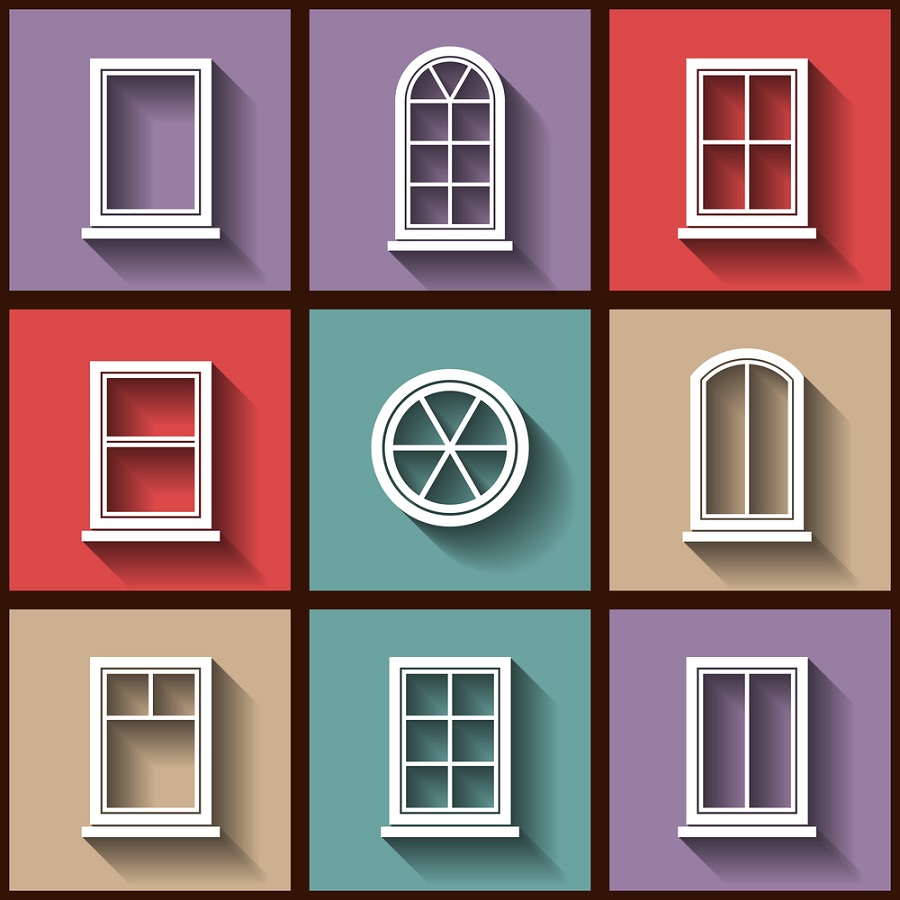 The exterior window trim is a decorative and functional addition to the perimeter. This enhances the look of windows by expanding the visual frame and providing a welcome flair.
It also serves to fill the gap between the window and the wall, adding insulation and preventing rainwater from getting inside the house.
Ornate window trims are often found in traditional homes.
Window Trim Styles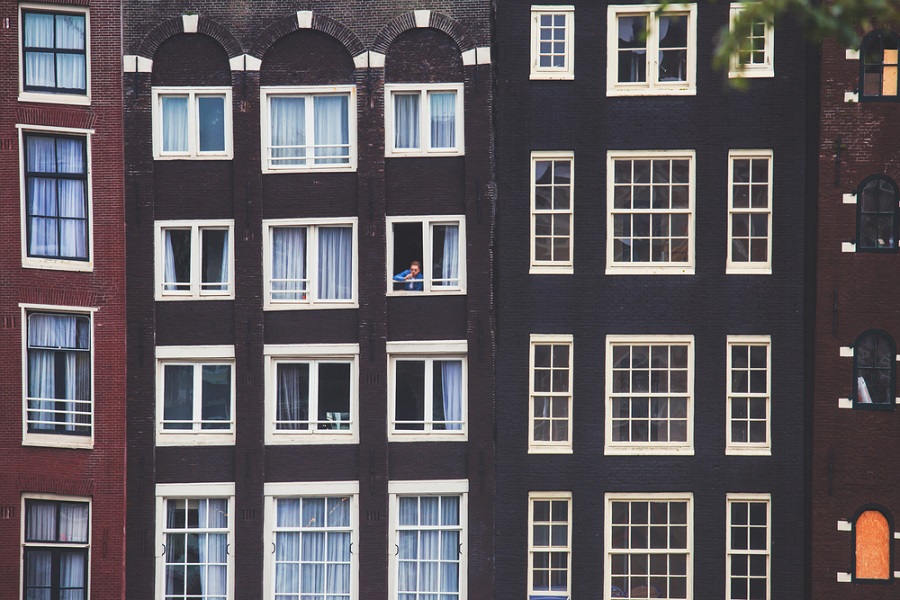 The style of the trim can match the home's architecture for a unified appearance. It can also be modified depending on the look that owners want to achieve. Popular window trim styles include:
Modern
Craftsman
Rustic
Decorative
Colonial
Each of these pair well with specific types of homes. These styles may also be implemented in different ways so people have plenty of options.
The types of trim can also be categorized by the material they are made from:
Craftsman Window Trim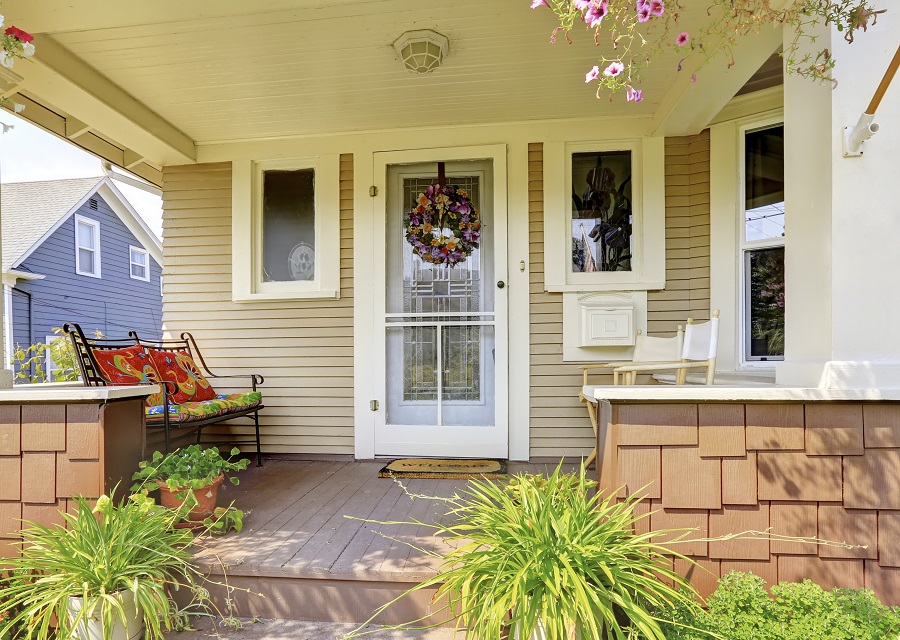 These trims are known for being wide, precise, and beautiful – exactly as you would expect from a master craftsman. There are various looks including a plain flat front, straight with tapered edge, straight with a curved edge, multiple convex curves, and multiple concave indentations. They are great for big windows that need a strong case that can group them together.
Vinyl Window Trim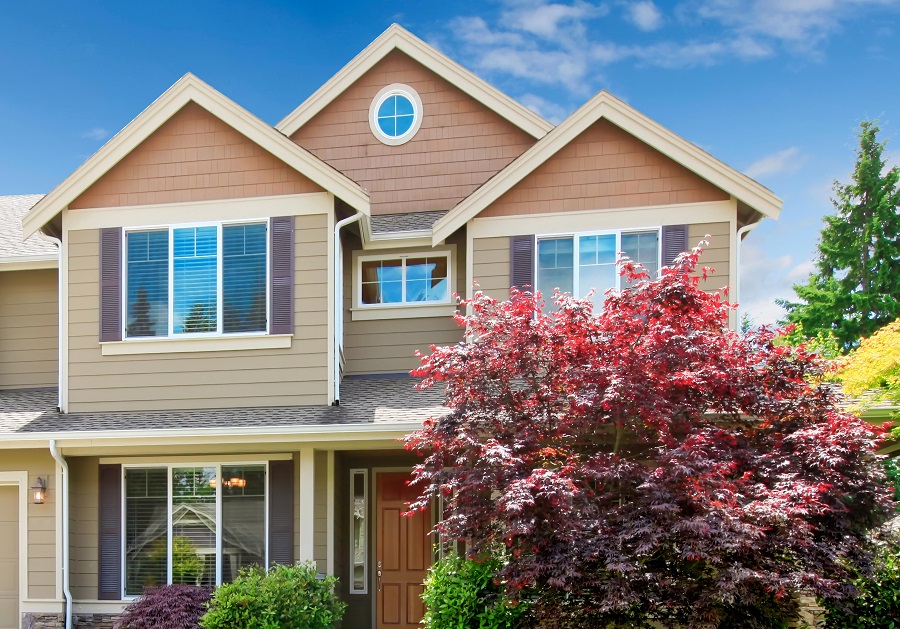 Vinyl is a good alternative to wood if you want something that is sturdy, heat-resistant, and moisture resistant. It will not rot, crack, or warp despite prolonged exposure to the elements. Use it as trim to go with new replacement vinyl windows.
It will look great in a modern home while providing stress-free cleaning and maintenance. However, there are limited styles and customizations available.
Colonial Window Trim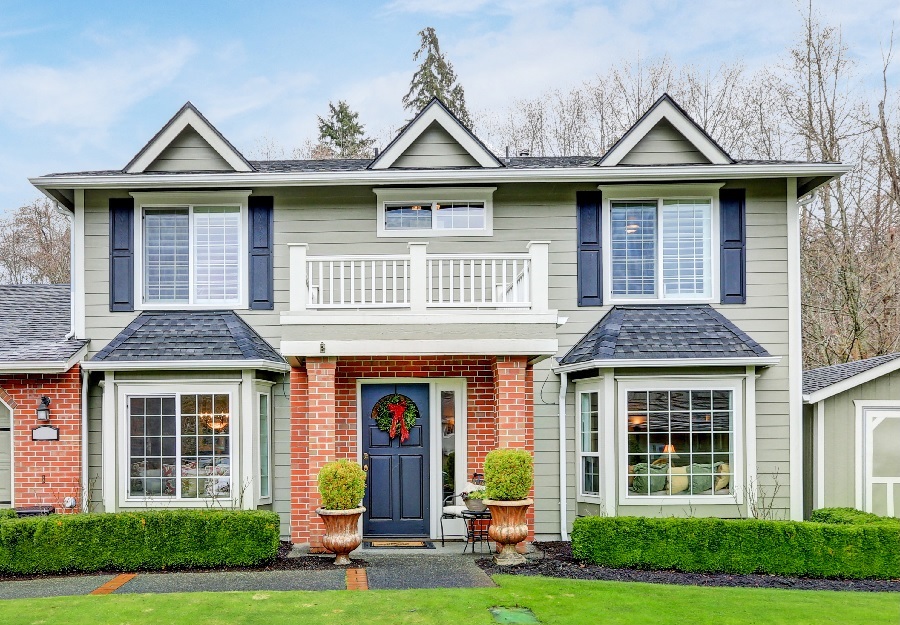 If you want to go for a stately facade, then installing the Colonial window trim is a good move. The designs are characterized by wide trims with subtle curves that slowly taper to the inner edge.
These should suit old historical homes well. Colonial architecture dominated the US building scene between the 17th and 18th centuries. It still inspires many new buildings today.
Rustic Window Trim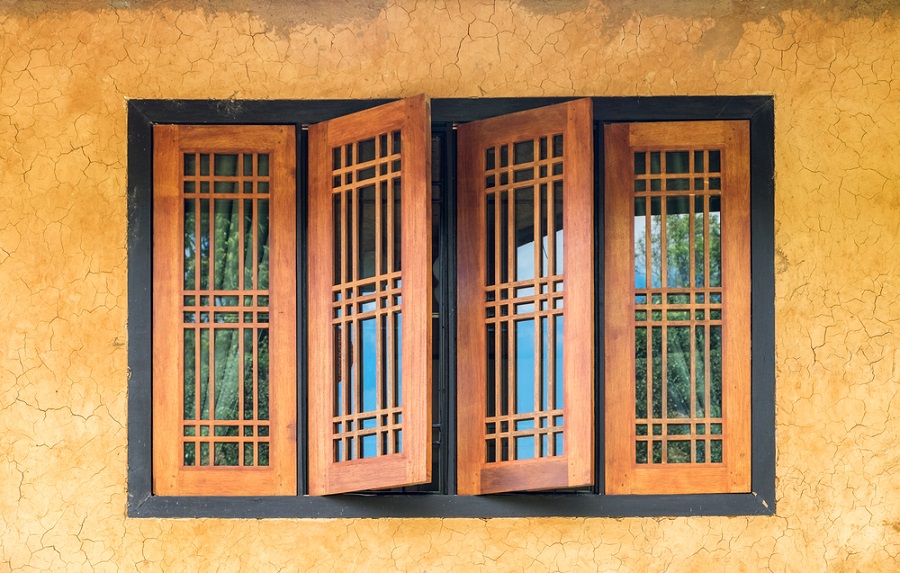 If you have a farmhouse, then Colonial trims might feel out of place. Most folks would want their windows encased in simple wooden planks with basic cuts and a rustic feel.
The grains are left exposed instead of being painted over. Stains or varnish may be used. This is a perfect project for DIY enthusiasts since they won't need special tools and materials.
Decorative Window Frame Exterior
The facade is the first thing that prospective buyers see when they look at a house. Don't let buyers discover a plain home that looks just like any other. Installing a decorative window frame exterior can elevate the exterior and give the property an edge over other options on the market. These are easy to install and customize yet they can make a big impact on curb appeal.
Modern Window Trim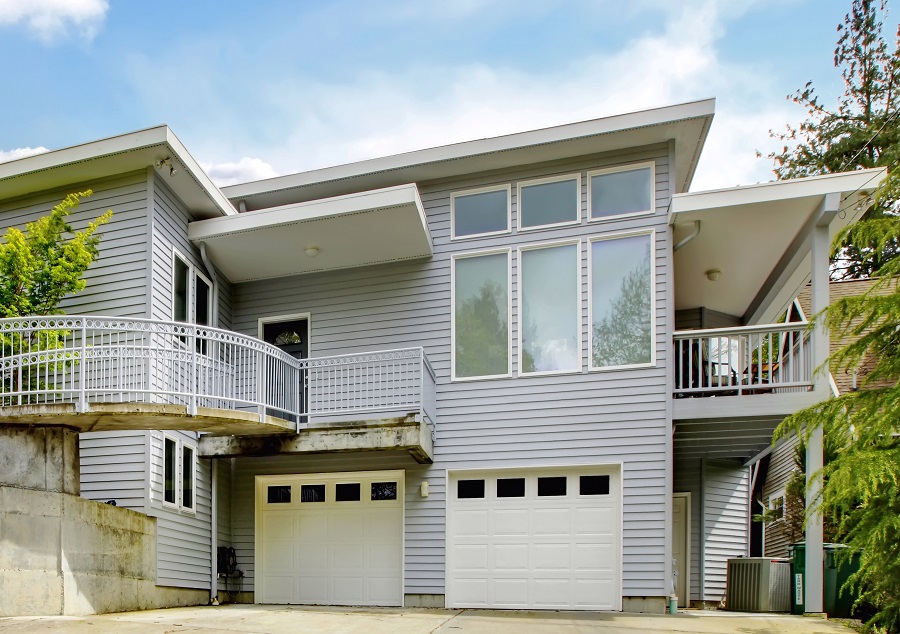 Modern architecture is characterized by a lack of ornamentation, emphasis on straight lines, flat roofs, modern building materials, and embrace of natural light. Windows are typically bigger and bolder to allow sunshine in and provide free ventilation.
Modern window trims have to keep in step with this aesthetic. Popular options include flat stock trim, drywall returns, jamb extensions, reveal, and no trim.
Black Exterior Windows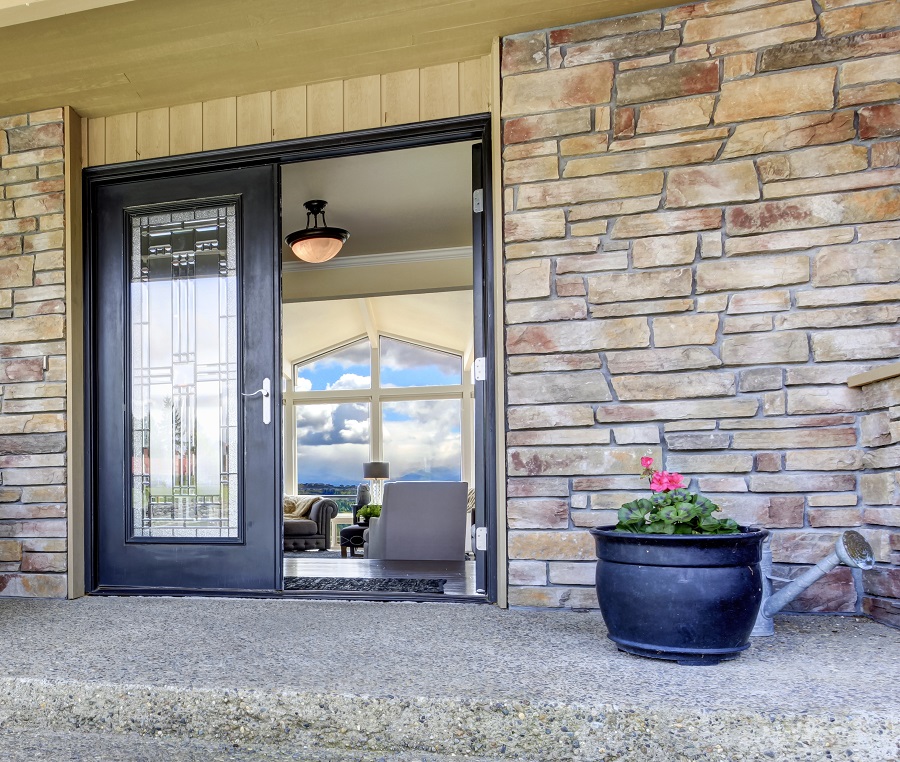 Black exterior windows provide a strong look that emphasizes the frame, especially when the walls are light. This type of contrast works well in modern homes. Both are neutral colors that suit contemporary furnishings and décor.
Big windows become even more prominent with this choice of color. Black adds depth and sophistication. It is also extremely forgiving as minor blemishes will not be as noticeable.
Composite Exterior Trim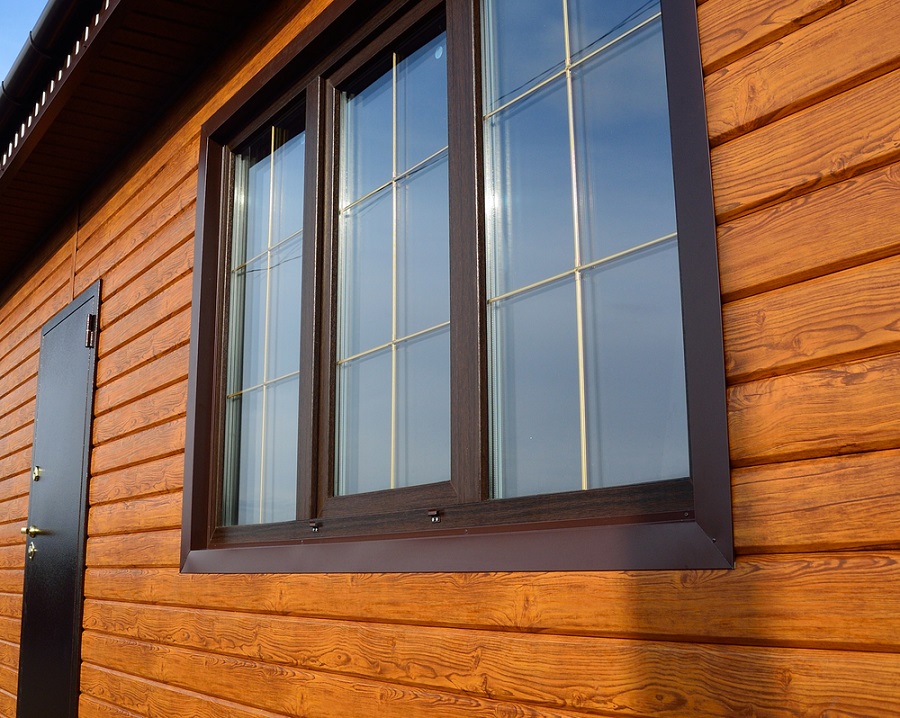 Wood composite is made from a mixture of resins, wax, and fibers. It can be cut just like solid wood to make exterior trims. Pieces are often primed and painted to promote longevity.
These trims are eco-friendly as the fibers usually come from recycled or sustainably harvested wood. It's best to search for options with zinc borate which is a wood preservative. It repels insects and prevents decay.
Exterior Window Molding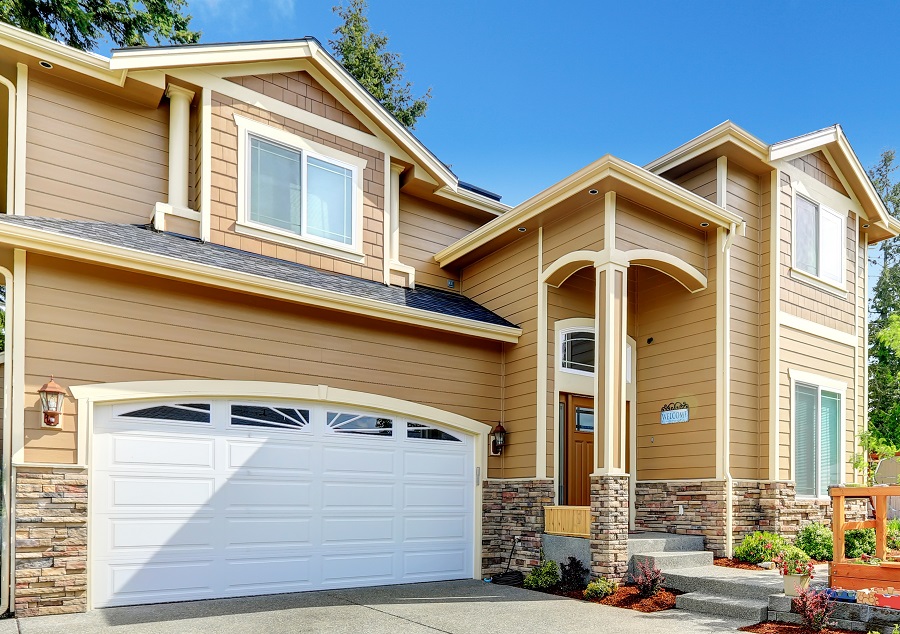 Exterior window molding can turn generic windows into eye-catching house features. Add this if you want to refresh the look of your home without spending lots of money.
Aside from painting the walls, this is another low-cost strategy that you can implement to increase property value, turn heads, and get compliments from the neighbors. Just make sure that the exterior and interior moldings match for seamless transitions.
Window Casing Ideas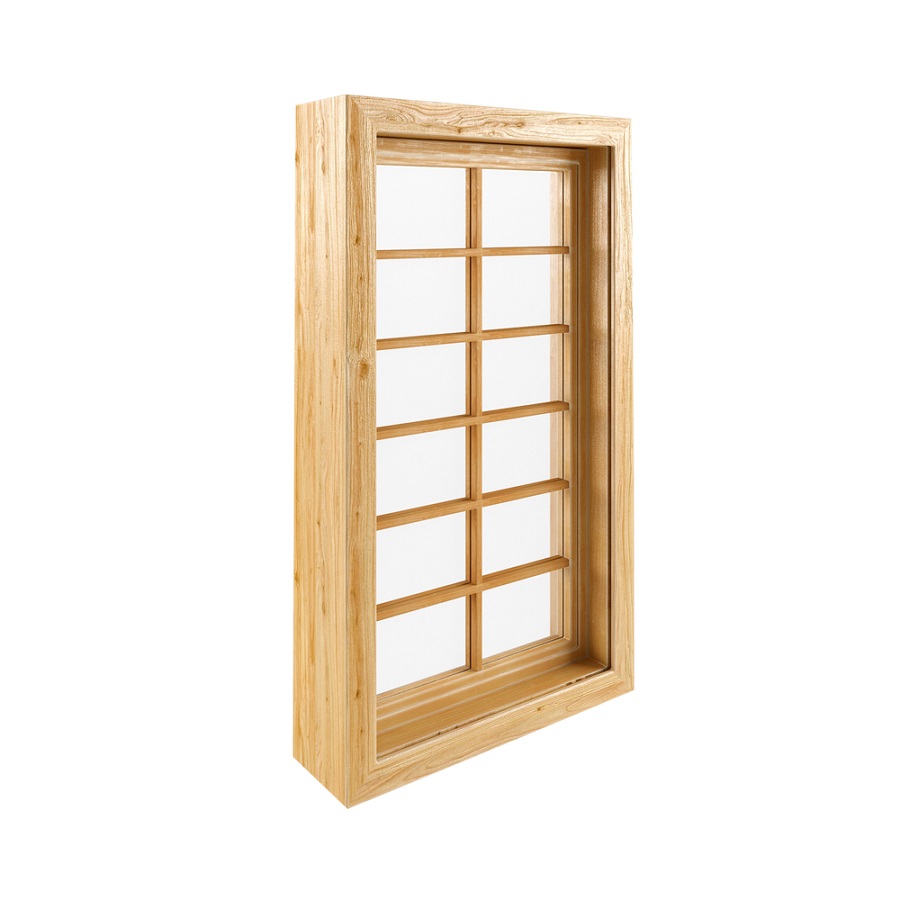 You may opt for a complete window casing that surrounds all four sides. It can be plain or ornate depending on your preferences.
Modern casings are meant to blend with contemporary architecture with their clean lines and matching colors.
Low-profile casings lay flat against the home with a minimal look.
Meanwhile, high-profile casings are ornate with a layered look that adds a luxurious feel.
Traditional casings, on the other hand, have simple yet decorative elements that are often found in older homes.
How to Trim a Window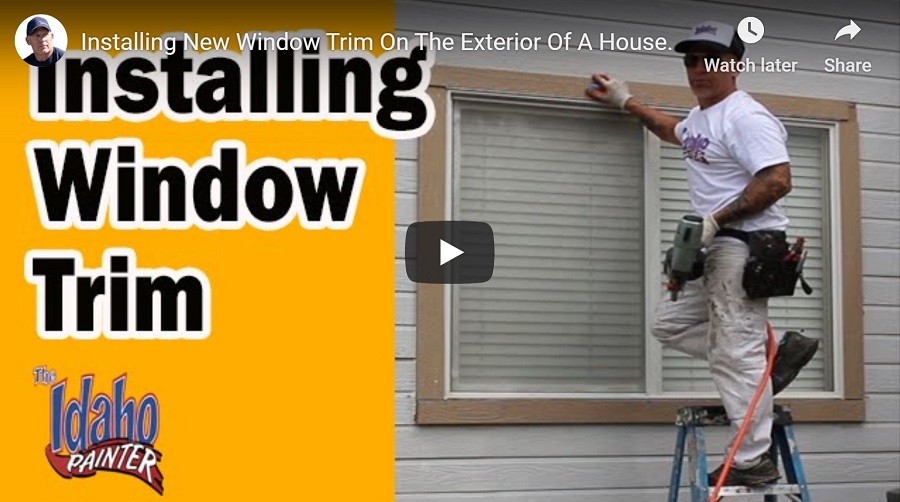 The process of trimming out a window is as follows:
Get your tools ready including a miter saw and a reliable nailer if you have those.
Choose your trims well including the material and design.
Start with the top.
Cut 45-degree angles on each side and nail it to the wall.
Get the side trims and cut angles on the as well.
Check for perfect fit and adjust as necessary.
Finish with the bottom trim.
Avoid nailing close to the ends to prevent splitting.
DIY Window Trim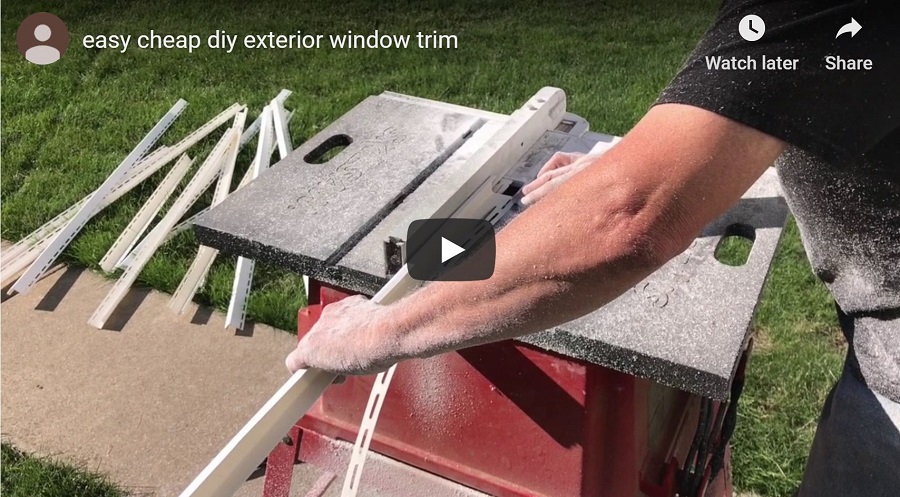 You don't need to hire a contractor just to add trims on your windows. You can do it yourself using moldings or other off-the-shelf options. Make sure to stay close to the existing trim designs around your house. A regular wood saw and hammer will suffice but a miter saw and a nail gun will make the process go faster.
Replacing Trim Around Exterior Windows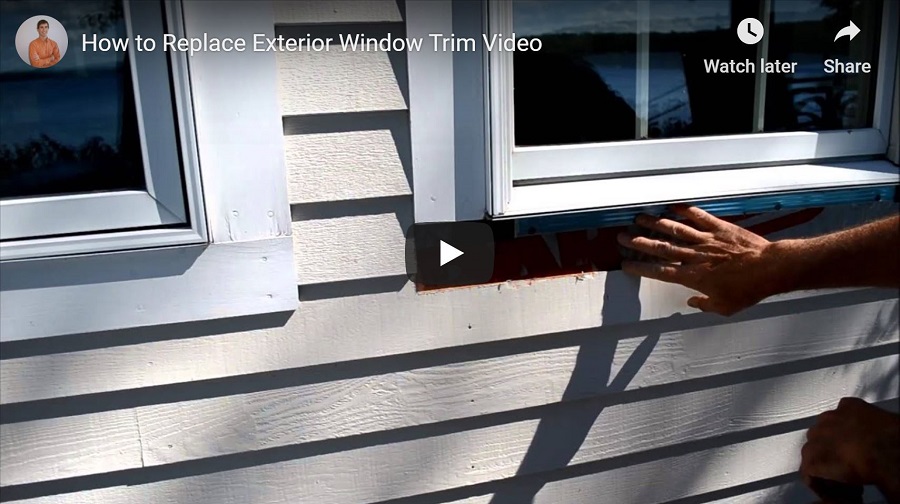 Exterior window trims are prone to damage due to heat, wind, and moisture. After a few years, they will need to be replaced. Take this as an opportunity to refresh the look of your facade and make your house stand out. Get new trims that match your house's style and make your windows look amazing.
Continue reading: