We all have books at home even those of us who don't like reading much. A book is not only a source of knowledge it can be an object of home decor too. Here are 20 wonderful bookshelf designs that really make use of books to create a beautiful interior design.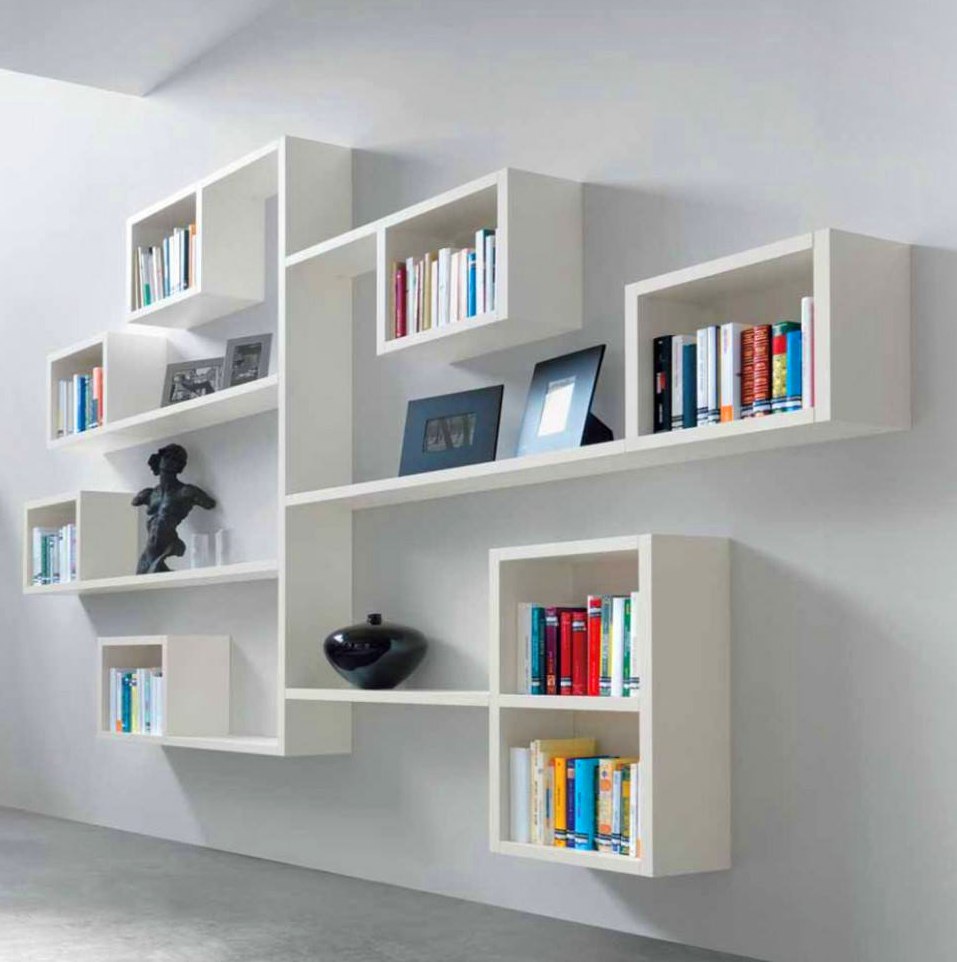 Starting with simple but irregular white bookshelf that gives a modern look to the interior design.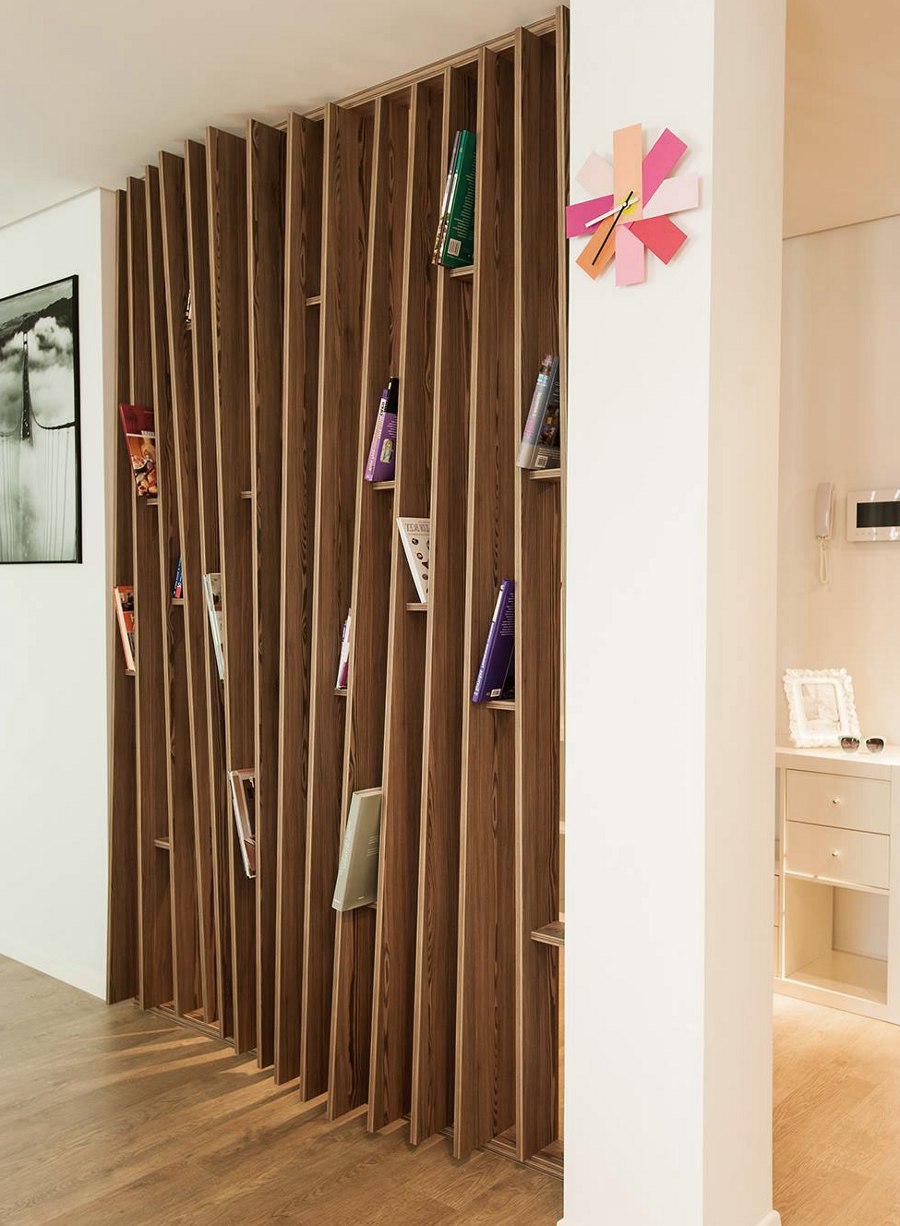 Speaking of irregular, this bookshelf is a great use of space separating wall.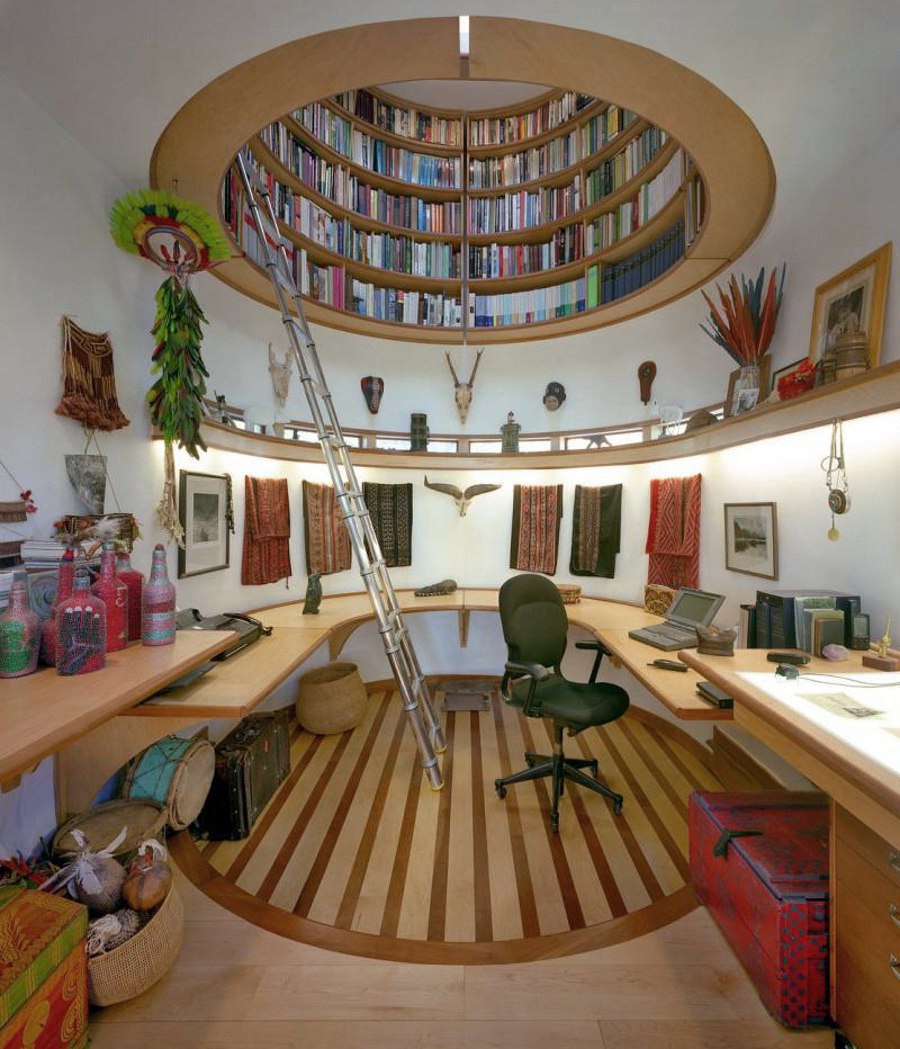 When you have enough vertical space building a library like this is a bookworm's dream come true.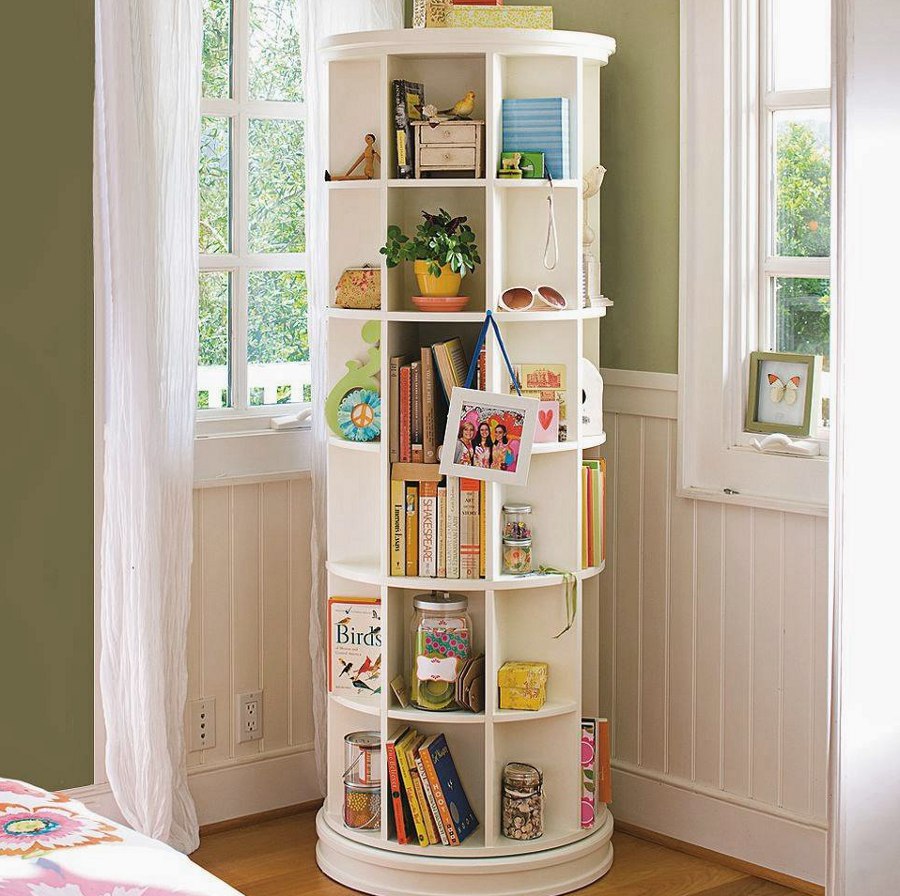 A freestanding bookshelf tower that can occupy an empty corner.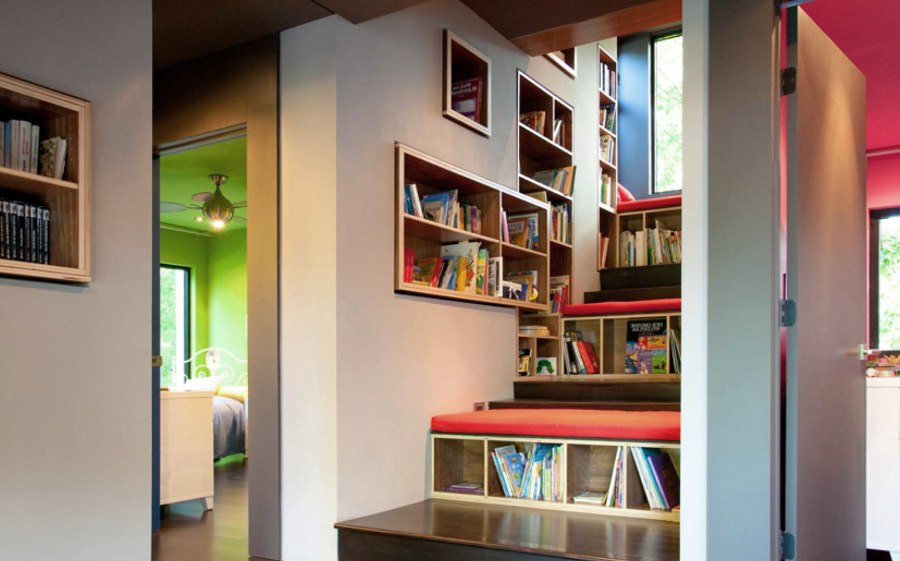 We've published an article on staircase designs recently, this is another one for a clever use of staircase storage space.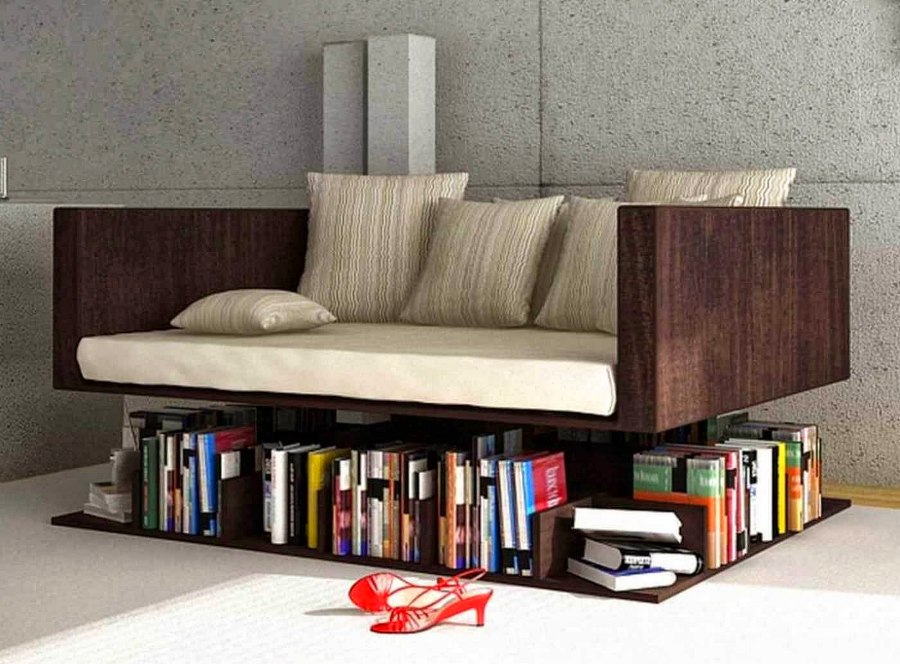 Compact and creative reading corner.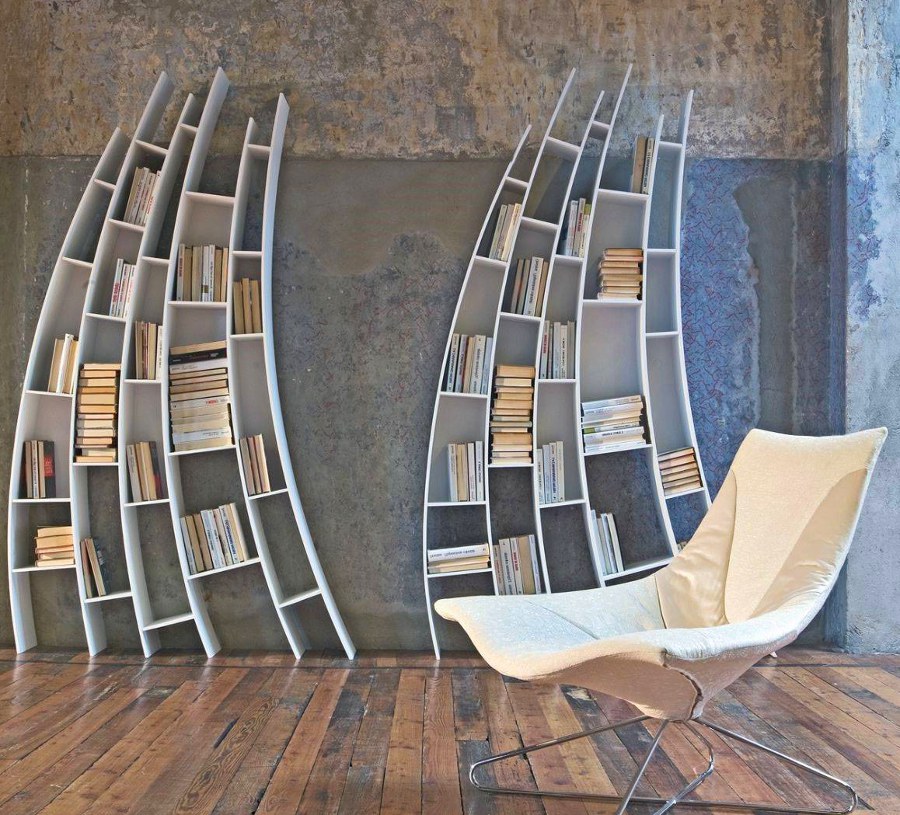 A wonderful bookshelf design in shape of sails.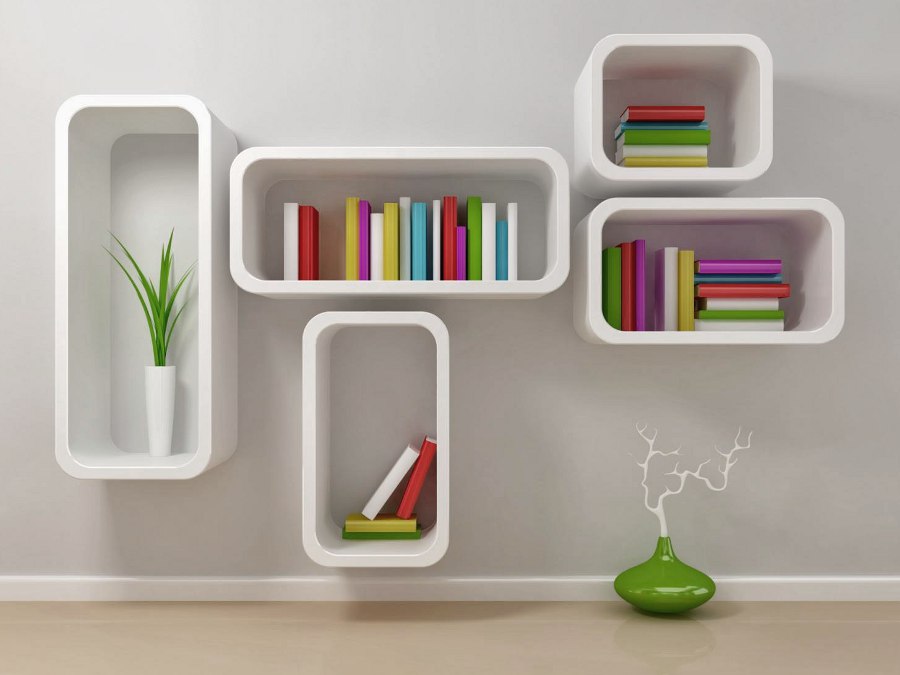 Rounded corners make a nice modern style.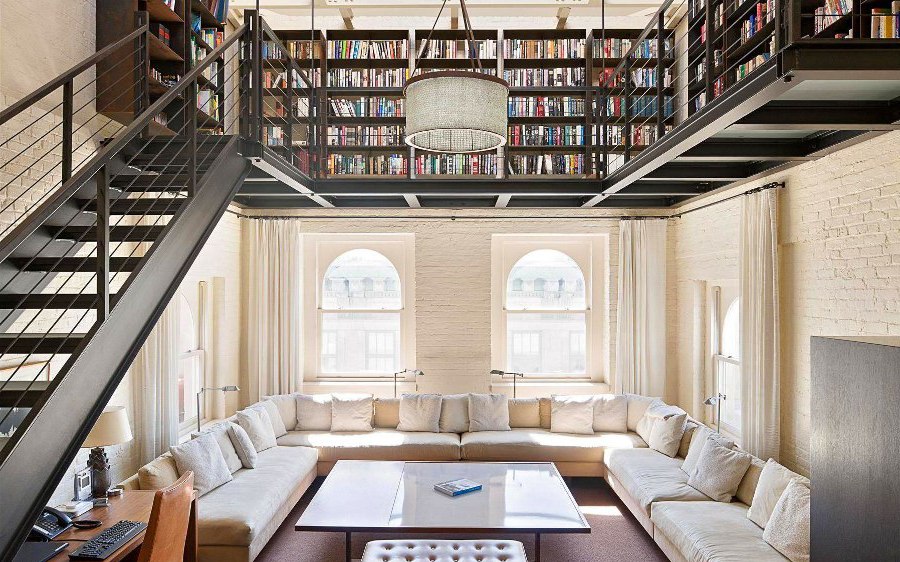 Another great example of an upstairs library.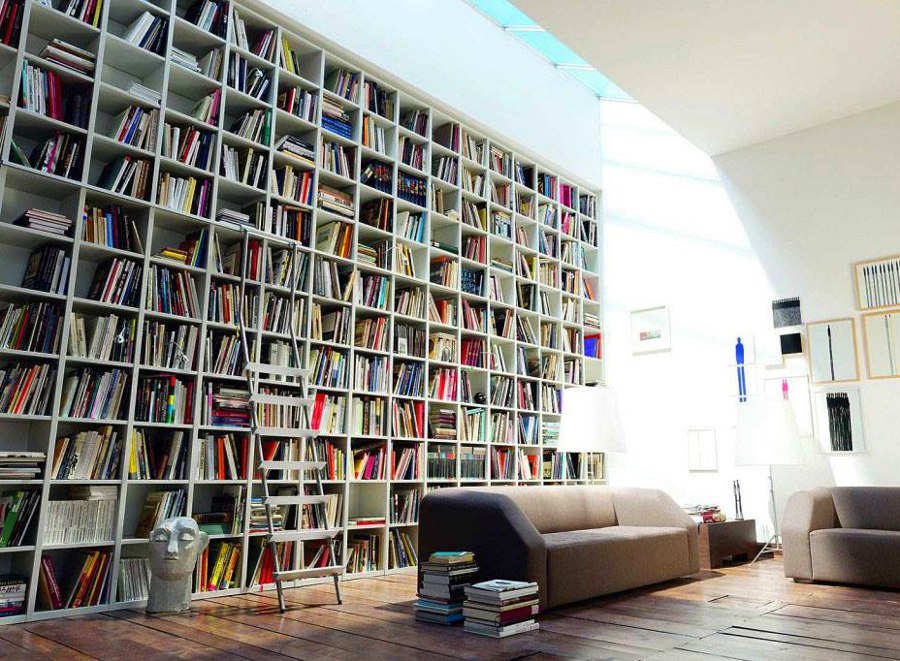 Just look at the shear size of this bookshelf – it's beautiful just because of that.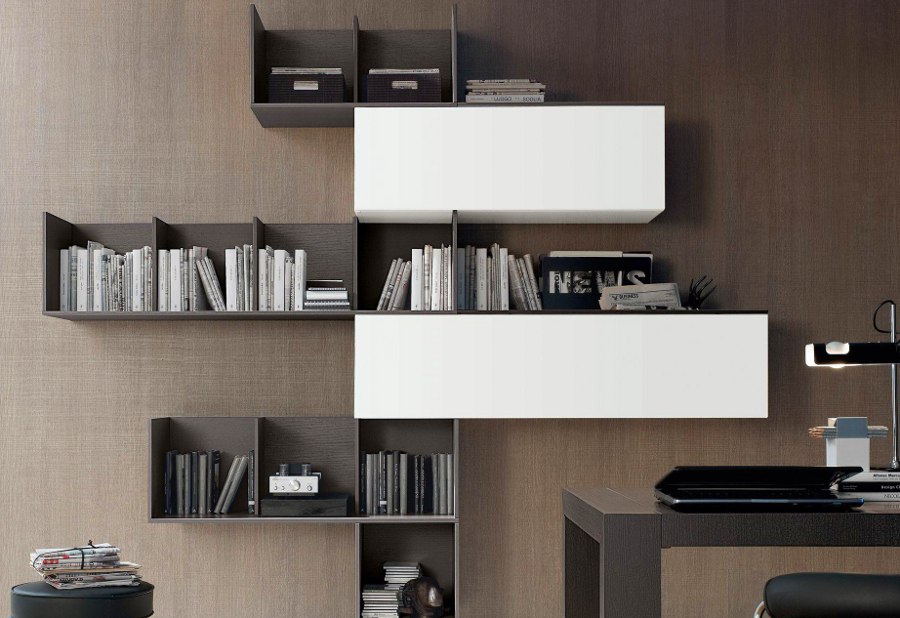 Simple and nice home office bookshelf design.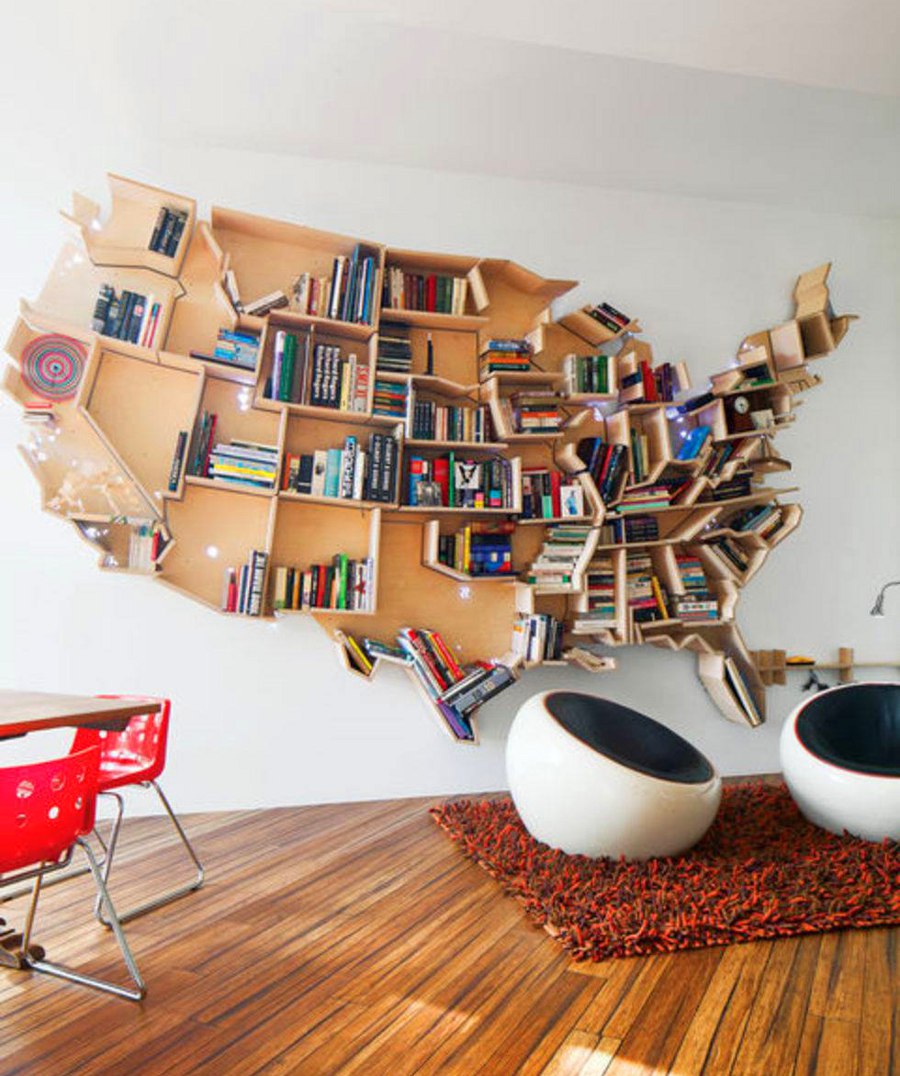 A bookshelf can take a lot of forms and this is the USA map shaped bookshelf.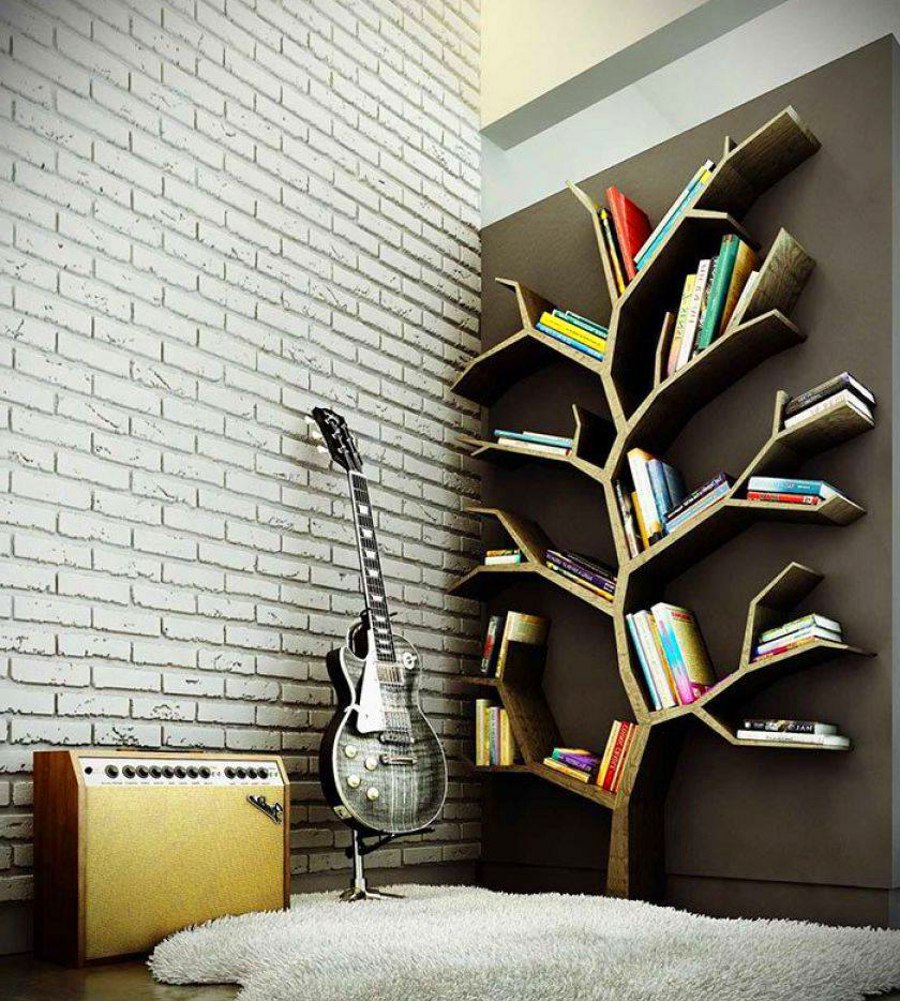 Sometimes books grow on trees.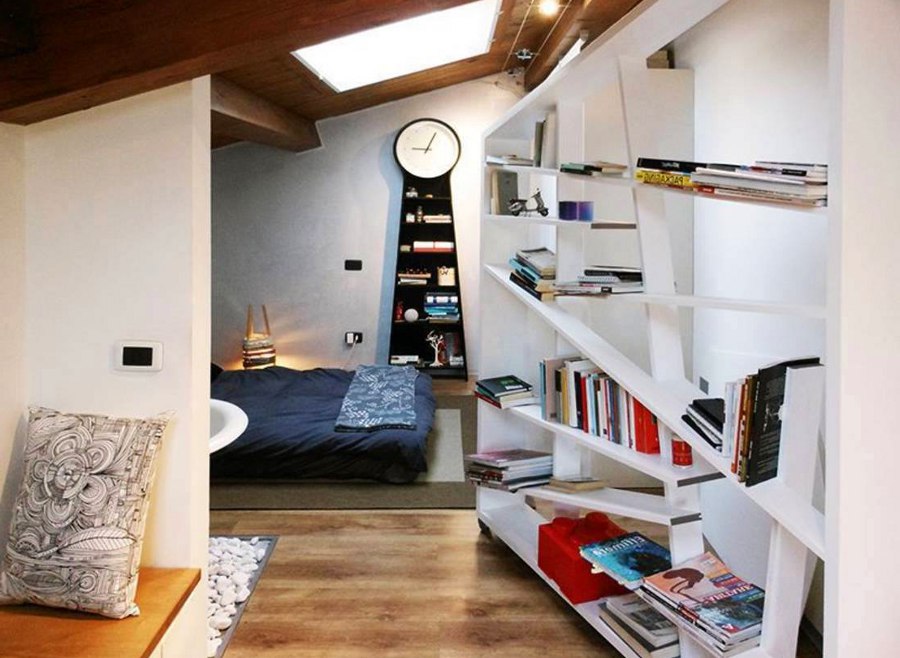 Tilting the shelves is not so much practical as it is beautiful.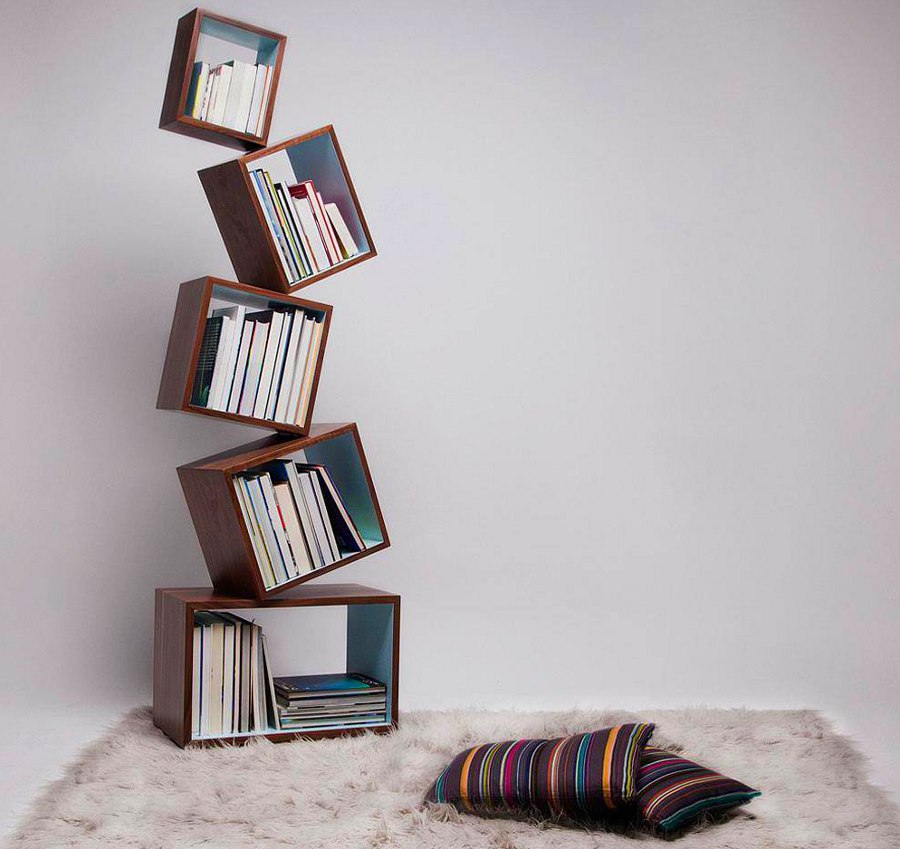 An impossible bookshelf.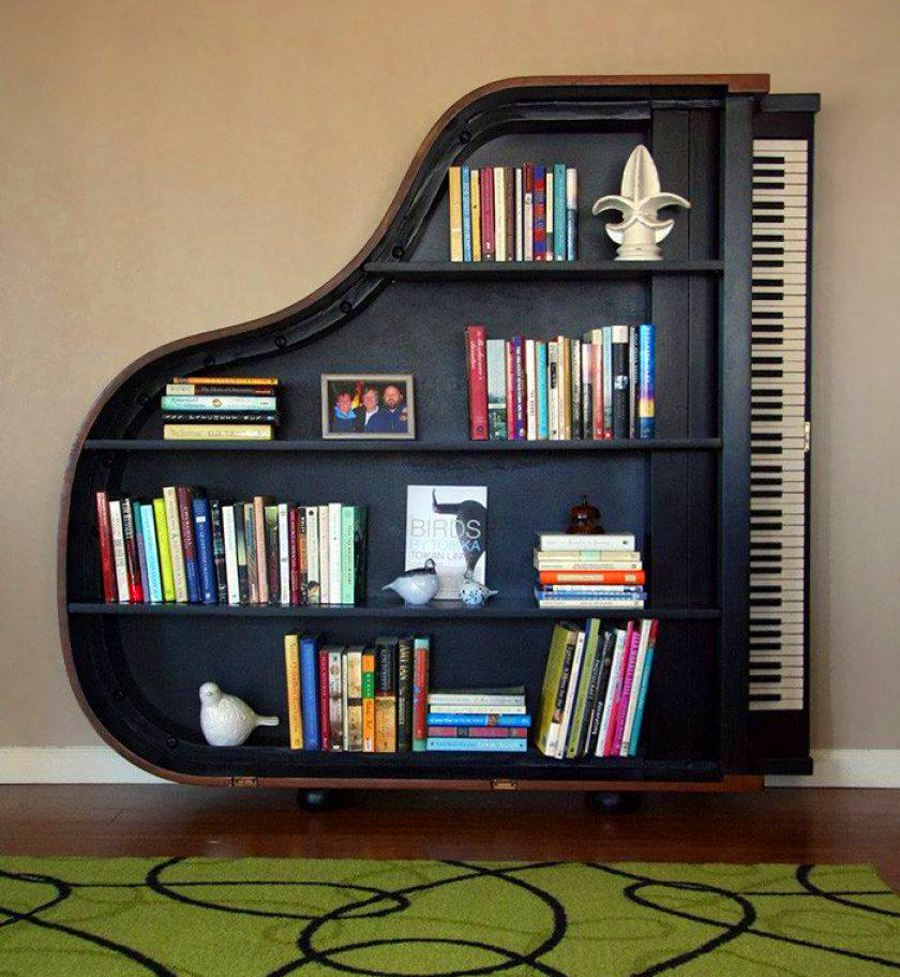 Another great themed bookshelf design.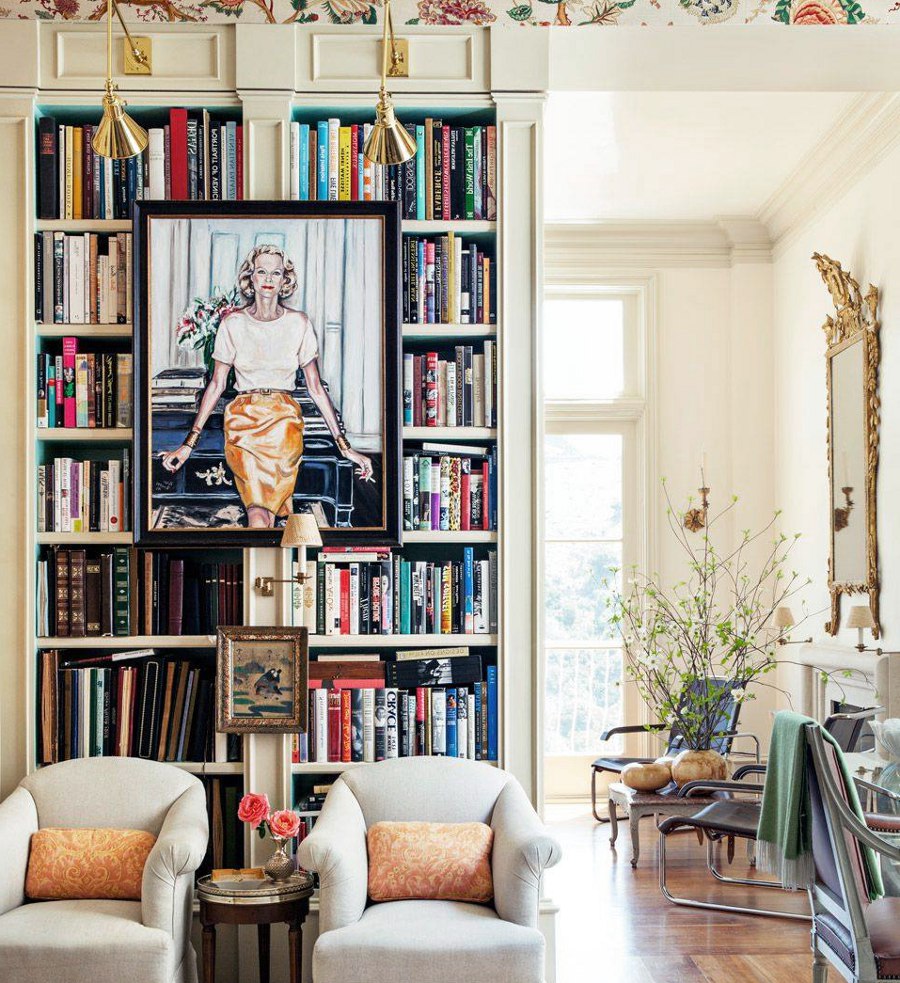 How about hanging paintings against the bookshelf.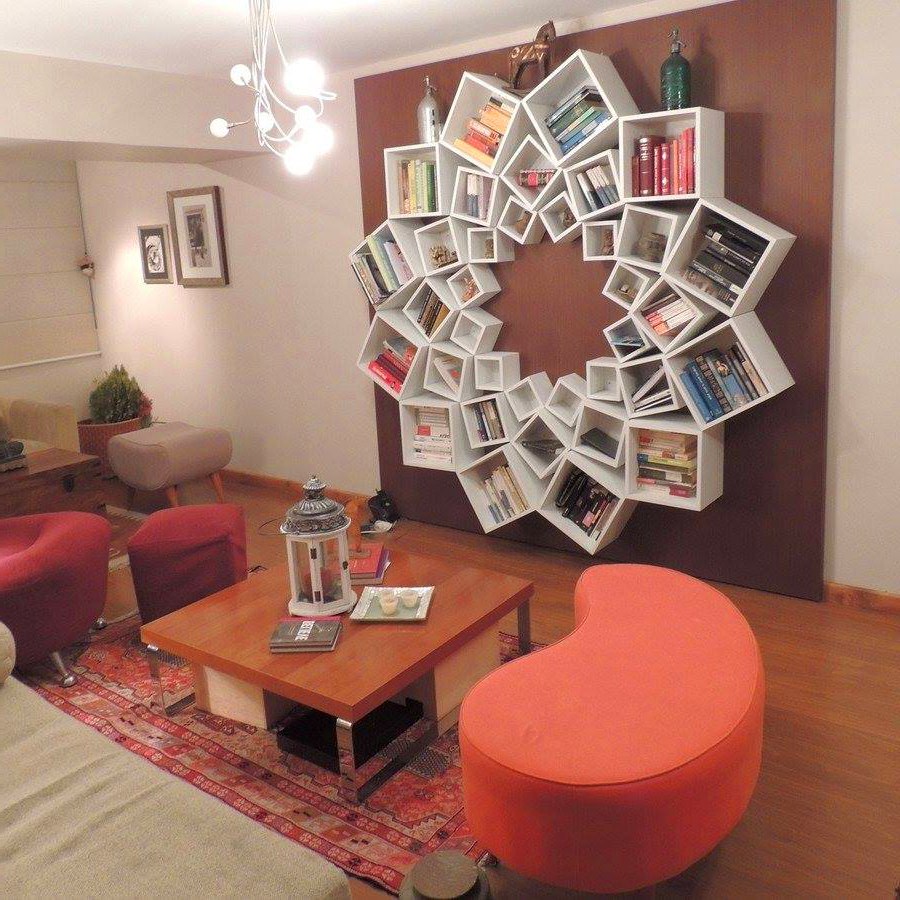 Combining strict forms and creating wall art.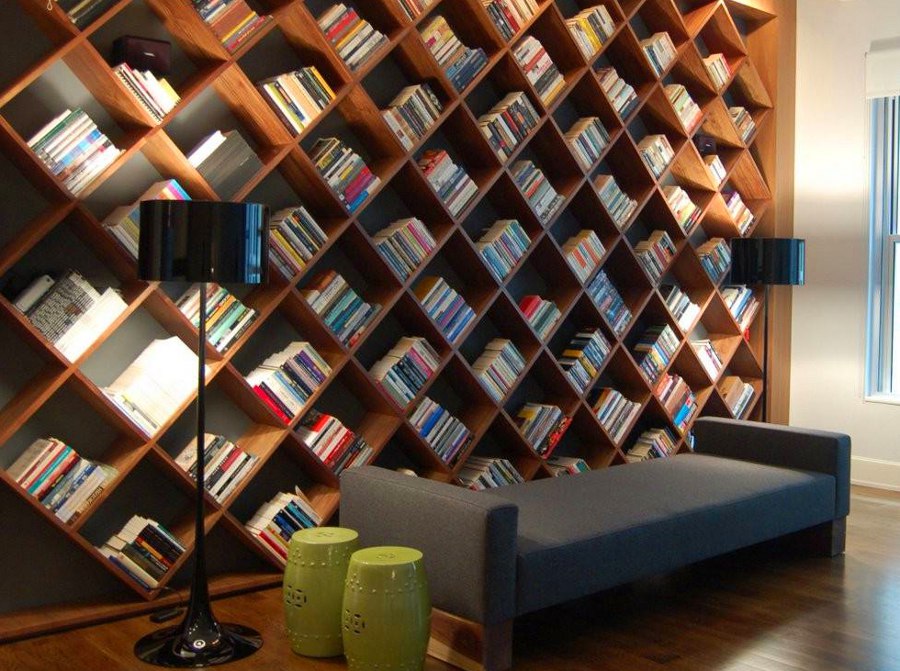 This bookshelf reminds us a wine cellar.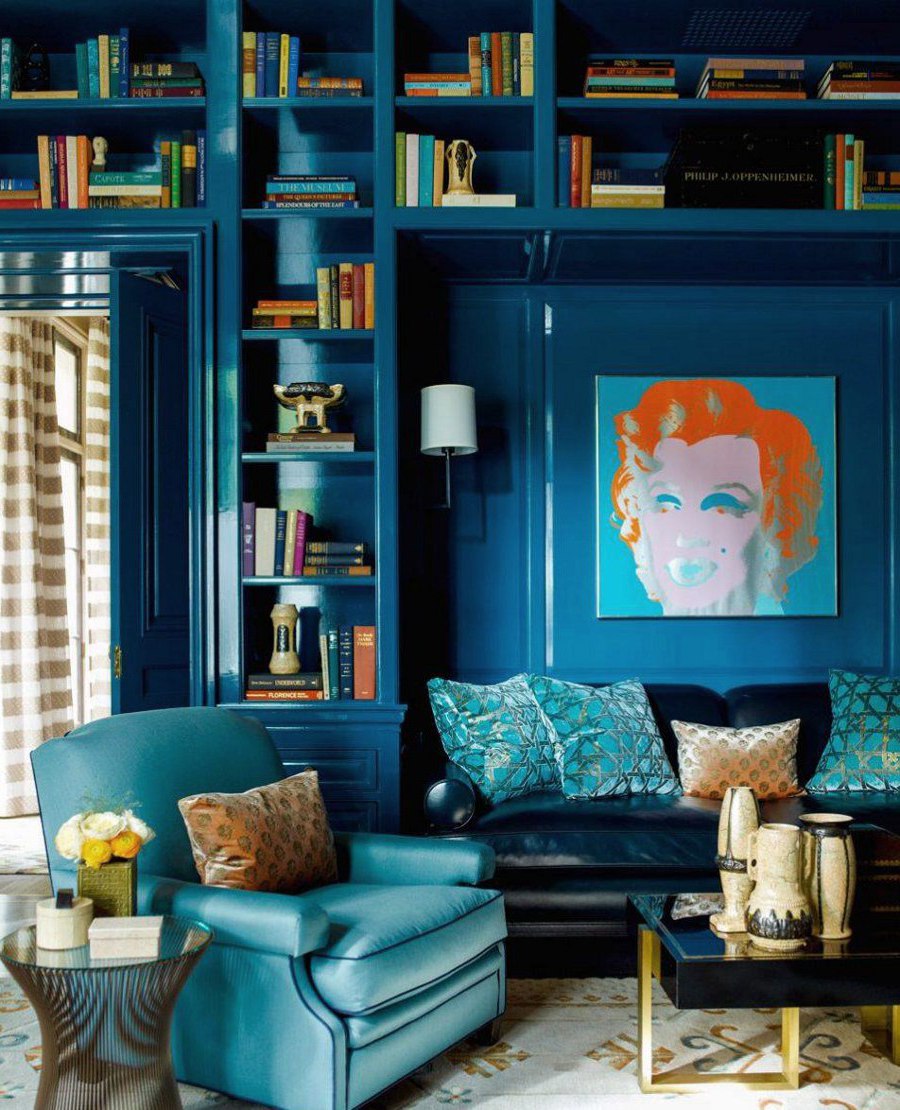 Turning the entire wall into a bookshelf.