Last updated on September 30, 2023
These additions to your new home will improve its value instantly (once they're added). Read on to find seven unthought-of ideas.
Are you in the process of designing a new home? If so, that's exciting! I'm sure you are overwhelmed though. Picking your furniture and all of your other household necessities can be stressful, even if you already envision what you want. It's difficult. You'll eventually be able to decide on all of the necessary household items and how to set it up based on your vision.
What I want to touch on today is those unthought-of additions to your new home. Those items you may overlook or not think of right away, but they should be things you consider down the road.
What's Inside
Turn Your Garage Into a Home Office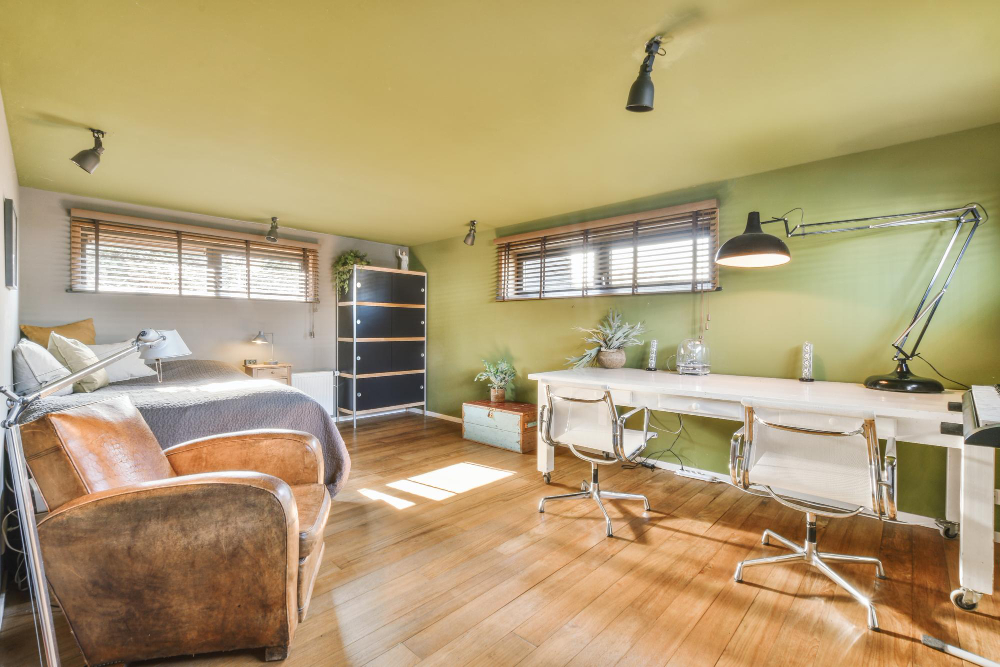 If you're looking for more space to work, why not consider turning your garage into a home office? You can add insulation and windows, buy some desks or tables, and set up shop. This is a great option if you want to have the freedom of working from home without having to take over living space in the house. It also helps keep your private life separate from work.
You may need to consider doing some basic repairs to make sure it is set up properly. This could be anything from painting the walls, garage door springs replacement or repair, or just giving it a good clean. You will also need to invest in some proper furniture, computer, and office supplies. Adda couple of plants for a homey feel and you've got yourself a perfect working space.
Bump Out Additions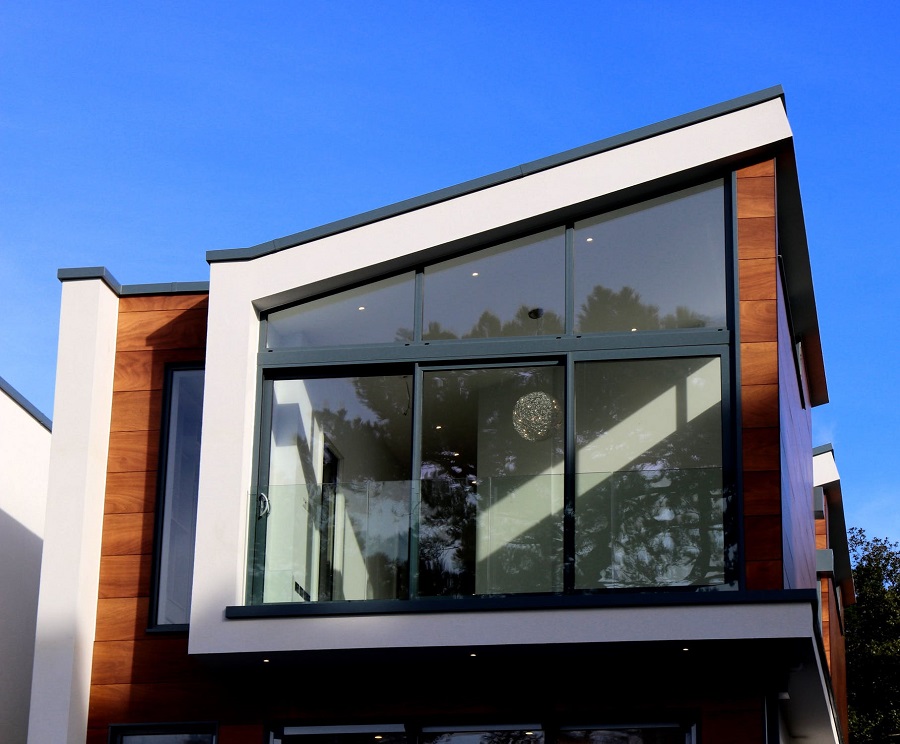 An addition is a great way to add extra space to your new home. These could be added as storage space, a place to put heating/cooling units, or simply because you would just like the extra space. If this is something you are interested in, you should find a contractor who is experienced in bump-outs. All homes are built differently, so making sure that this is done up to code is important.
Security Systems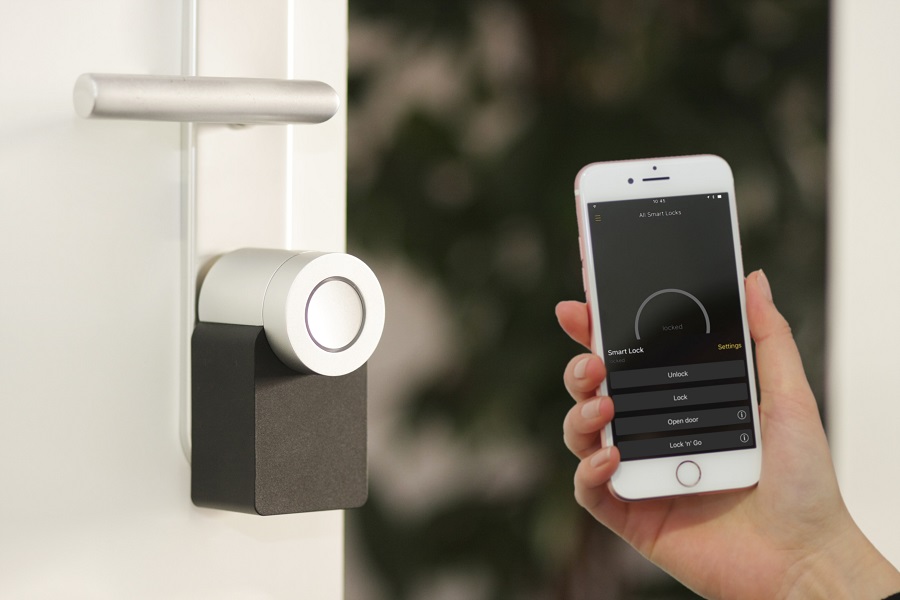 A home security camera system should be on your wish list. It can give you and your family a sense of ease not only while you sleep, but when you are away from the house. They are a huge plus if you are going on a vacation for an extended period of time. No matter where you are, you will know your home is secure. Plus, if you just moved into your new home, you may not be too familiar with the neighborhood.
Some systems offer advanced home intruder protection – on-call guards that will talk to perpetrators, giving them a fair warning before calling the authorities.
The perk of a security camera system is that most are compatible or can be hooked up to your smartphone for instant viewing or notifications. This should be on the top of your next investment list.
Finish Your Basement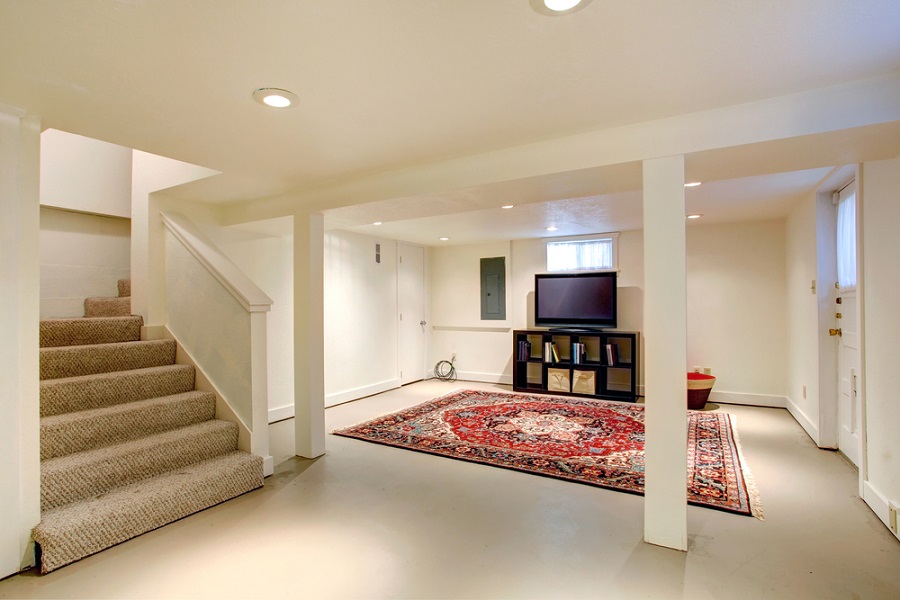 Your basement has more space in it than you might realize if it's unfinished. It could also be a really fun place to hang out, especially in the winter. You can hook up cable, add carpeting, build a bar or purchase a portable one, add some seating, and be on your way to a great time with family and friends.
If you don't want to create a fun space, think about a play area for the kids or an extra guest bedroom. The possibilities are endless, but a finished basement will definitely add value to your new home.
Add a Deck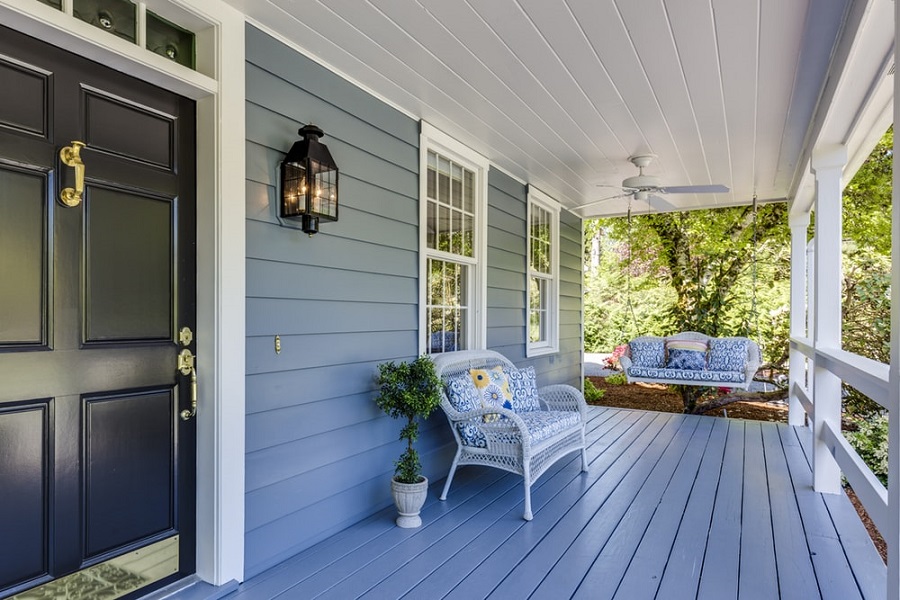 Typically, people want a deck that's multipurpose, with areas for eating, cooking, and hanging out. That's standard, but depending on your budget you can go above and beyond with this space. You can add an overhang so you can add for a TV, a fireplace, or a kitchen. You can even consider luxury items like a hot tub.
Figuring out what you want to use the deck for will help you determine what size it needs to be. You don't want the deck to be too small, but you also don't want it to be overly large to take up too much space that can be used for something else. Location is key too, as you may want some privacy from neighbors. All are things to consider when planning to add a deck to your home. They can be great though.
Make a Home Gym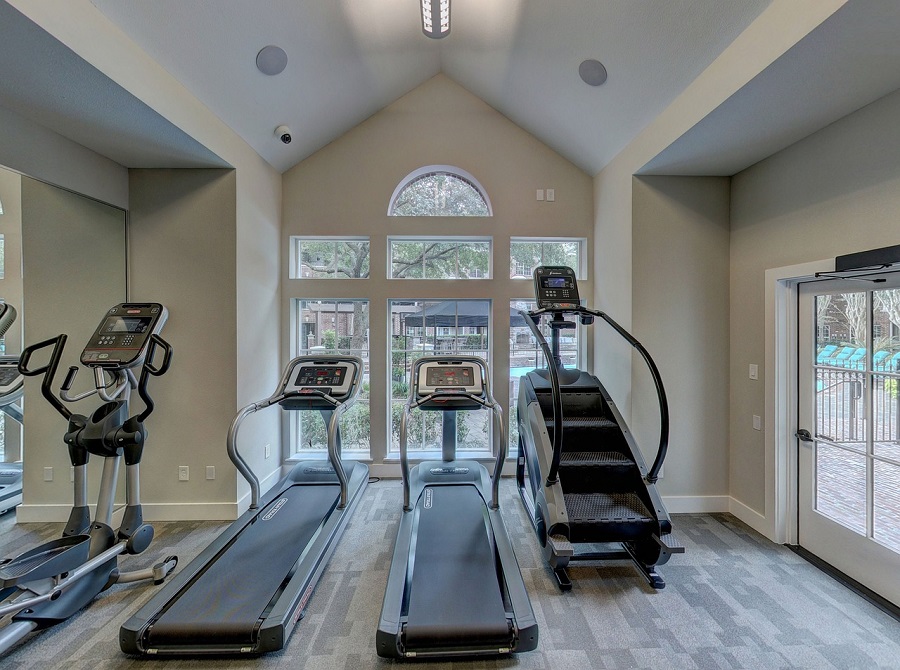 If you want to make an interesting addition to your new home, cancel your gym membership, and make your own at home. This can be so convenient, especially if you have or are planning to have kids. You can get up early to work out before they get up or even do it later at night when they go to bed. Even if you don't have kids, getting up early and knocking out a workout can add extra time to your day.
You don't need much equipment to get a good workout in. I recommend a multipurpose rack that you can use for both squatting and benching, a set of changeable dumbbells, some workout bands, a door attached pullup bar, and possibly a piece of cardio equipment like a treadmill, rower, or bike. You may honestly feel like working out more often as well since you won't have to leave your home to do so.
Build a Room Over Your Garage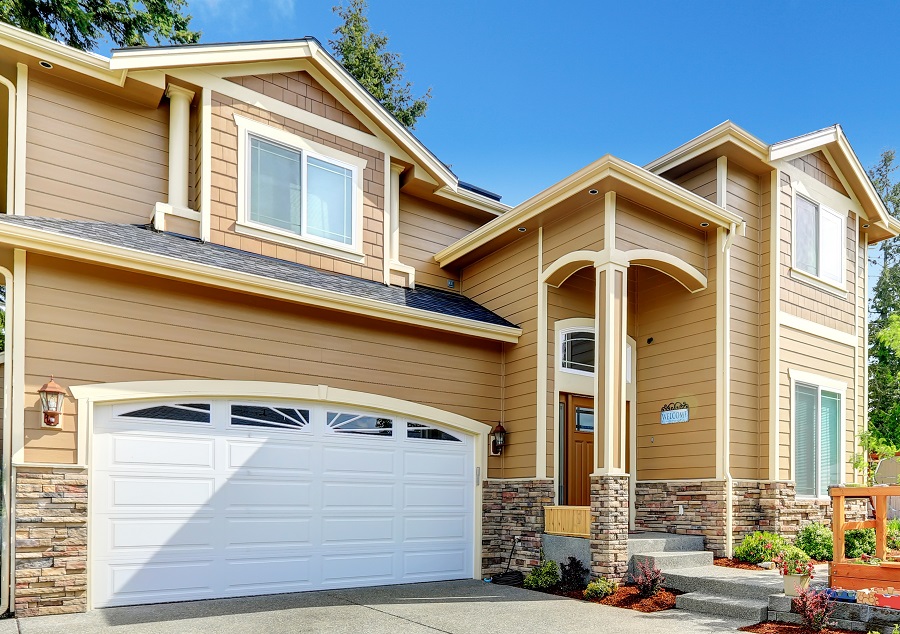 If you have friends and family who come to visit often, putting an extra room over your garage is the perfect addition for a guest bedroom. This will take up no space in your home. It's most likely space that is being wasted anyway. It also gives you and the guest who may be staying both dedicated privacy. Don't limit your vision to only a guest bedroom, the same way I said not to limit your vision on a finished basement. This space could also be ideal for a home office, a quiet space, or even a play area for the kids.
Create a Sunroom on Your Porch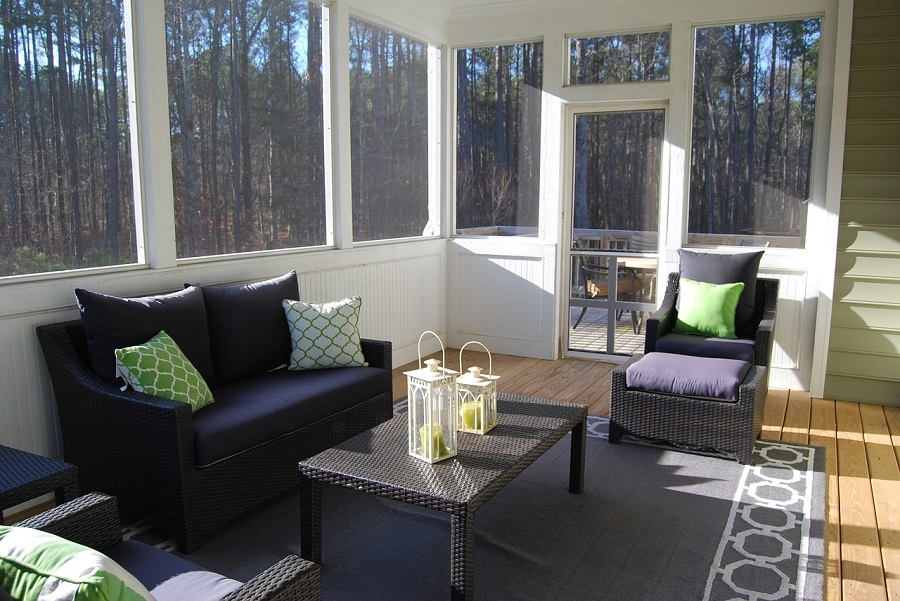 Does your new home have a great space for a porch? Having a beautiful porch at home to sit outside on and enjoy some nice weather is great. What could be even better is converting it to a sunroom? This is ideal if you live in a state that experiences all four seasons.
You can open up the windows and screens in the spring and summer to enjoy the nice weather, but in the fall and winter, you can still sit in the sunroom and enjoy the feeling of still sitting outside. What can be better than that? Being locked indoors can get tiring and depressing. A sunroom would also be an ideal spot to enjoy your morning cup of coffee or late night cocktail.
Continue reading: