Last Updated on
An increasing number of homeowners are opting for kitchens that are as stylish as they are functional. You can decorate kitchen walls to add to the ambiance of that space and make it more reflective of your personal style. Below are 7 ways in which you can decorate kitchen walls:
Paint Color
A cheery coat of color is arguably the best kitchen wall décor. The wall color can inspire the rest of the design and add modern flair.
Artwork
Displaying artwork on your kitchen walls is a great method of injecting personality into the space and adding visual interest. The artwork can be in any style you like or have a specific kitchen theme.
Shelving
Shelving can bring beauty and function to the kitchen and shelves are especially remarkable in smaller spaces. Depending on your preference, the shelves can be low profile or flamboyant. They can be used to display accessories or as storage for kitchen supplies.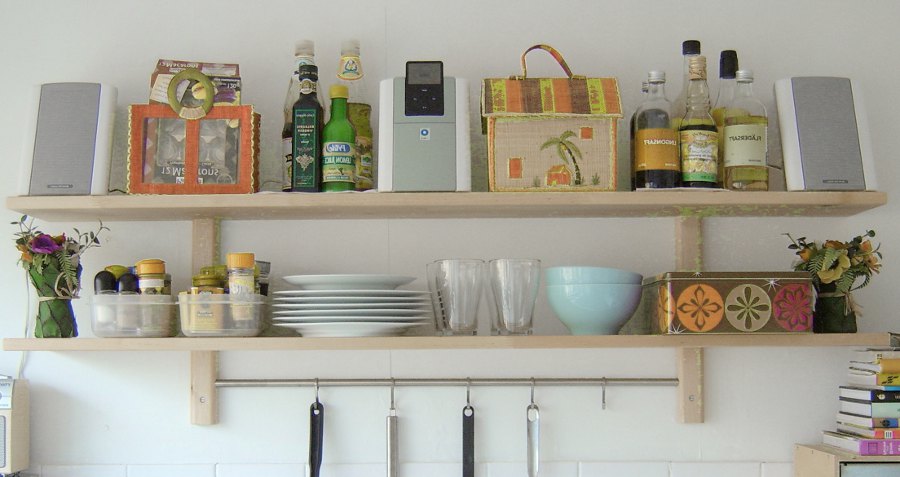 Over-sized Lettering
Many homeowners are opting to decorate kitchen walls with large-format, over-sized letters in fascinating colors and fonts. Typically, these letters represent names or initials of household members.
Contemporary Wall Art Stickers
There is also the option of adding whimsy via funny or inspirational words to your kitchen walls with contemporary wall art stickers. These vinyl stickers can be easily affixed to walls and other smooth surfaces.
Backsplashes
You can transform an otherwise subdued kitchen into a work of art by adding show-stopping backsplashes. The backsplash you use can add drama and put your personality on display.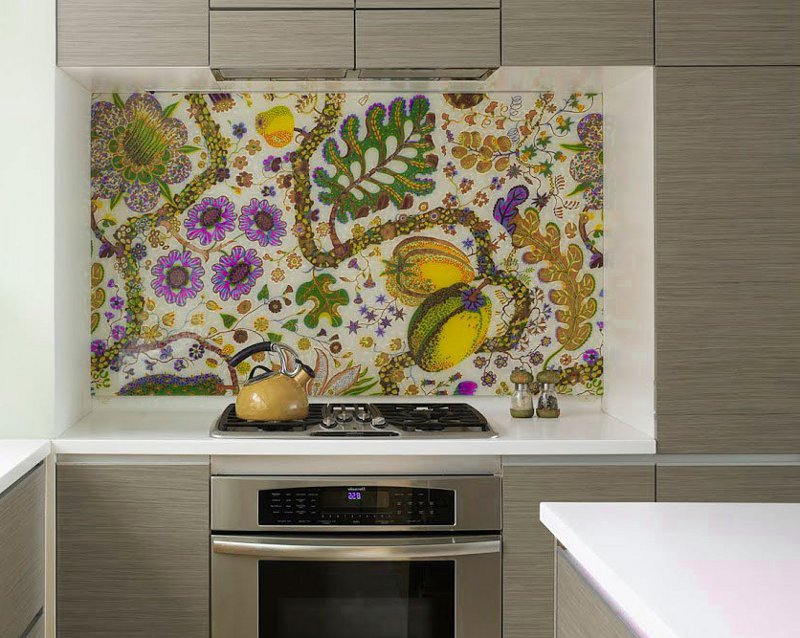 Pot Display
You can add a pegboard and use it as an economical and fun way to display your beautiful pots and pans.
These are some of the methods that can be used to decorate kitchen walls to make the space warmer and more welcoming.