Last updated on September 27, 2023
Follow these eight tips to plan and build a dream home on a budget. Read on!
Are you dreaming of having your own home but feeling like it's too expensive or complicated? We get it! It can be intimidating to think about the entire process, from choosing a lot to construction and budgeting.
So how do you make these steps easier? By gaining a thorough understanding of what goes into building a home – and that's why this blog post is here for you.
This ultimate guide to building your dream home on a budget will provide essential knowledge and guidance so you can build your dream home in an informed and cost-effective way.
From developing realistic budgets to planning walkthroughs during construction, we have all the information needed to efficiently construct your new living space without breaking the bank!
What's Inside
Create a Budget That Takes into Account All Costs Associated with Building Your Home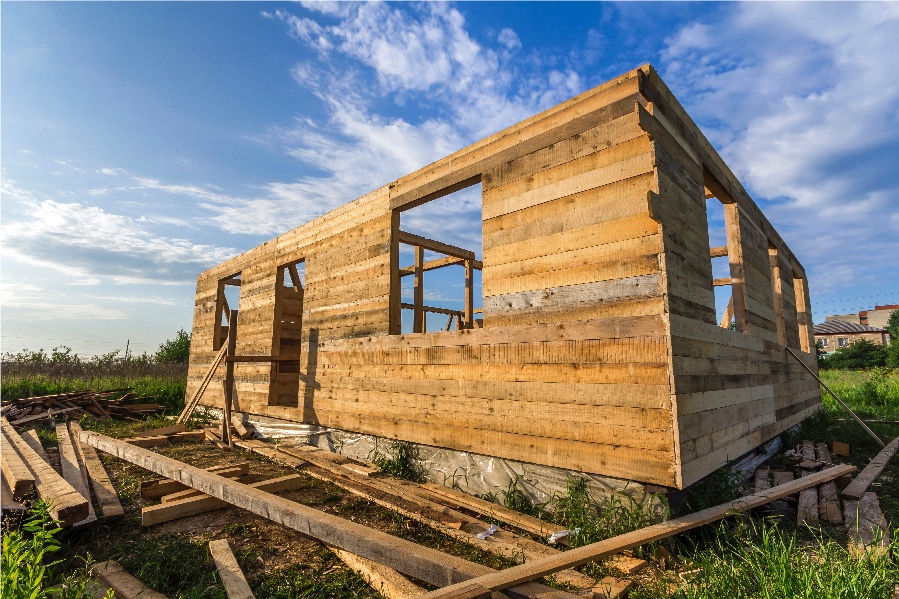 Before you even begin the construction process, it's important to sit down and determine what kind of budget you have available. That way you won't be surprised by any additional charges or fees when it comes time to start making a tiny home building from your imagination real.
Make sure to include costs such as hiring contractors, purchasing materials, and any permits or licenses needed. Take the time to research local options for each of these services so you can compare prices and make sure you're sticking to your budget.
Get a Detailed Home Plan from an Architect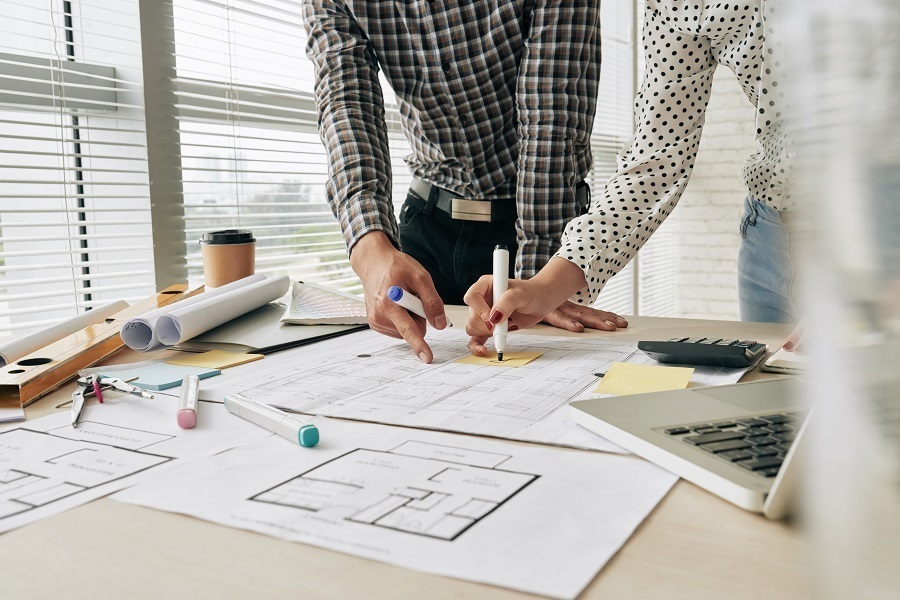 Building or renovating a home is a complex process that requires careful planning and attention to detail. That's where an architect comes in – they can provide you with a detailed home plan that takes into account your specific needs and goals.
From the layout to the materials used, every aspect of your home can be tailored to your unique vision. And with the help of an architect, you can be sure that your plans are not only aesthetically pleasing but also functional and structurally sound.
So why settle for a cookie-cutter home when you can have a personalized space designed just for you? Hiring an architect to create a detailed home plan is a smart investment that will pay off for years to come.
Look for Cost-effective Building Materials Such as Recycled or Salvaged Items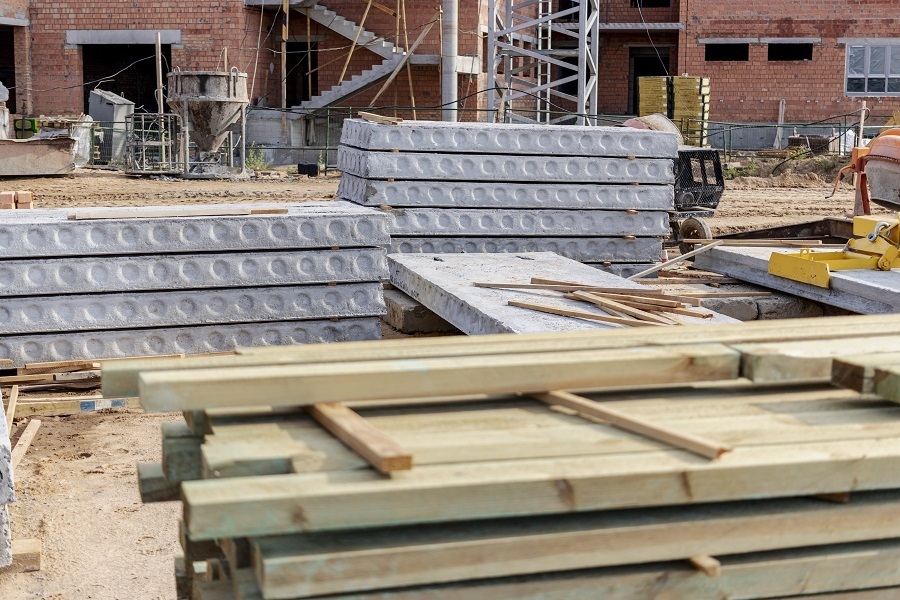 When it comes to building or renovating a home, cost is always a concern. Luckily, there are plenty of cost-effective options out there to help you stretch your budget further. One such option is to turn to recycled or salvaged materials.
Not only are these materials budget-friendly, but they're also sustainable and eco-friendly. Plus, they add a unique charm and character to your home that you won't find with brand-new, mass-produced products.
So the next time you're planning a home improvement project, consider exploring the world of recycled and salvaged building materials to help save money while adding a touch of style to your space.
Think About the Layout of Your Home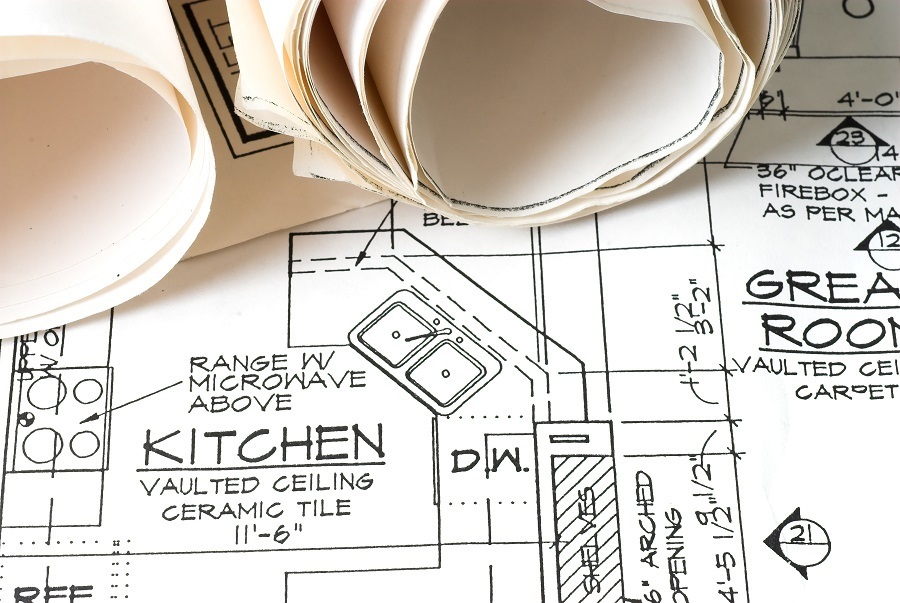 The layout of your home can significantly impact your daily routine and overall quality of life. It's important to meticulously plan and design the spaces within your home to align with your needs and lifestyle.
Whether you have a big family or live alone, your home should cater to your unique requirements. Consider the flow of the rooms and how you move throughout the space. Is the kitchen and living room nearby for ease of entertaining? Is there a designated workspace for your home office needs?
Taking the time to evaluate your daily routine and designing your home accordingly can greatly enhance your comfort and happiness within your living space.
Be Flexible with Your Design – Reusing Existing Features Can Help Save Money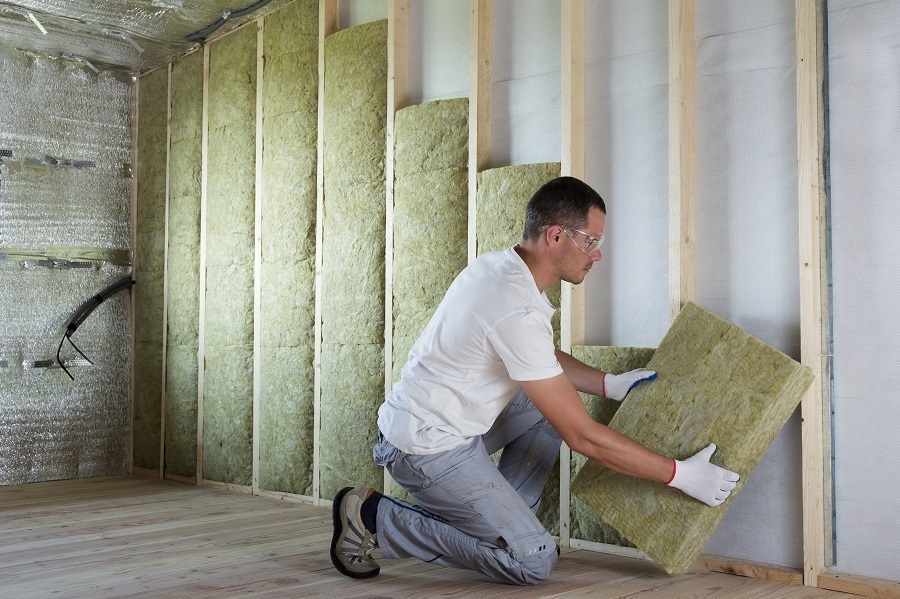 Being able to adapt quickly is crucial in today's world, and this applies to design as well. Being flexible with your design can help you save money in the long run, and you can achieve this by reusing existing features.
It's important to keep in mind that just because something worked for one project doesn't mean it won't work for another. By using elements from previous designs, you can create something new and fresh without having to start from scratch.
Not only will this save you time and resources, but it also allows you to build on past successes and make improvements for a more efficient design.
Choose Efficient Cooling and Heating Systems That Will Save You Money in the Long Run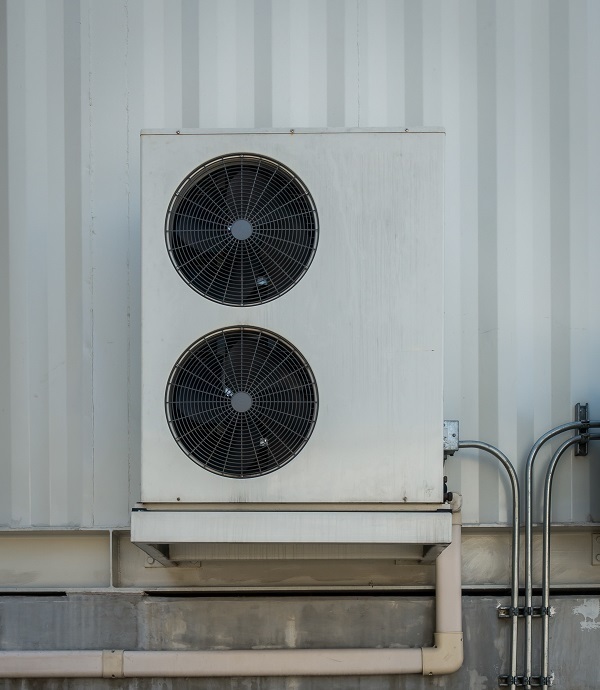 Choosing the right cooling and heating systems can make a huge difference in your utility bills. By selecting efficient options, you can save money in the long run while also reducing your overall energy consumption.
There are plenty of options available, from programmable thermostats to energy-efficient heat pumps. It's important to do your research and select the best option for your home and your needs.
Making this investment now can pay off in the long run, and you'll enjoy greater comfort and lower bills throughout the year.
Sourcing Local Materials and Labor Can Help Build Relationships and Save Money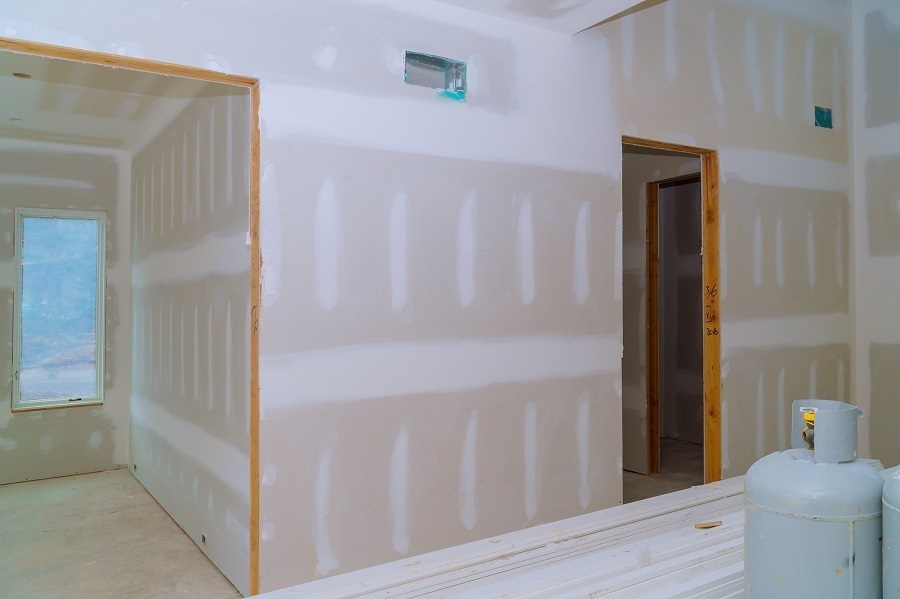 When it comes to building or renovating a home, it's important to consider the sources of your materials and labor.
Working with local vendors can have many benefits, such as helping you build relationships with individuals in your community. These relationships can help create trust and loyalty while also providing you with access to better deals and cost savings.
Sourcing locally can help reduce the environmental impact of your project since materials won't have to be shipped in from far away places. So think local when it comes time to build or renovate – you may find that you save money and strengthen your relationships in the process.
Consider Hiring a Professional Contractor to Get the Job Done Right the First Time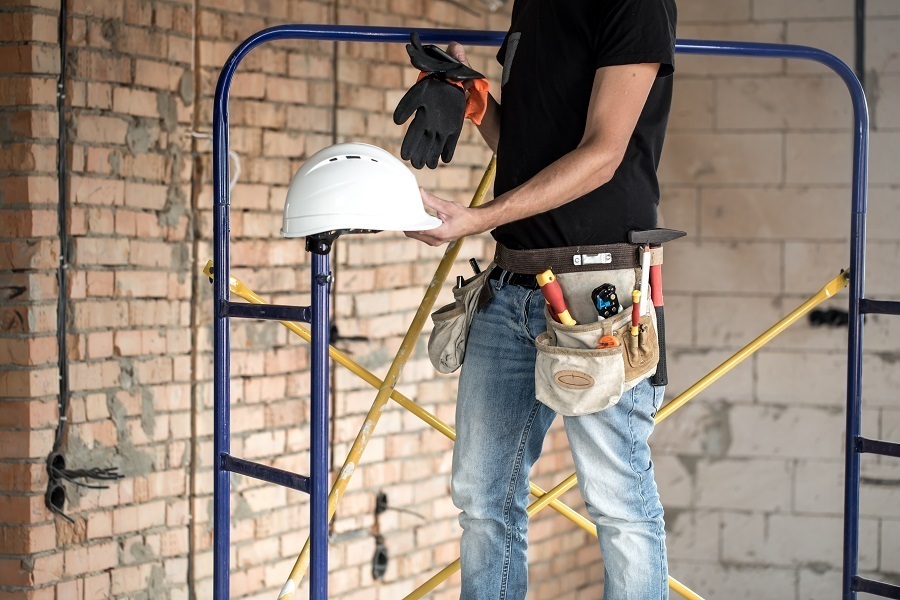 Attempting to complete a large project on your own can often lead to costly mistakes and even more expenses. That's why it's important to consider hiring a professional contractor to get the job done right the first time.
With years of experience and a wealth of knowledge, a contractor can offer valuable insights and ensure that the project is completed safely and efficiently.
By hiring a professional, you can feel confident in the results and rest easy knowing that the job was done correctly. Don't risk compromising the quality of your project – hire a contractor who knows how to get it done right.
Building your dream home is an exciting adventure, but it's also quite a challenge. Fortunately, with these eight tips in our guide, you will be able to create the home of your dreams without overspending.
The key elements to focus on are setting a budget, getting a detailed home plan from an architect, looking for cost-effective building materials, being flexible with some design features, choosing efficient cooling and heating systems, and hiring a professional contractor.
Each of these steps will help you find success in creating a beautiful yet budget-friendly dream home that you'll treasure for years to come.
So start planning your new dream home today and learn what great things can be achieved when sticking to a budget!
Continue reading: