Last updated on September 27, 2023
Want to hire a remodeling firm to renovate your home? Make sure you don't make these mistakes. Read on!
The size of the U.S. home remodeling market hit USD 340 billion in 2020, and it is anticipated to expand at a rate of around 4.1% CAGR from 2021 to 2027. Due to the spike in rental demand, rental property owners will be spending more on home improvement projects, which will promote industry growth.
​​Envision entering your recently renovated kitchen or bathroom – a space that reflects your unique taste improves functionality, and boosts your property's value. To fulfill this wish, it is important that you hire the right kitchen and bath remodeling firm.
The undertaking can be daunting, but overlooking a few critical factors may result in costly errors. This article will walk you through the frequently disregarded yet crucial elements to contemplate when hiring a remodeling company.

You should pay extra attention to a few significant aspects to be certain about the remodeling firm you choose.
What's Inside
Lack of Clear Communication and Expectation Setting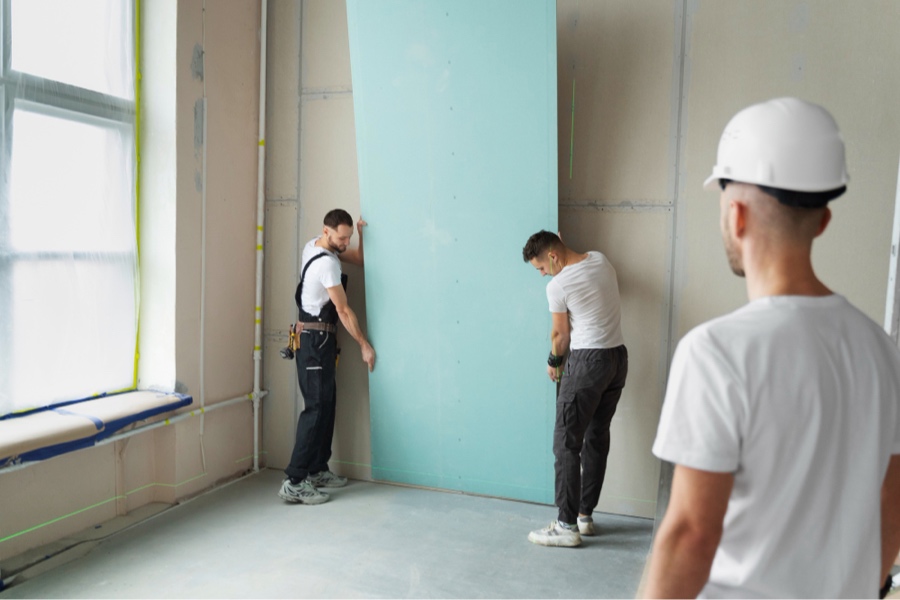 It is your vision, but their execution. Unambiguous communication is the bedrock of a successful remodeling project. One of the biggest mistakes homeowners make is not establishing clear communication channels with their remodeling firm from the start.

It's essential to openly discuss your expectations, project timelines, budget, and any specific requirements you have. Clear communication helps to align everyone's expectations and streamline the flow of information.
Additionally, don't hesitate to ask questions and seek clarification whenever needed. For example, modern, stylish kitchen renovations might need ad-hoc changes. You need to make this clear to the firm you are reckoning to work with.

In the end, you will be pumping in your hard-earned money, and so, to avoid reworks and delays, it is best to set the ground rules from the very beginning.

A reliable remodeling firm will be responsive and proactive in addressing your concerns. Remember, open and transparent communication will foster a strong working relationship and pave the way for a successful outcome.
Overlooking Credentials, Licenses, and Insurance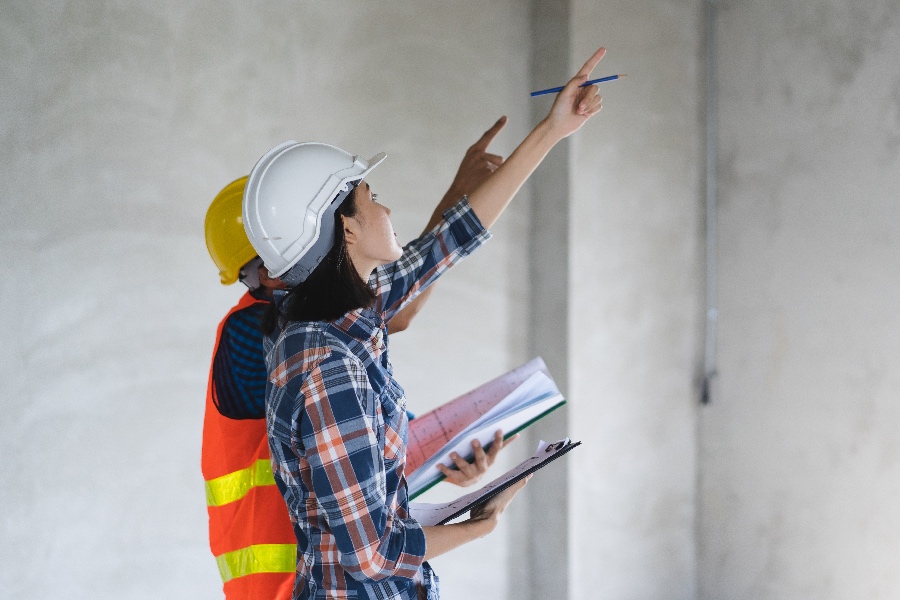 You need to be working with a firm that can be held accountable. They are bound to be answerable to you about delays, prices, and ideas. In short, the firm you hire has to be legit, hold the required licenses, and have your back.

Verifying the credentials, licenses, and insurance of a remodeling firm is often underestimated but essential. Before hiring a firm, thoroughly research their credentials and certifications.

Ensure they possess the necessary licenses and local permits specific to your area. Besides, you also need to confirm that the firm carries liability insurance to protect both you and your workers in case of accidents or damages during the project.
By overlooking these credentials, you run the risk of hiring an inexperienced or unqualified firm, which can lead to subpar work and potential legal or financial consequences.

Take the time to verify their credentials to be sure that you are working with a legitimate remodeling firm.
Not Checking References and Past Work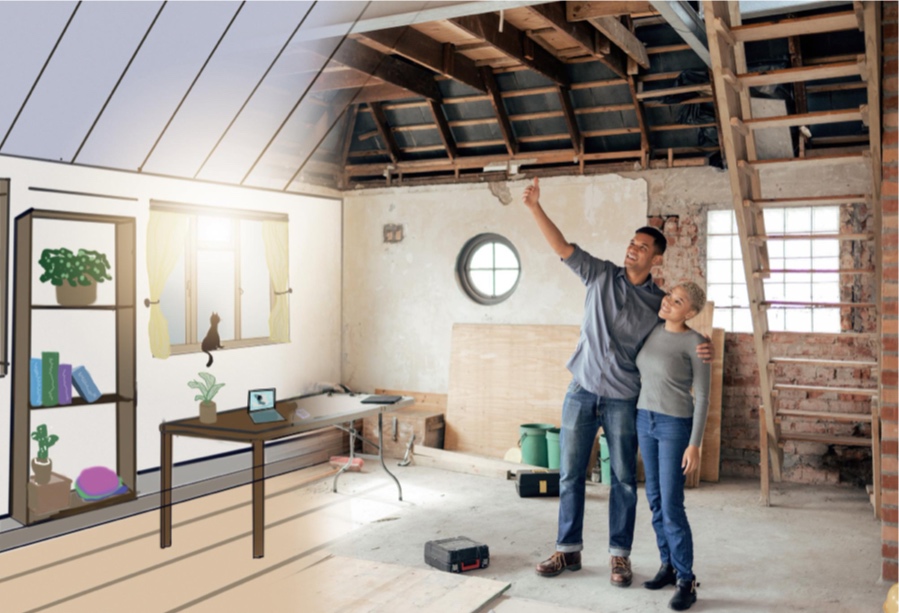 You might hear about a firm from a known person and would not want to waste time checking about its past assignments. But, this can be a grave mistake as everyone has their own needs and vision. You should not solely bank on word of mouth.

One of the most effective ways you can gauge the capabilities and reliability of a remodeling firm is by checking its credibility and past work. Request a list of references from the firm and reach out to previous clients to inquire about their experiences.
According to Alex Kitchen and Bath, providing customers with exhaustive solutions reduces downtime considerably. The firm should ideally cater to all the necessary requirements on its own, be it plumbing, repairing the roof, or fixing electrical cables.

Furthermore, take the opportunity to view their portfolio or ask for examples of completed projects similar to yours. This will give you a better sense of their craftsmanship, design style, and attention to detail.
By assessing their past work, you can make an informed decision and ensure that the firm's expertise aligns with your vision.
Not Clarifying Payment Terms and Contracts
Another critical mistake you should refrain from is not thoroughly reviewing and understanding the payment terms and contract before signing. It is imperative that you read through the contract and make sure it includes all the agreed-upon details, such as project scope, materials, timelines, and payment schedules. Look out for any hidden costs or ambiguous terms that may cause issues down the line.
The firm that you choose should always have scope for your ad-hoc demands. It is important that you lay down such ground rules.

Moreover, it's essential to clarify the payment structure and determine if any deposits are required. Do not skip discussing the consequences of delays or changes to the project, and ensure they are clearly outlined in the contract.
By clarifying these terms upfront, you can prevent misunderstandings and ensure a fair and transparent working relationship with the remodeling firm you wish to work with.
The Takeaway
Hiring the right kitchen and bath remodeling firm is crucial for a successful and satisfying remodeling experience. By avoiding the aforementioned common mistakes, you can set yourself up for a seamless remodeling journey. Remember, investing time and effort into the hiring process will pay off in the long run, ensuring that your dream kitchen and bath become a stunning reality.
Continue reading: