Last updated on September 28, 2023
Use these tips to revamp your home exterior and make it more durable and more stylish. Read on!
Home exteriors can often suffer from wear and tear over time. Whether it's an aging deck or stained siding, a makeover is often done in order to revive your exterior into something new and stylish.
But with so many options available for revamping the outside of your home, you're probably wondering which one is best suited for you – both aesthetically and practically.
Here we explore a range of solutions that provide a durable and reliable facelift while keeping up with modern trends, giving you the perfect combination of quality style and long-lasting appeal.
What's Inside
Get Creative With Color, Accent Features, and Hardware Finishes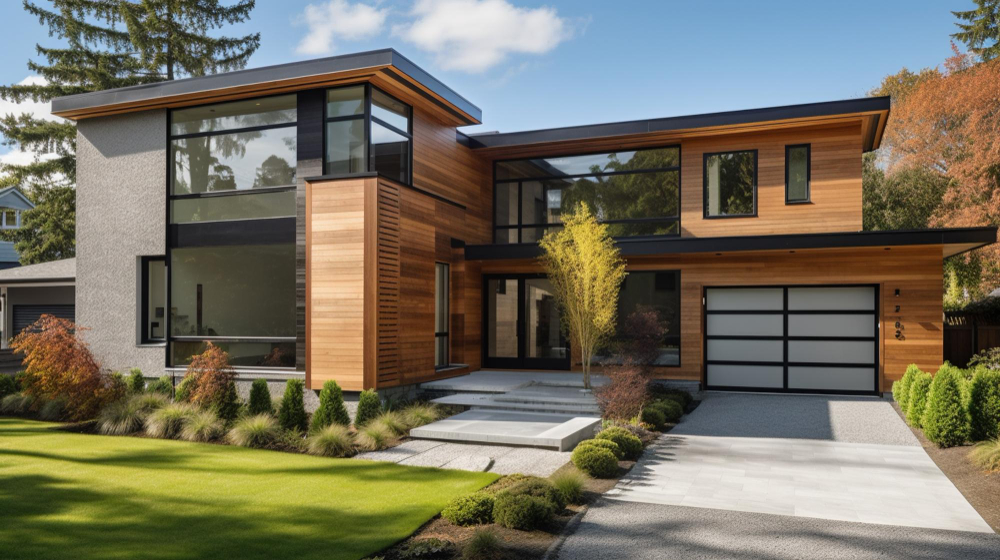 Adding color, accent features, and hardware finishes is an excellent way to inject a bit of creativity into your space. Not only do these elements add personality and depth to your decor, but they also allow you to put your own unique stamp on your home. According to the folks from Timber Screening, bold pops of color in statement hardware finishes, or even subtle accent features can make a huge difference in the overall look and feel of your space.
So if you're looking to liven up your home's design, don't be afraid to get adventurous and experiment with different color schemes, textures, and finishes. You just might be surprised at how much of a difference these little details can make!
Consider the Benefits of Re-siding with Vinyl Siding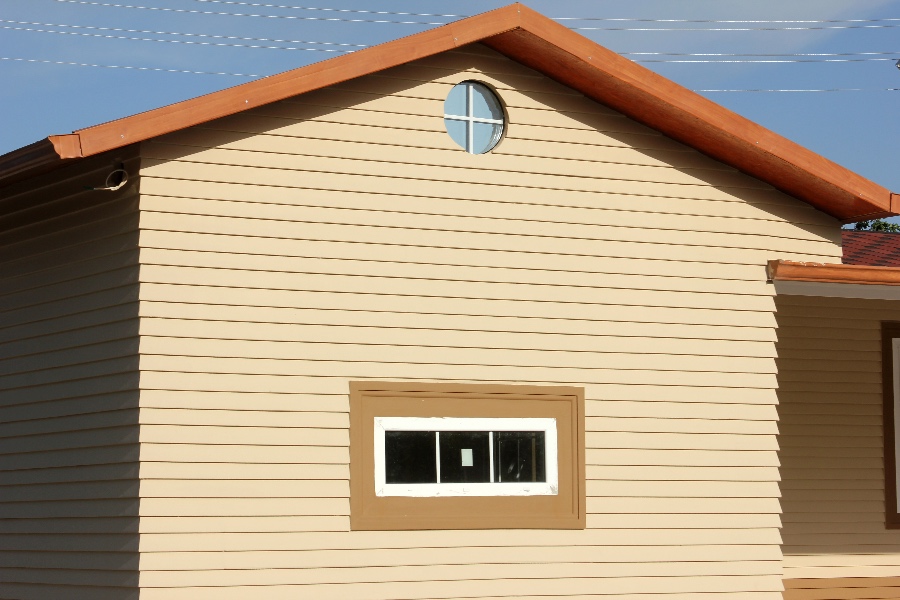 For homeowners looking to enhance the look and curb appeal of their homes, re-siding with vinyl siding comes with a host of benefits. Not only is it durable and long-lasting, making it an economically sound investment, but it also requires very little maintenance, saving homeowners both time and money in the long run.
Vinyl siding is also versatile, providing homeowners with a wide range of colors and styles to choose from, allowing them to personalize their homes to their unique tastes. Additionally, vinyl siding is an eco-friendly option, as it requires less energy to produce than other materials, and it can even improve energy efficiency by insulating the home.
Overall, re-siding with vinyl siding is a smart choice for homeowners who want to improve the look of their homes while also enjoying practical benefits.
Invest in Quality Windows for Added Efficiency and Aesthetics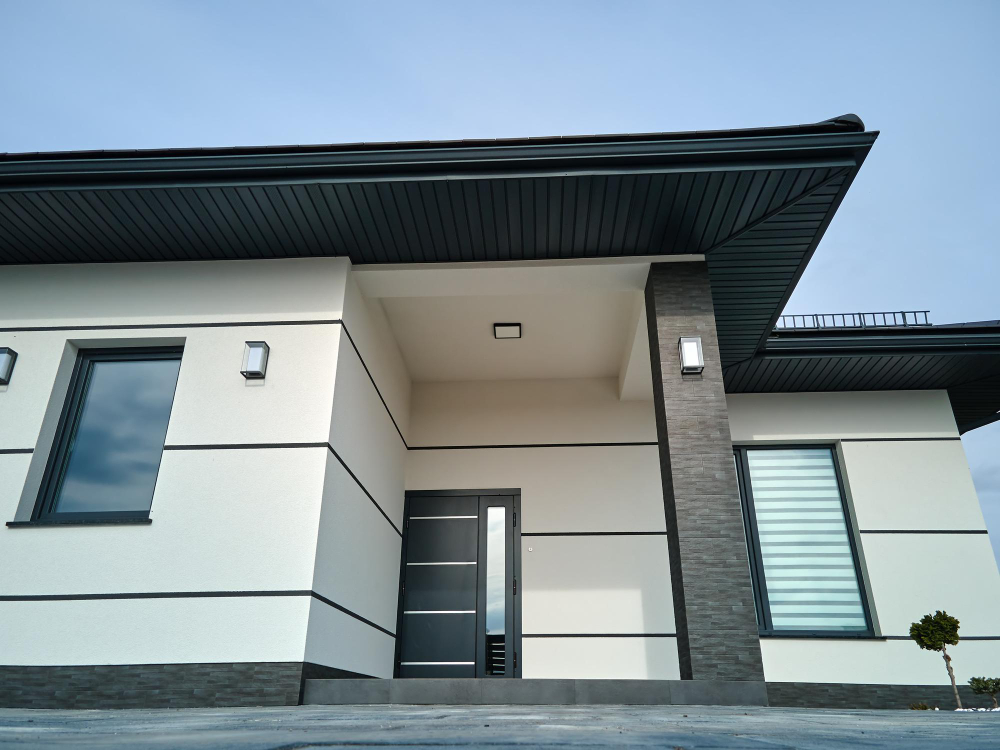 It's no secret that windows play a crucial role in any home's design and energy efficiency. Whether you're looking at it from an aesthetic standpoint or seeking ways to save on heating and cooling costs, investing in quality windows is the way to go.
With so many options available out there, it's important to choose windows that work best for your needs. Windows with advanced insulation and low-E glass coatings can help keep your home warm in the winter and cool in the summer, all while providing a clear view of the outside.
And let's not forget about the impact they can have on the overall appearance of your home. New, stylish windows can instantly transform a dated exterior into a modern, picturesque setup. So if you're looking to make a practical and stylish investment in your home, it's time to upgrade to quality windows.
Give Your Home an Upgrade with Stone Veneer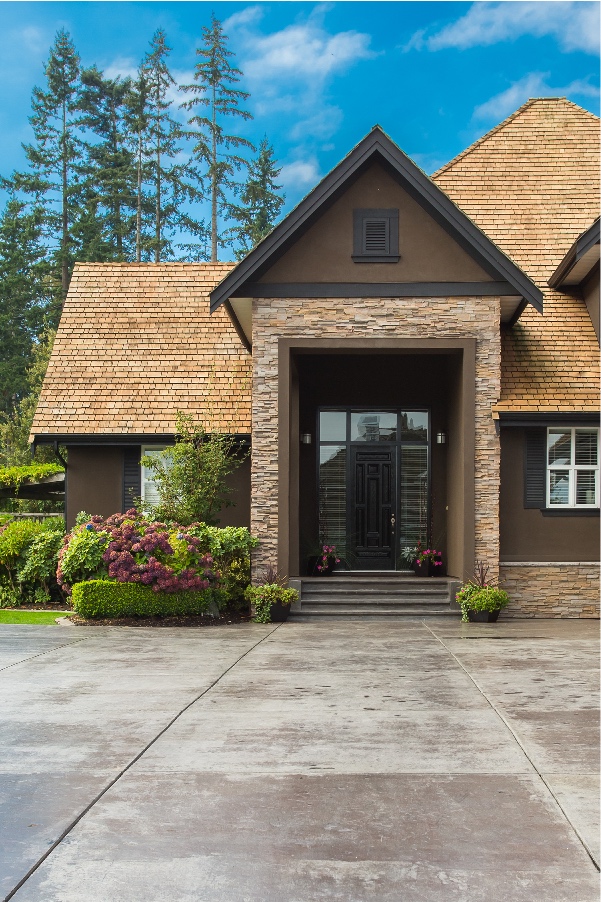 If you're looking for a way to instantly upgrade the appearance of your home, then stone veneer may be just the solution you need. Not only does it add visual appeal, but it also serves as a practical solution by providing an extra layer of protection for your home.
Stone veneer can be used on a variety of surfaces, including walls, fireplaces, and even outdoor landscaping. It's a versatile material that can emulate the look of natural stone without the added cost and weight. Plus, it requires little maintenance and is built to last. So if you're searching for a way to enhance your home's aesthetic while also increasing its value, consider giving it a stone veneer upgrade.
Enhance Your Landscaping to Increase Curb Appeal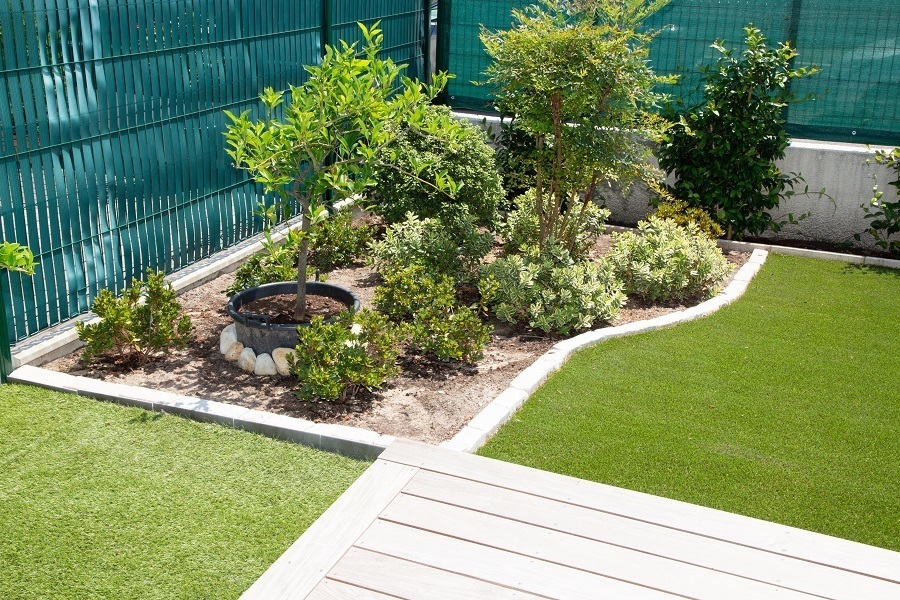 Enhancing your landscaping is a surefire way to increase the curb appeal of your home. Not only does it make your property look more beautiful, but it can also add value to your home. Simple improvements such as planting flowers, trimming bushes, or adding a fresh layer of mulch can transform the look of your yard.
You can also consider adding a new feature such as a fountain or statue to enhance the overall aesthetic. In addition, maintaining a well-manicured lawn can make a big impact on the appearance of your property. By implementing these landscaping tips, you can improve your curb appeal and create a welcoming environment for all who visit your home.
Add Exterior Lighting for Visual Interest and Security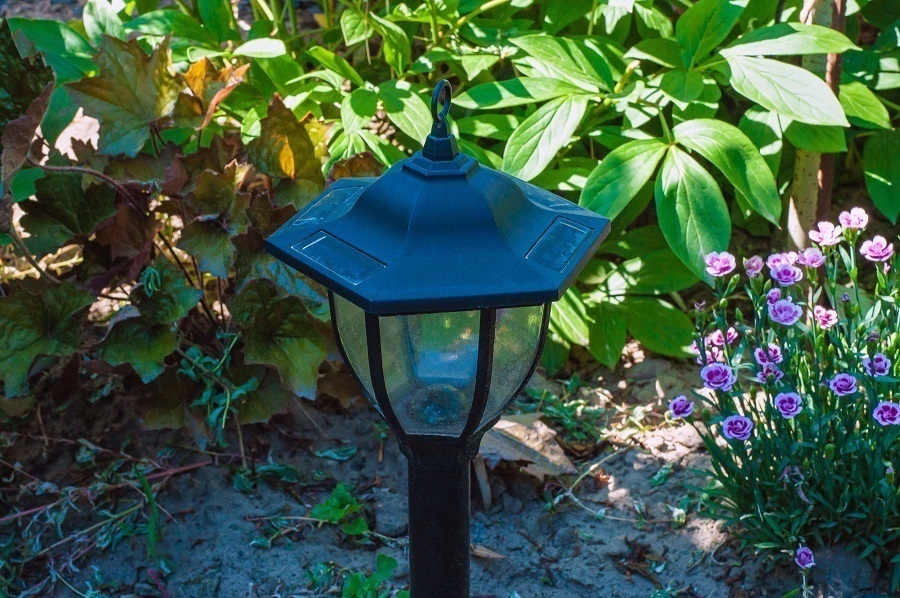 Adding exterior lighting to your home not only enhances its visual appearance but also provides an increased sense of security. By illuminating walkways, driveways, and entry points, potential intruders are deterred and your family and belongings are better protected.
It's important to choose the right type of lighting to achieve both aesthetic and functional benefits. Consider options such as motion sensor lights, pathway lights, and wall-mounted fixtures to create a welcoming and safe atmosphere around your home.
Whether you're looking to impress your neighbors or simply increase your peace of mind, adding exterior lighting is a wise investment.
While many of the above options, from investing in vinyl siding to adding exterior lighting, can help you spruce up your home and increase its equity, it's also important to remember that every home is different, and each may have unique solutions.
To ensure you get the best possible results for your home's look and needs, consider hiring a professional contractor who specializes in making improvements. They will be able to make affordable recommendations for materials based on your budget plus lay out a plan that reflects the specific dimensions of your home – so you won't have to worry about mistaking measurements or installing pieces incorrectly.
With these tips, you'll be well on your way toward creating an updated exterior that looks stylish and lasts for years to come.
Continue reading: