Last updated on April 6, 2020
Looking to start a home improvement project? Here are the top five you should be considering first. Read more!
Free time is something most people covet. But once we have it, there are a great number of ways to spend downtime.
By using your availability to improve your house, you can increase your home's value, live the way you want, and feel the benefits of productivity.
Finding the tools to make these changes can be tricky, especially if you don't feel like spending your free hours at the store. Shopping online and following guides for tools like the best router tables or DIY home kits can alleviate some of the stress that comes with purchasing equipment for home improvement.
Before you fill up your shopping cart, here are 5 DIY home improvement ideas to make your property more enjoyable in 2020.
What's Inside
Landscaping Projects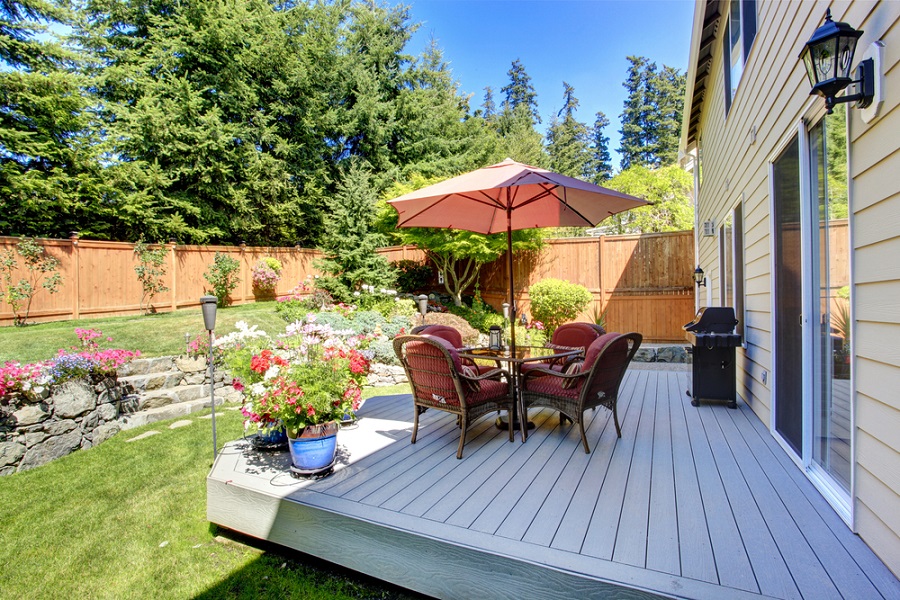 The outside of your house is the first thing that most people will see when they visit. Whether it is a single flowerbed or an entire garden, improving the outside of your home can drastically change how people see you.
Consider projects large and small:
Additionally, the time in nature and the improvements to the greenery can have positive impacts on your mood. Adding different colors, more trees, or a shady gazebo can give you a peaceful place to work and rest on days you feel like you need to get out of the house.
Roofing Work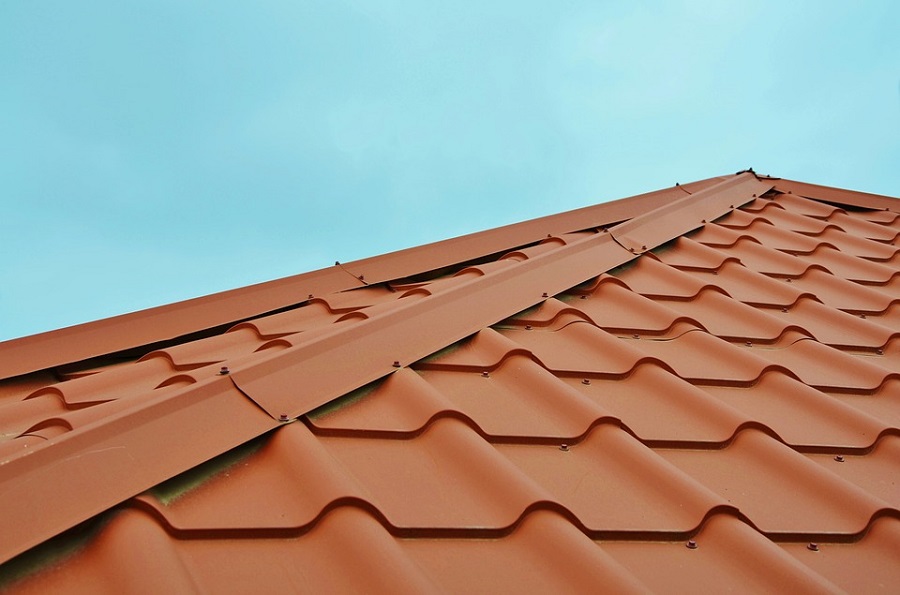 Although it is less glamorous than working with nature or your lawn, taking the time to check and improve your roof is an essential home improvement task. Often neglected, the roof becomes worn down after years of storms or simple weathering.
Some of the key signs that you need to replace your roof are:
Cracked shingles
Missing shingles
Shingles where the edges have begun to curve up
Door Replacements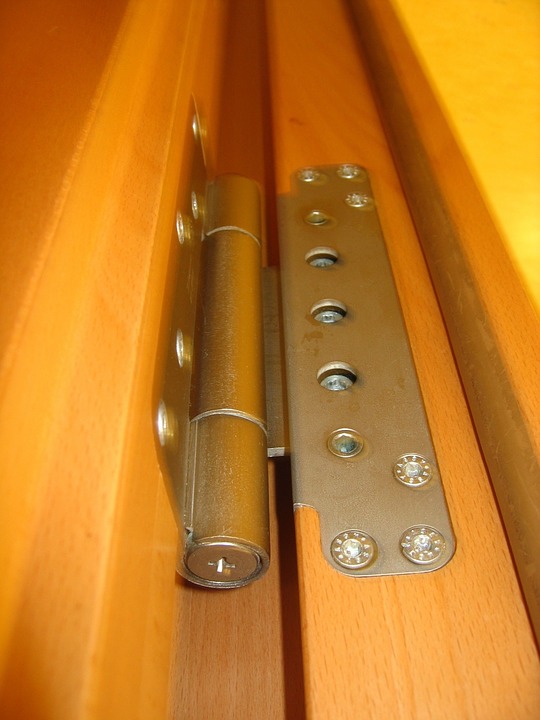 As a more manageable improvement, replacing old doors can change the appearance of an entire room. Transform front doors into epic gateways. Revamp the lesser-used doors inside into secret passageways – this is the greatest way to intrigue guests and make your home feel unique!
While you can quickly pick up and replace any door in your house within a matter of hours, you will find that your options are limitless when picking an upgrade.
Appliances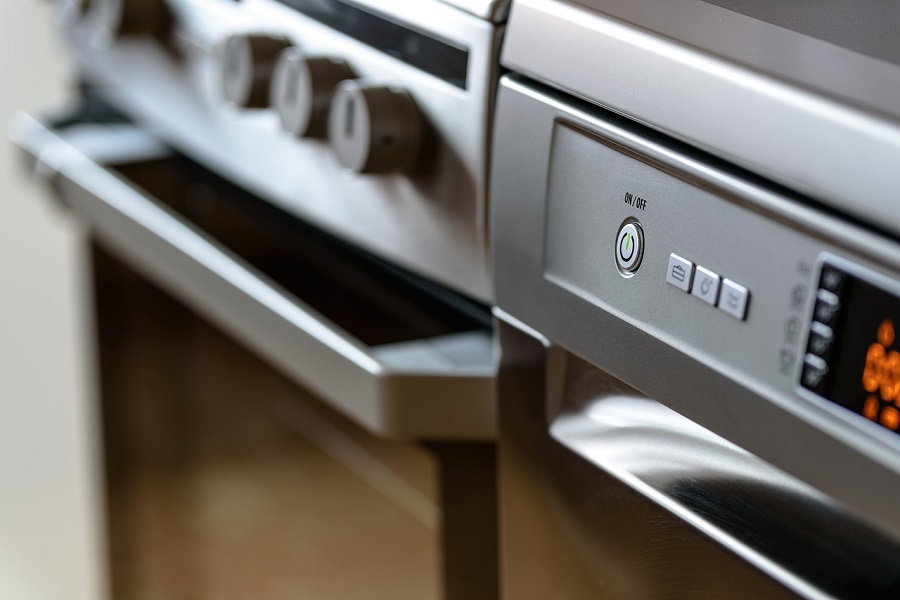 On a practical note, the replacement of items such as a dishwasher, sink fixture, refrigerator, or other commonly used appliances can improve day to day life.
The two major options for this home improvement are:
To pick one major appliance and replace it with an upgrade.
Replace all the appliances in a kitchen or other room to create a theme.
Which you choose will depend on your budget.
The Kitchen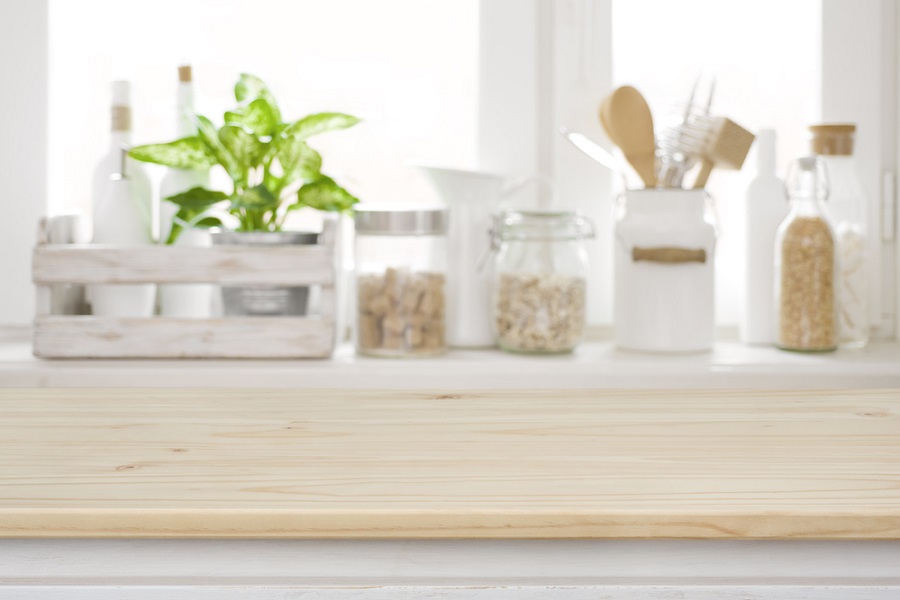 The kitchen can seem daunting to start. Most people have an idea of the perfect kitchen in their mind, but struggle to turn it into reality. While changing small parts here and there is helpful, completely revamping the area with matching sinks, appliances, and counters will change your life. Living and cooking in your dream kitchen is achievable and a worthwhile investment.
Although not everyone may have the time or resources to take on such large-scale home improvement projects, there will always be things to fix and improve around the house.
Caring for a home is a never-ending project, but by putting time into maintenance, you will find that your home is more beautiful with every renovation. The most important thing to keep in mind is that you want quality tools that will last the duration of the project.
Continue reading: