Last updated on July 22, 2019
The sofa is a crucial part of living room decor. Everything you add to a room goes around the couch. So here are the best ideas you need to see.
What sofa you choose, what color you pick, how you decorate around it, and what accessories you choose. All that and more define good and great interior decor. It's vital that you know how to decorate with a specific type of sofa in mind. With this series of articles, we aim to help you get your way around it.
We've used our experiences with interior designs and that of others to dissect the anatomy of what makes the excellent decor. The following list of articles will help you make the right choices. Choose your starting point by the kinds of sofa you have or the stage of decorating you're at.
What's Inside
Sofa Table Ideas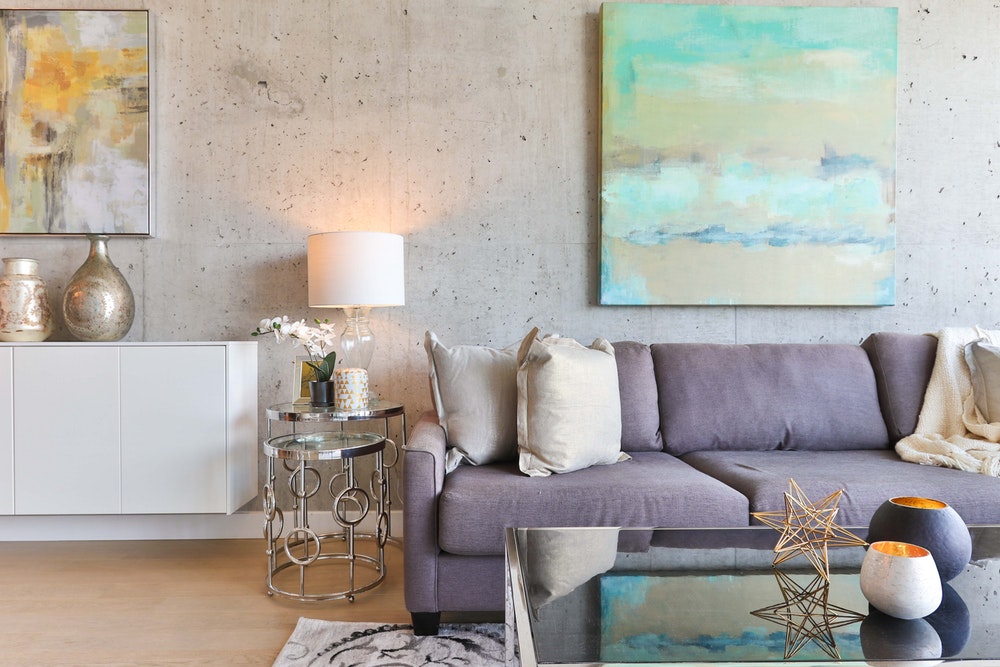 Does your living room have a sofa table? Did you know that a coffee table is not enough? And did you know that there are not a single reason why you should skip it and 21 reasons why you should add a sofa table? (21 ideas)
Brown Sofa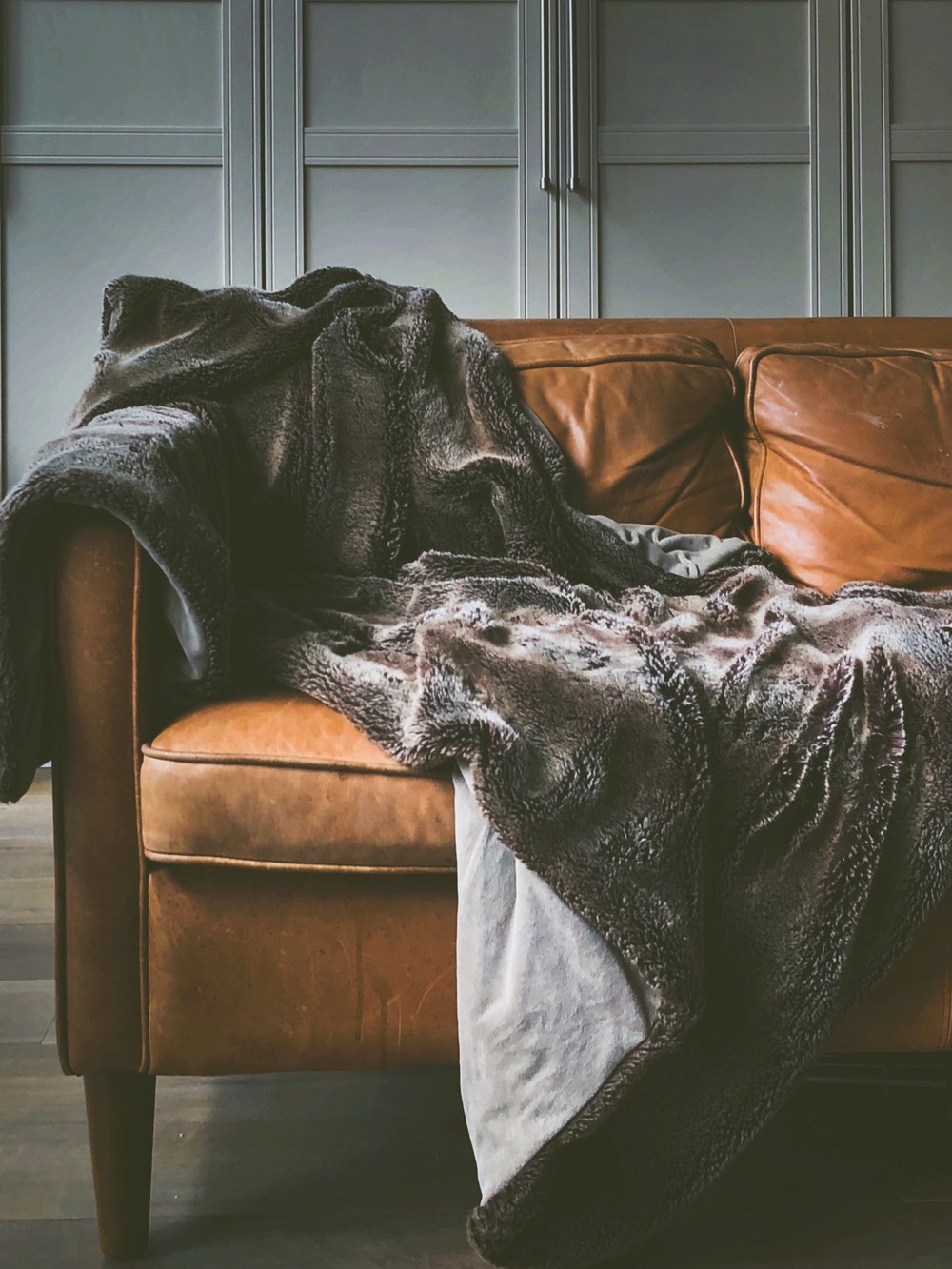 What's the color of the sofa in your living room? If it's brown, you need to see these gorgeous ideas on how to decorate the room around it. We have everything you need to know about having a brown sofa in the living room. (14 ideas)
Grey Sofa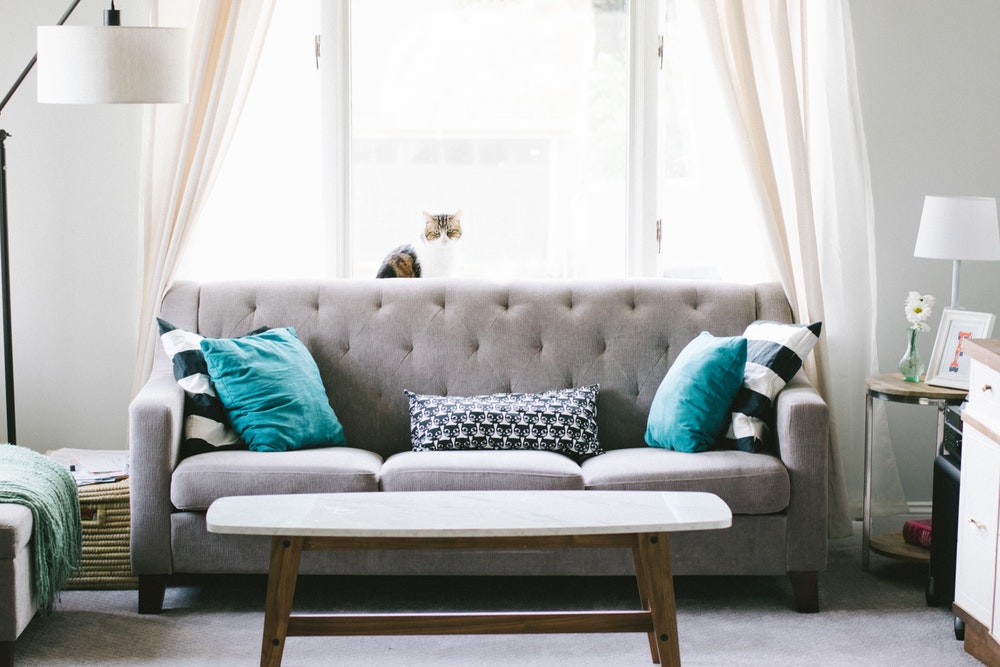 A grey sofa is very neutral in home decor. That means you can use full creativity when decorating around it. There are so many ideas, but we have the best of them for living rooms with a grey sofa using matching color schemes. (20 ideas)
Black Sofa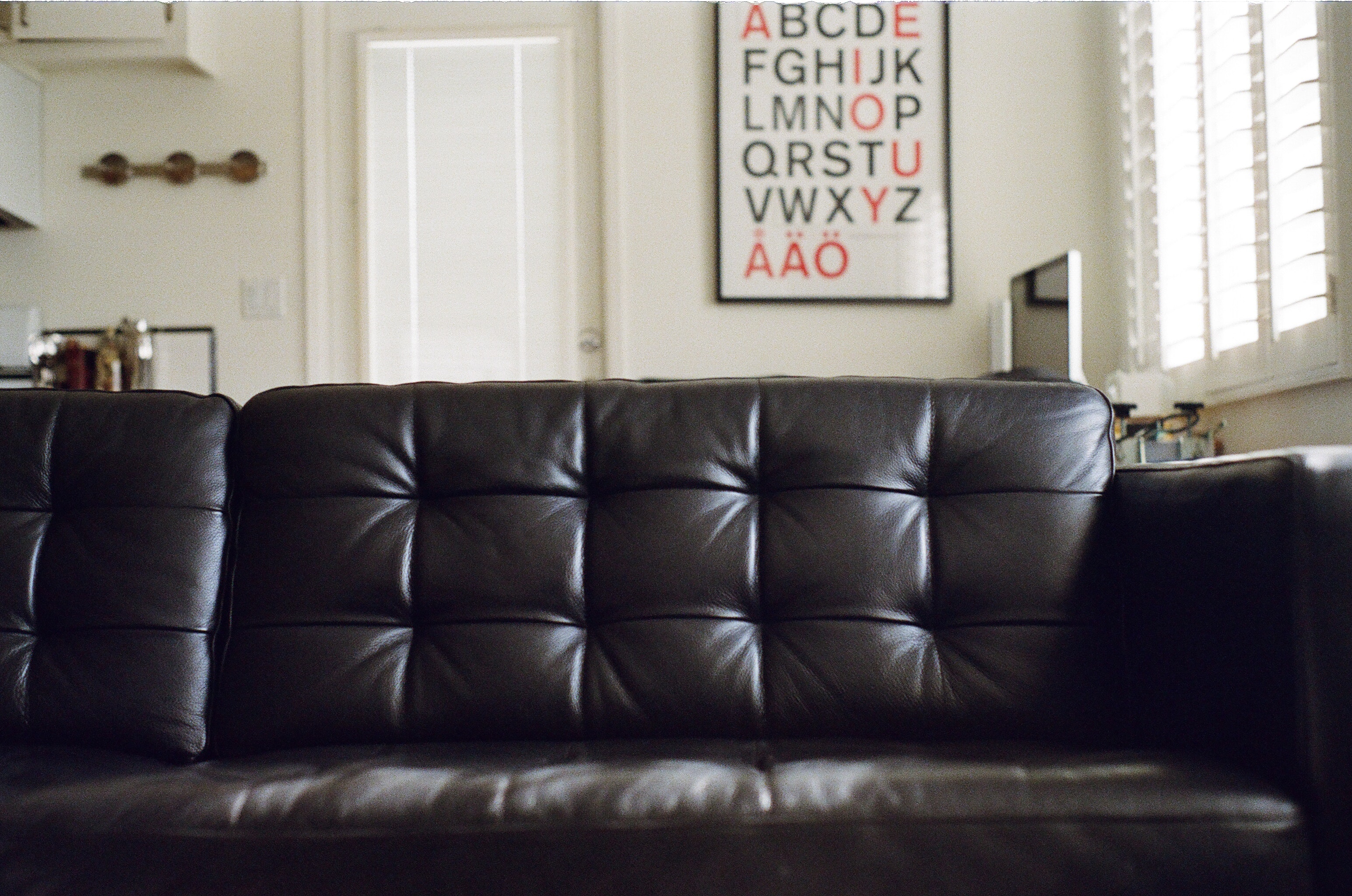 Do you have a black sofa in your living room? It's a classic color and a timeless piece of furniture. But to make the best of it, you need to make some solid decorating decisions too. We have some of the best ideas for living rooms with a black sofa to get you started. (20 ideas)
Blue Sofa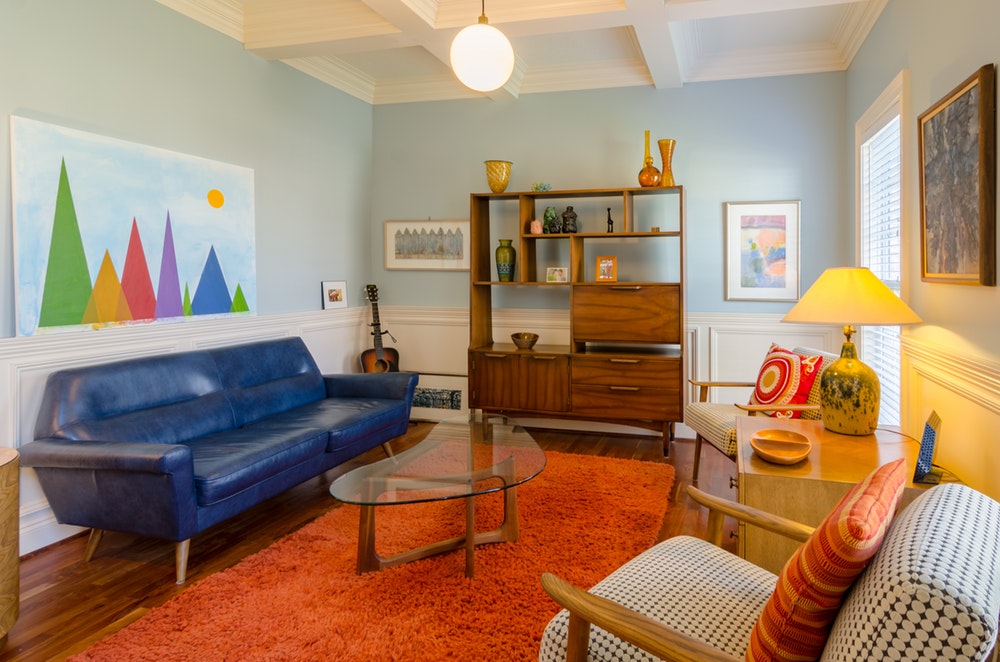 A blue sofa adds a unique touch to the room's decor even if it doesn't feature a unique design. It sets the tone for a dramatic color scheme. So it's both, a blessing and a tough task to decorate appropriately. Luckily, we have some stunning ideas for living rooms with a blue sofa. (15 ideas)
Red Sofa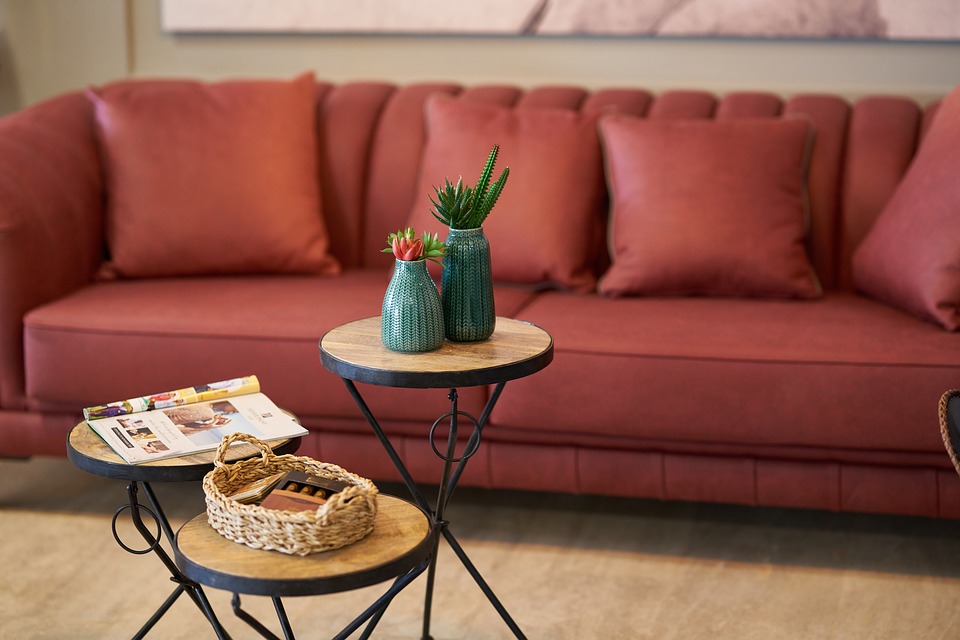 The red sofa is the most vibrant accent you can have in a room. Whether it's the best, you need to decide for yourself based on your idea of interior decor. But it sure makes a conversation piece. Do you already have such a sofa in your room? Here are the best decorating ideas with a red sofa in the living room. (15 ideas)
Sage Green Sofa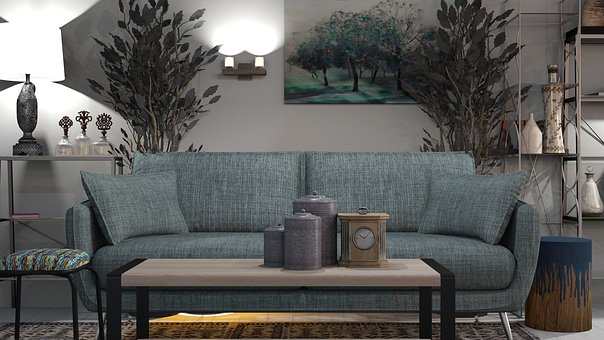 Sage green is the ideal color for a sofa if you're looking to create a serene interior in your living room. So you want to decorate with this color in mind too. Here are the best ideas for the sage sofa and decor around it. (10 ideas)
Teal Sofa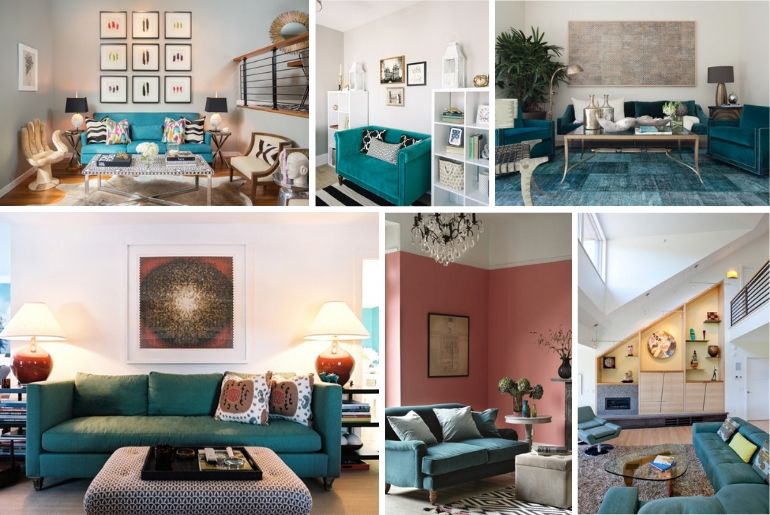 Teal is the greenish blue that every designer seems to be in love with. It gives the interior an accent and still allows to decorate around it without squeezing the homeowner into a frame. In other words, it makes a statement but subtle enough. That's why we love these teal sofa ideas too. (13 ideas)
Leather Sofa Ideas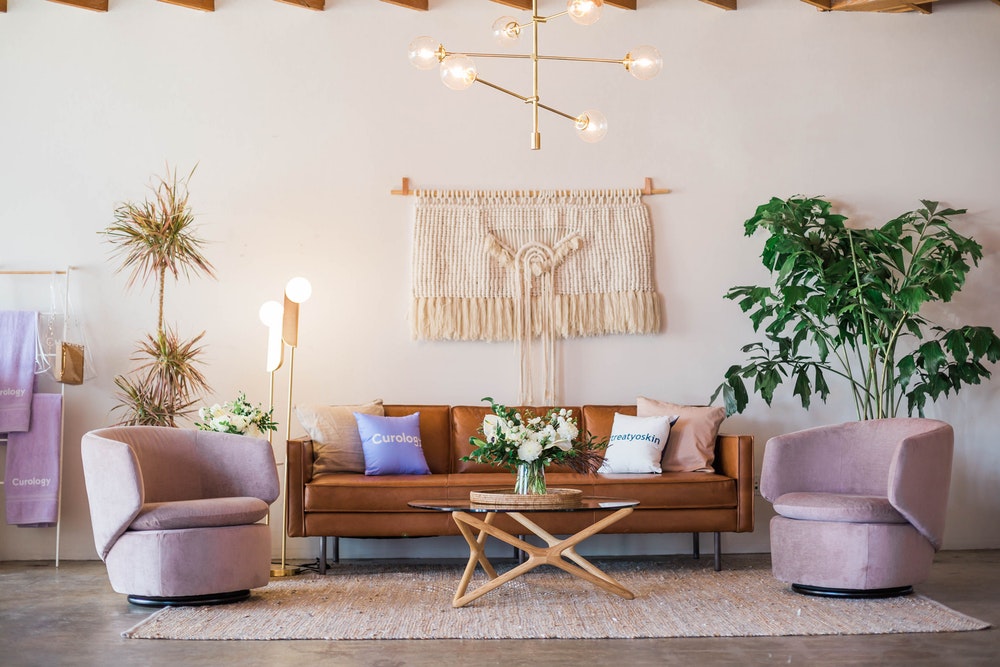 A leather sofa is classic and a feature of luxe. It makes a brilliant focal point of the living room decor. All you need to do is to complement it with the right decor around it. And here are the best ideas of using a leather sofa in the living room to help you out. (17 ideas)
Sleeper Sofas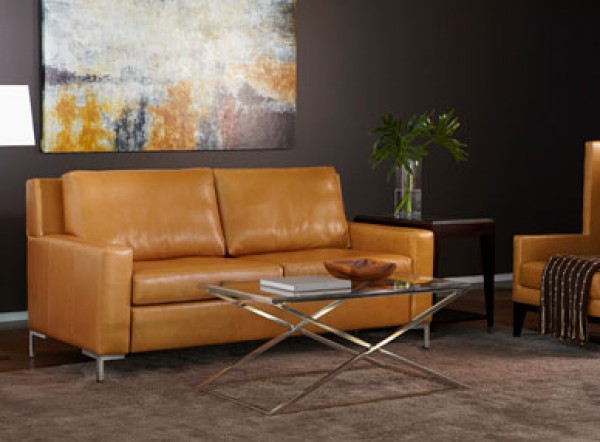 Sleeper sofas are functional, and they provide the same visual decor value. If you live in a small house, you might benefit from the multi-purpose nature of a sleeper whenever you have guests over. Turn your living room into a guest room in a breeze. So here are the best sleeper sofas to consider. (10 ideas)
Sectional Sofa Arrangement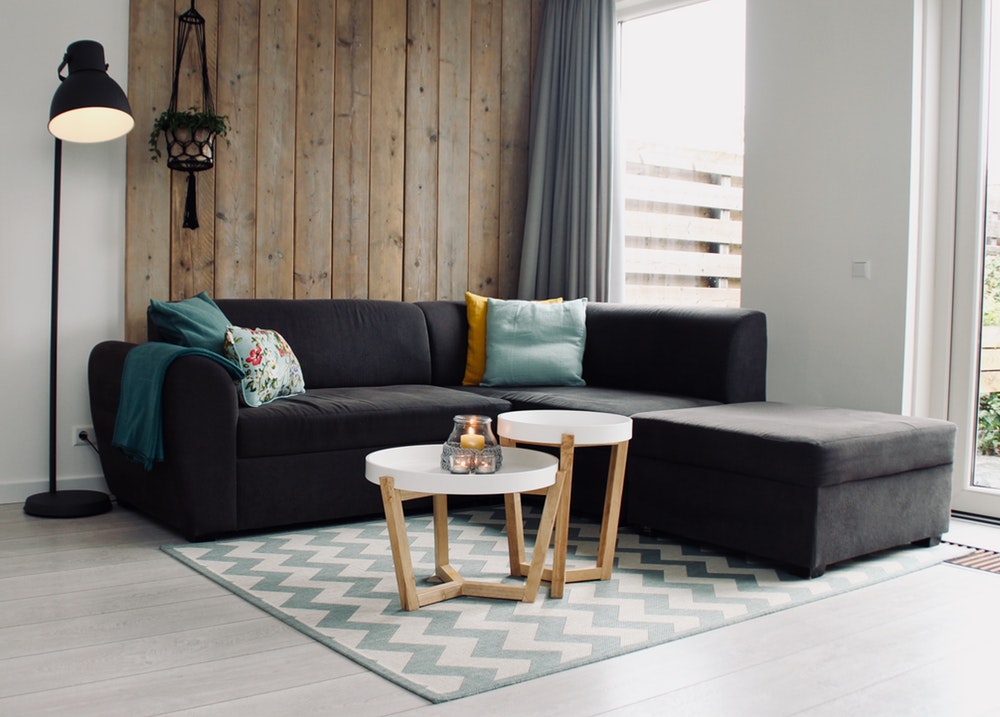 A sectional sofa is a big investment, moneywise and decor-wise. It's important to weigh all the ups and downs of having one in your living room. Such a piece of furniture is functional and it redefines the interior. You can use it to create the whole separate spaces (such as a lounge area in an open plan room). So it's important that you consider the best ideas on how to arrange your sectionals. (14 ideas)
Sofa Cover Ideas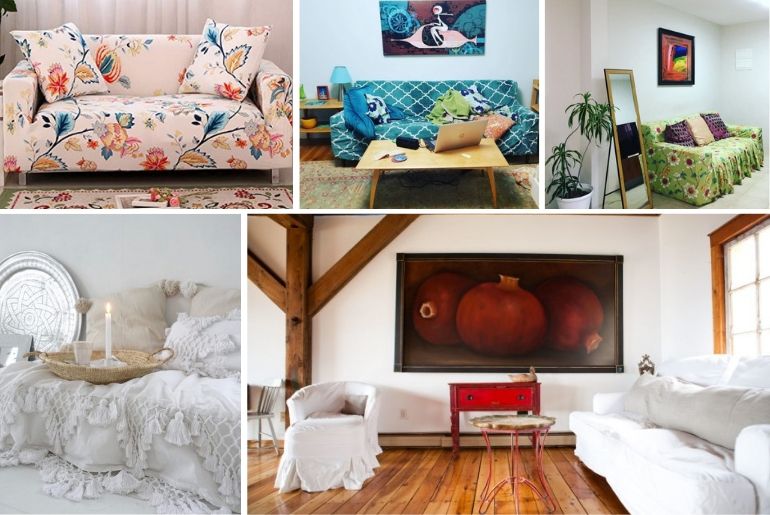 The sofa cover is the most underrated yet easiest ways to quickly revamp your decor. We can list you a myriad of ways where it is irreplaceable in home decor. Suffice to say that you should try this method and see what it does to your interior. Here are the best sofa cover and slipcover ideas in room decorating. (10 ideas)
Over the Sofa Wall Decor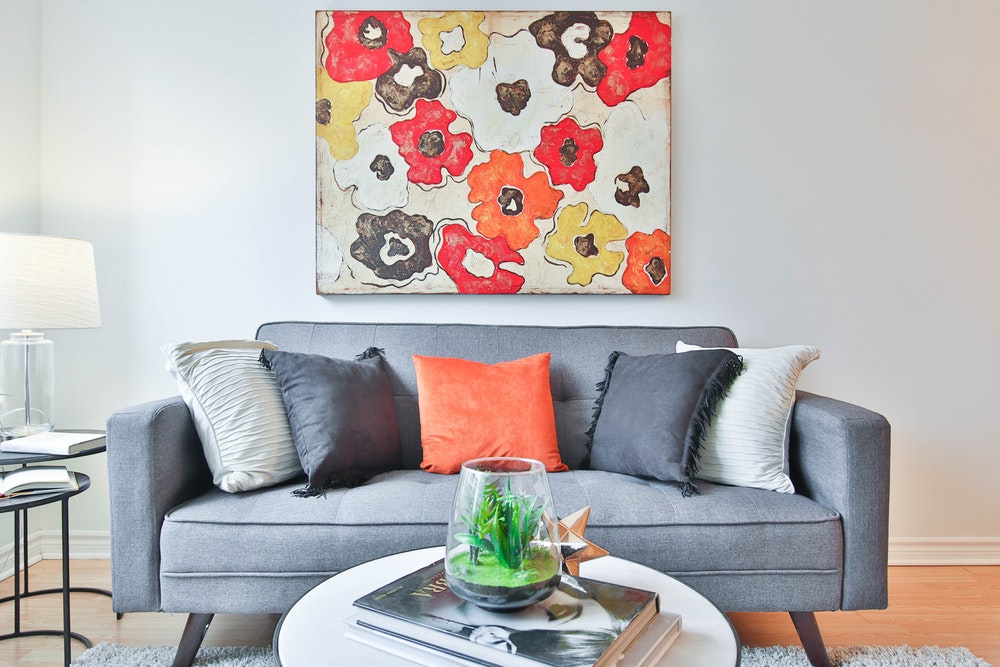 Once you have decided on your sofa, you must not forget to decorate the wall over it. It's so obvious but you wouldn't believe how many times the wall is left empty. It's a decor sin you must not commit! So check out the best over the sofa wall decor ideas. (18 ideas)
Decorative Pillows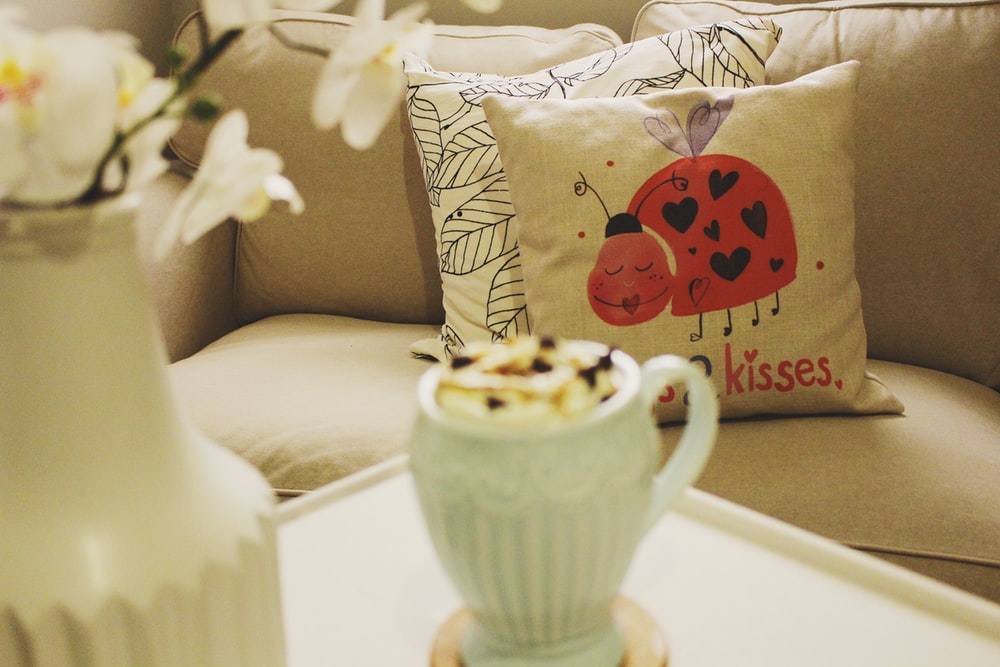 Decorative accent pillows are inseparable from sofa decor. Simply put, you need them. And you need to know how to use them to match your interiors. These must-know ideas of decorating a sofa with throw pillows will help you. (21 ideas)
Continue reading: